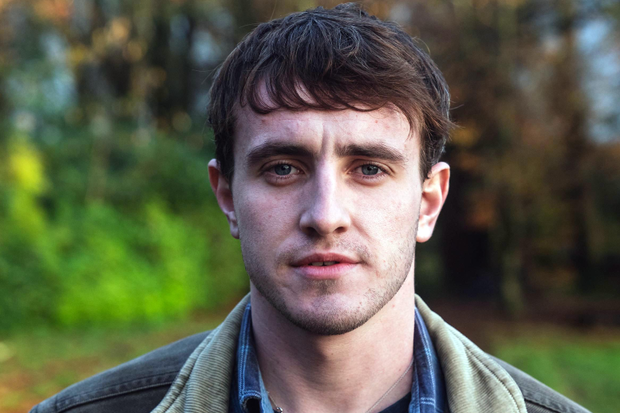 It seems like a lifetime ago when Paul Mescal amazed fans during his performance on hit tv show Normal People. Now, Paul is preparing to shoot his very first feature film, and he has revealed that he's feeling slightly apprehensive.
Currently, Paul is isolating in Greece ahead of filming 'The Lost Daughter', where he will join Olivia Colman, Dakota Johnson and fellow Irish actor Jessie Buckley on set.
Speaking on a Zoom call with Screen International, Paul revealed how he is holding up while quarantining. "I'm on day 12 of quarantine, so the end is in sight in terms of getting back out to the world, but I've no complaints in terms of having to quarantine here."
Moving on to discuss the film, Paul shared his feelings in the lead-up, "I start shooting this week on Maggie Gyllenhaal's first feature, which is called The Lost Daughter, that kind of kicks off on Friday, which I'm terrified about, to be honest.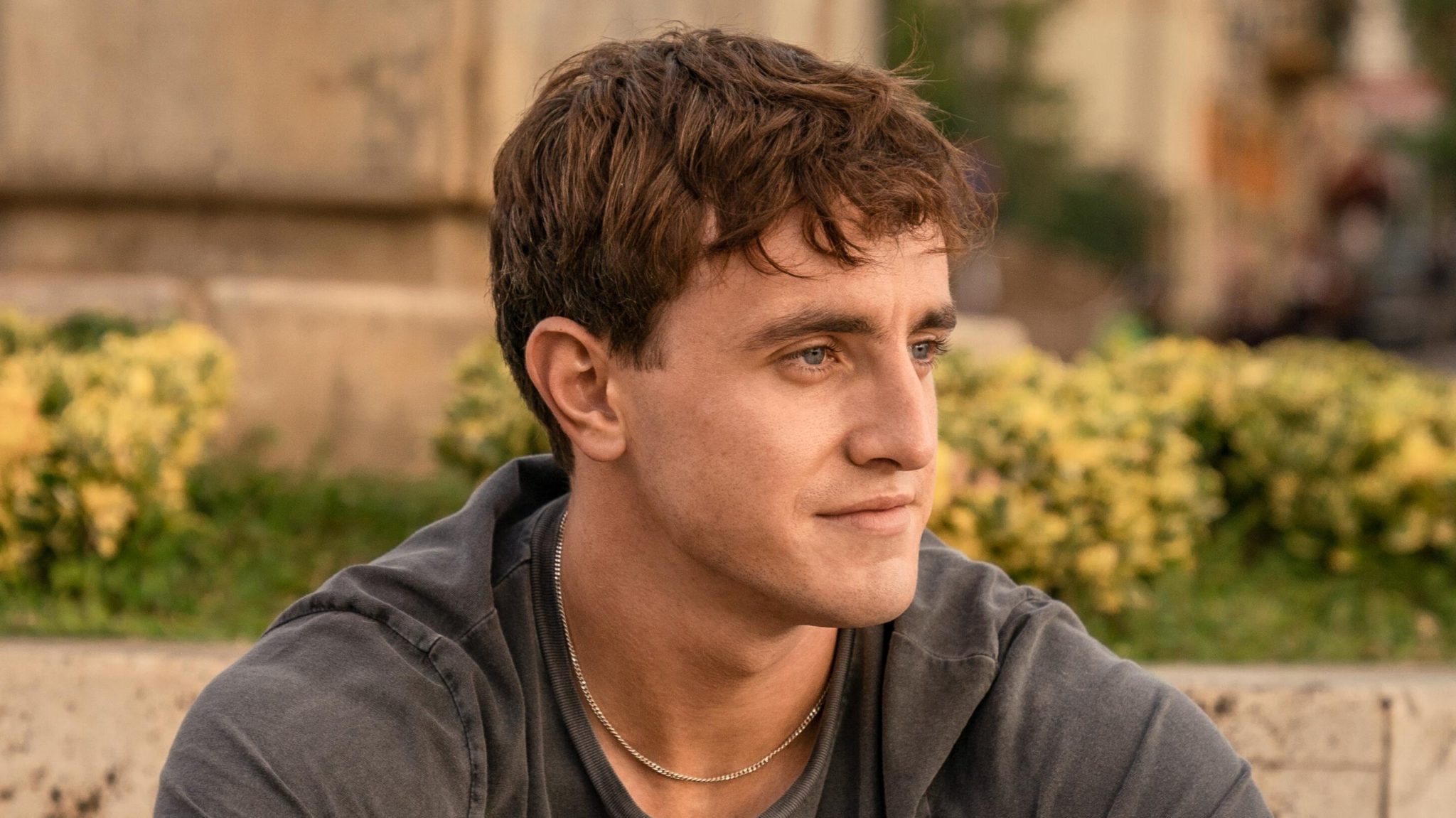 "I suppose the challenges that make me nervous and excited about acting, which are the same for TV and film and on stage, is holding yourself to a certain standard and praying to the acting gods.
"You obviously prepare meticulously, but I think there's a part you have to give over to the day you're actually filming it and hope it goes right."
He continued, "I think it's going to be one of those things if I blink I'll miss the experience, but I'm working with some of my idols, so I'm trying to absorb as much as possible."
Actress Maggie Gyllenhaal wrote the screenplay and will direct the feature film, which tells the story of a college professor whose trauma begins to resurface after meeting a woman and her daughter while on holiday in southern Italy.