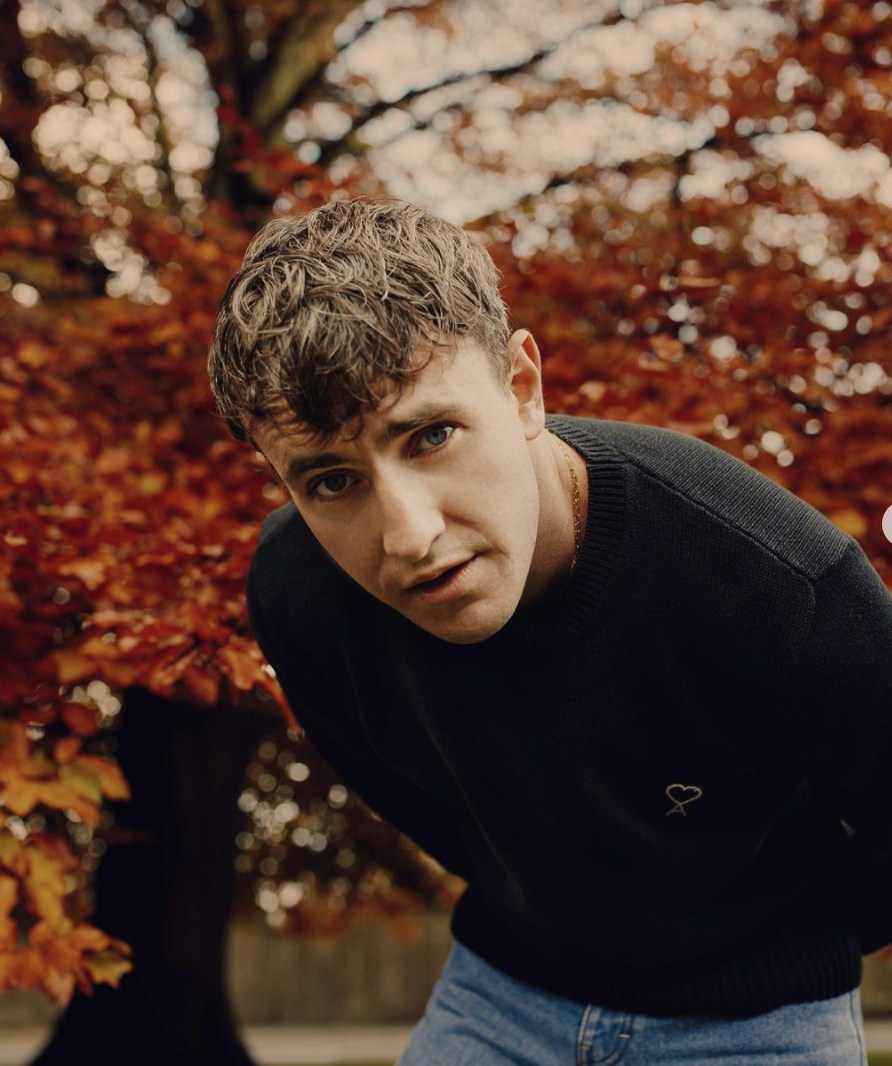 When we were looking for Paul Mescal's Instagram account last week (a regular occurrence here at VIP) we quickly realised that it no longer existed and now the actor has revealed why he's no longer using the social media platform.
His now deactivated account had over one million followers but that wasn't enough for him to keep it as a source, speaking with The Sun, has revealed that he felt he was getting 'sucked in' to the app.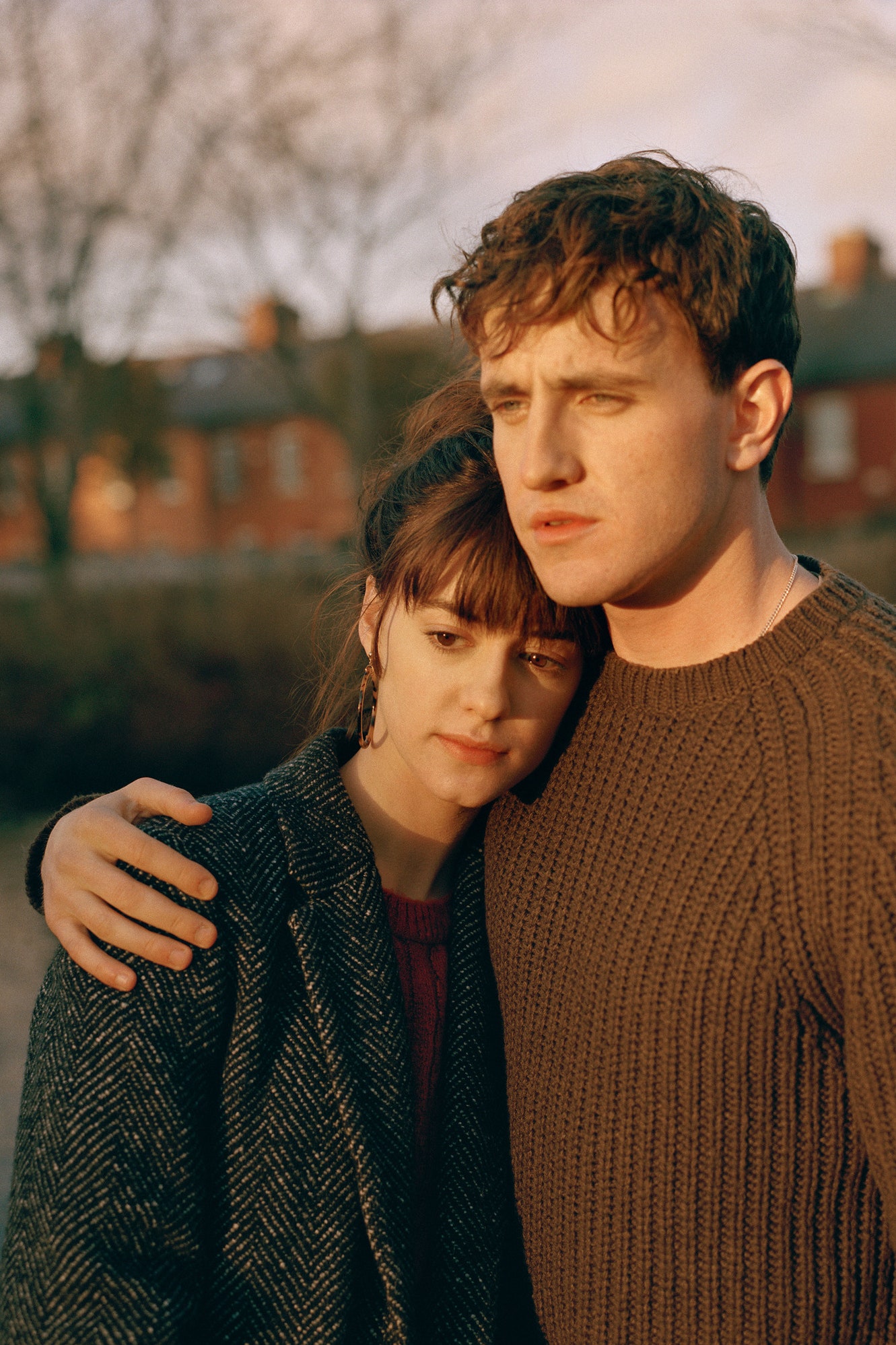 The Maynooth native has had a stratospheric rise to fame since appearing in BBC's adaptation of Sally Rooney's novel, Normal People last year. Although he had been acting for some time, his tole as Connell Waldron in the show made him a global star.
Suddenly Kourtney Kardashian was watching the show and other huge celebs were raving about it online. This in turn led to his online following increasing dramatically and it seem this hasn't been the best for the stars mental health.
The source revealed that as well as 'wanting to keep his feet on the ground' he deactivated his account because "it just became a drain."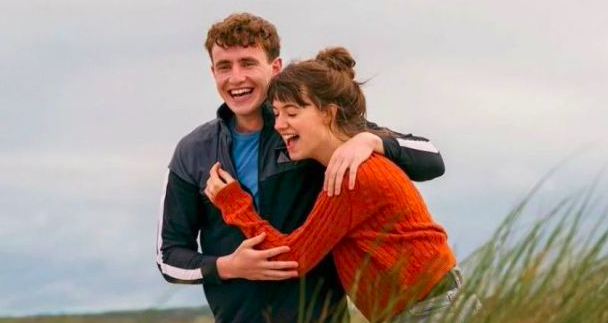 "He felt like he was wasting time on there, reading the comments is no good for anyone's mental health.There are more important things going on in his life and he wants to focus his energy into his personal life and his work, he doesn't need social media for that."
"He's a private guy and doesn't feel the need to share everything online. But Paul knows it does mean he won't be able to cash in on lucrative offers for massive brand tie-ins."
"He could have easily commanded six-figure sums for posts on his Instagram account endorsing products, but he just doesn't feel it is worthwhile at this point."
Hopefully we'll see the star rejoining the app, as TBH we are already missing a scroll through his account…