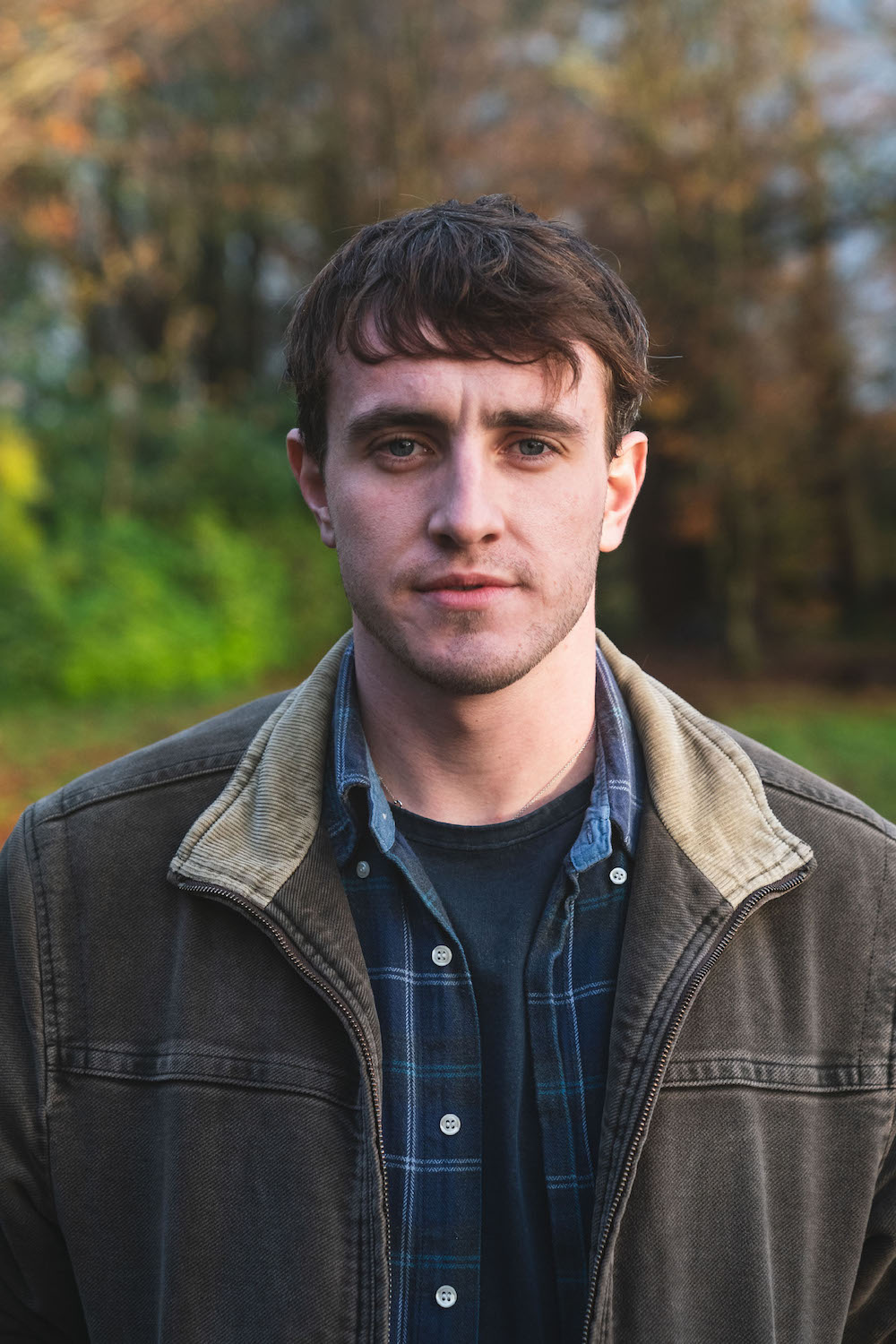 Paul Mescal wowed us all when he performed with Dermot Kennedy during a virtual gig in 2020 – and now he has his sights set on more duets.
The Maynooth native, who rose to fame following his appearance in Normal People last year, has revealed he'd love to team up with another Irish music sensation as well as one of the top new female vocalists from the US.
"There are lots I'd like to perform with – Billie Eilish, Niall Horan. But I think I'd be firmly out of my depth," he told OK! Magazine.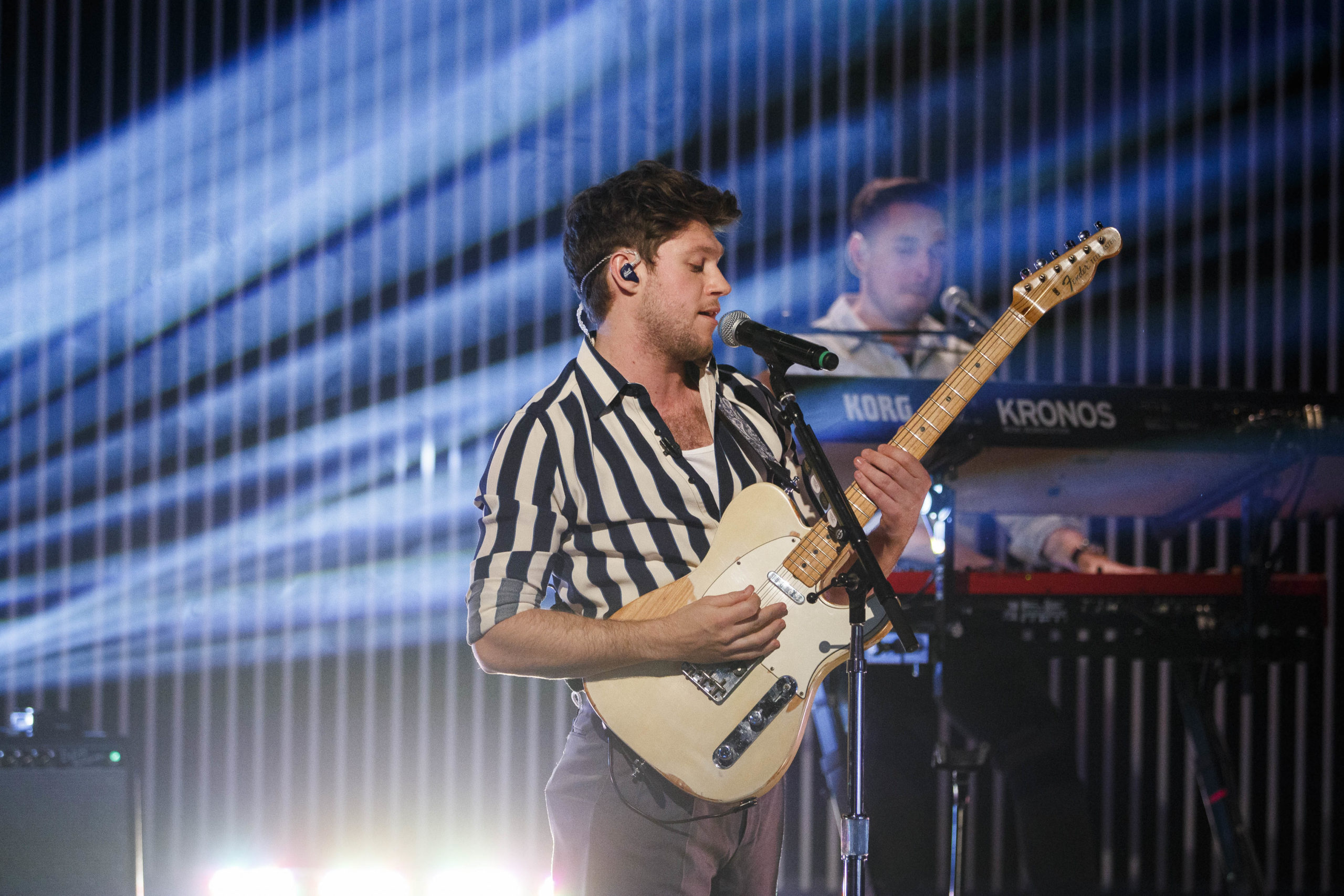 Paul admits music has always been a massive part of his life, and something he wanted to explore from a young age but after some thought and consideration, felt acting was the best route for him to go down first.
"I wanted to get into musical theatre before I wanted to do acting but I realised I wasn't the best dancer, so I had to reevaluate," he said.
"I realised that acting was the thing that I enjoyed the most out of all the disciplines."
Paul isn't the only talented star in his family, as his sister Nell Mescal has taken social media by storm over the last few months, sharing incredible cover tracks as well as some originals.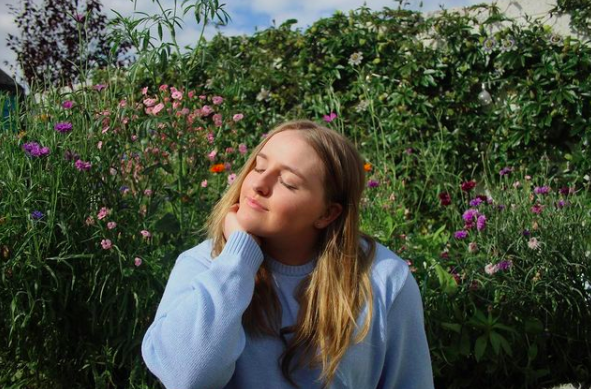 US actress Jennifer Garner found and shared one of her covers on social media recently, saying, "I can't get over this."
Paul has also appeared in one or two videos since she began, having a sing-song with his sis.
While they both enjoy it, Nell recently told our sister mag Kiss, it's only a bit of craic.
"Paul and I only started singing together recently and it's only every once in a while which is fun! Singing together is just something fun that we do when we are bored at home," she said.
Check them out:
View this post on Instagram