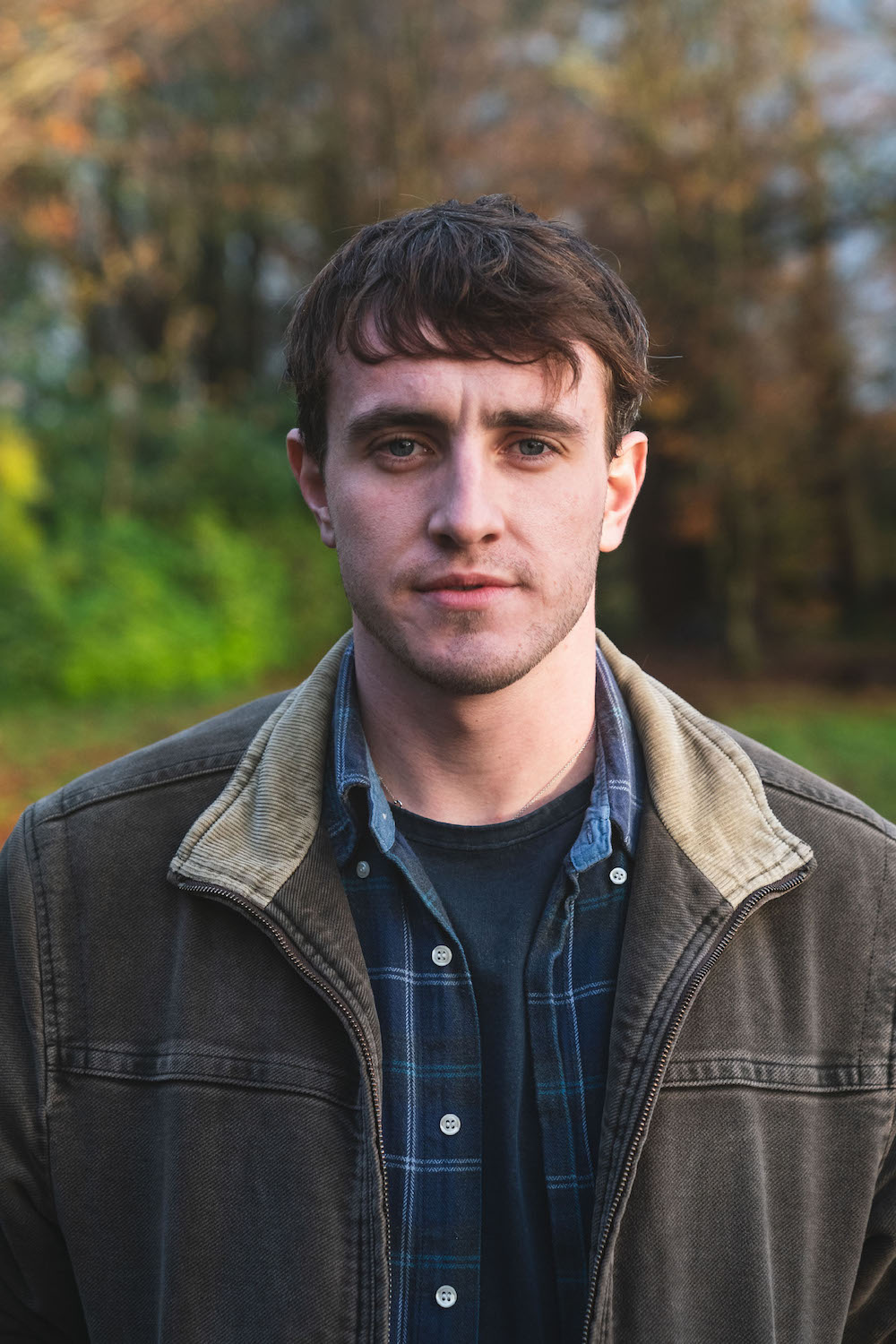 Paul Mescal has revealed he's finding it quite difficult adjusting to his new life in the public eye.
The Irish actor was launched into stardom after appearing in hit series Normal People.
He starred as Connell Waldron in the show, while his co-star Daisy Edgar-Jones appeared as love interest Marianne.
Both received incredible praise for their work on the show, and are now going through this new experience together.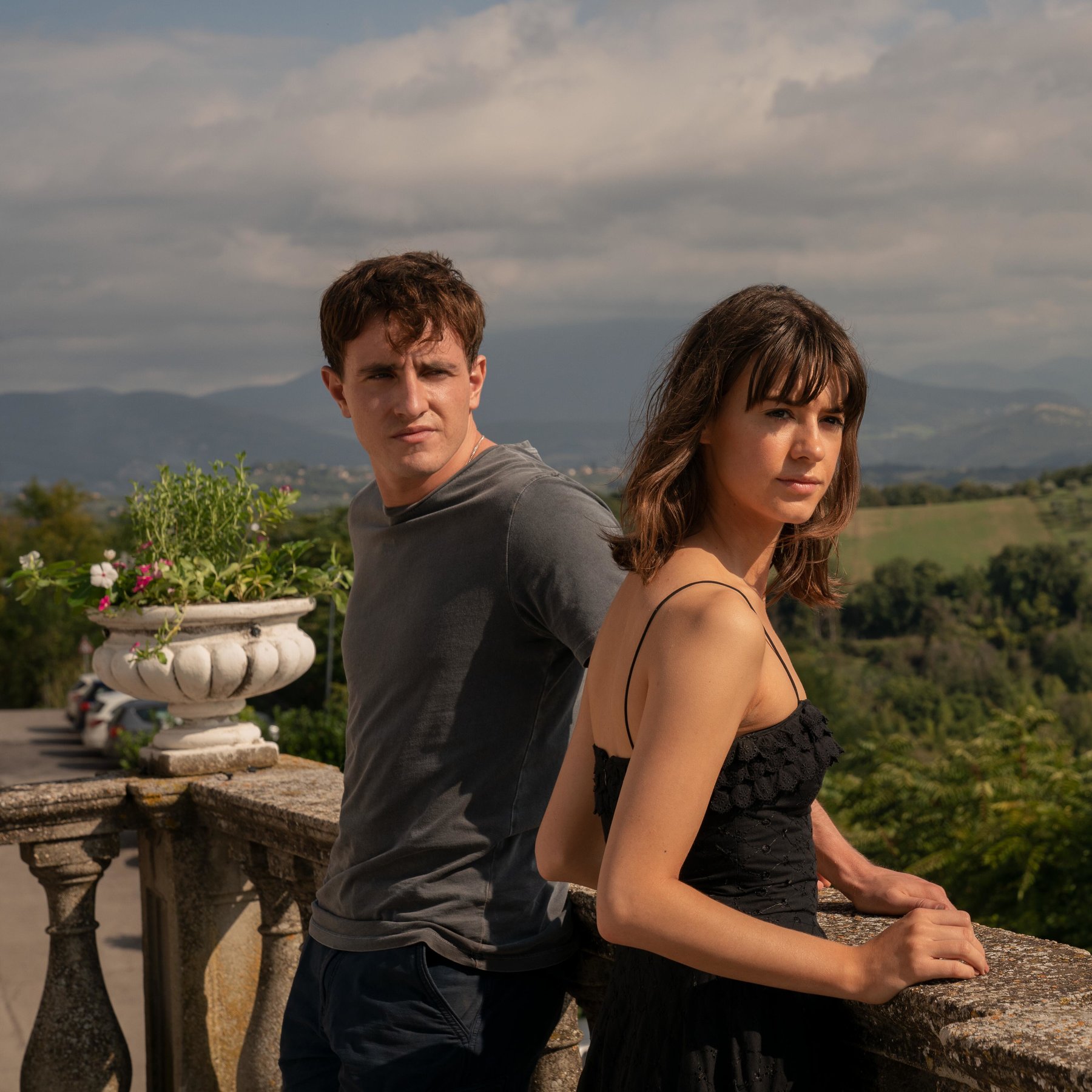 Speaking to Harpers Bazaar he said, "I'm navigating it by trying to listen to advice. But ultimately, anybody who has gone through something like this, you have to go through it as patiently as possible.
"There's no rule book. It's a massive culture shift in anybody's life to go from not being in the public eye to being in the public eye. It's a difficult adjustment to make.
"We're in constant contact about how this crazy thing has happened to one or both of us, because it's been pretty nuts if I'm being totally honest."
Paul recently received an Emmy nomination for his work on Normal People and dedicated it to his co-star.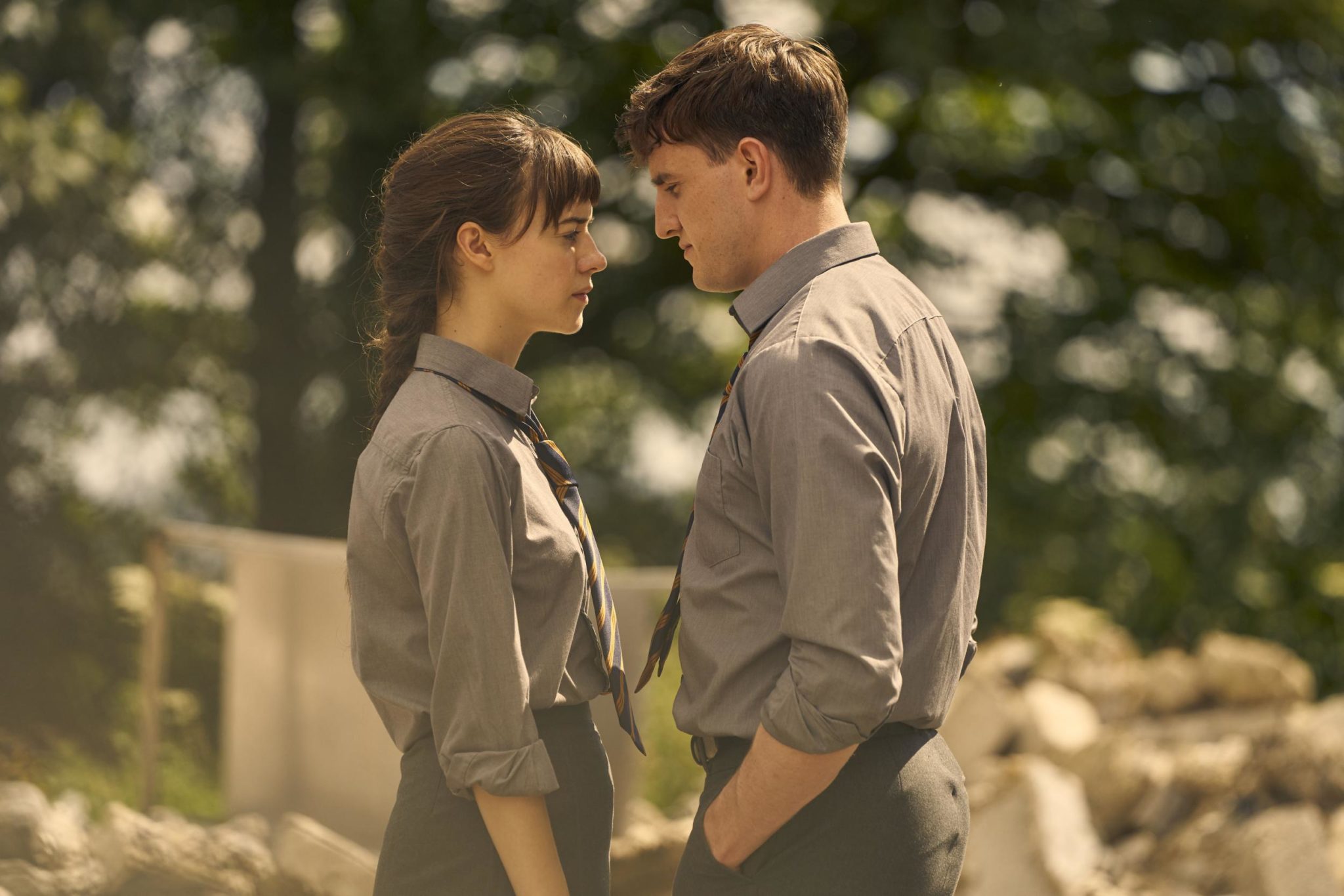 "Thank you to absolutely everyone in Element Pictures, Hulu and BBC Three. Lenny [Abrahamson, director], I will forever be indebted to you," he said.
"Daisy, this only exists because you and your extraordinary talent, end of. Thank you for all your beautiful messages. I'm going to go away and cry now."
Paul will be up against Mark Ruffallo, Hugh Jackman, Jeremy Irons and Jeremy Pope, when the awards take place later this month.
The Irish actor is also appearing in a new show, The Deceived, airing on Virgin Media this month.
We wish him continued success!