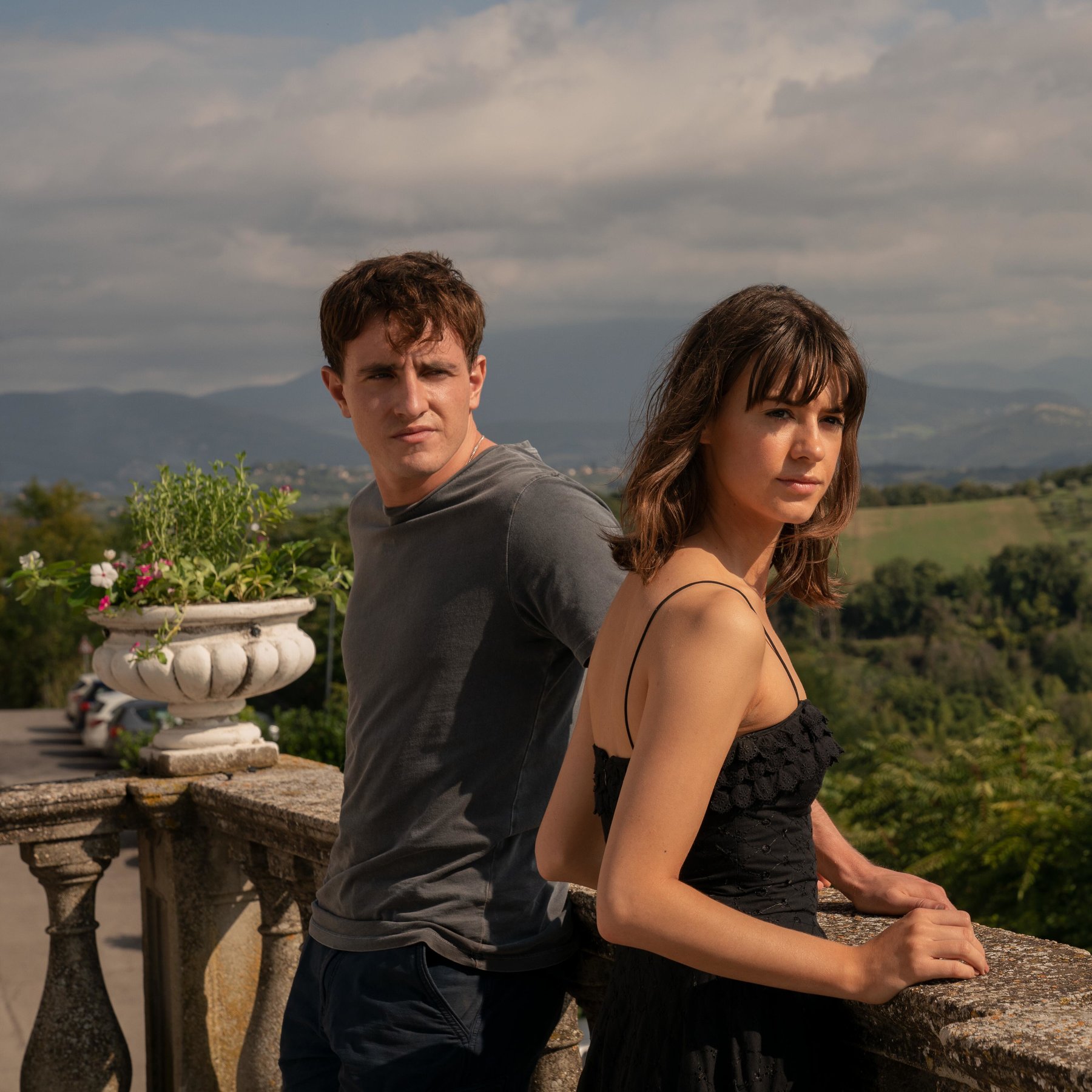 Paul Mescal has shared a sweet tribute to his Normal People colleague Daisy Edgar-Jones as she celebrates her birthday during lockdown.
The pair, who play Connell and Marianne in the hit show, became incredibly close friends while working together on the series.
Marking her big day, Paul shared a number of behind-the-scenes pics from set and said, "Happy birthday to this legend. Daisy, you are one of a kind. Have the best day ever."
View this post on Instagram
Last week the actor also shared his well-wishes with sixth year students in St Joseph Of Cluny, in Killiney, Dublin.
"I want to say a massive congratulations to you on your graduation," he began.
"I'm sure at the moment it's probably not what you thought you were going to be walking into, but I think you should be incredibly proud of yourselves.
"And I wish you all the best moving forward into college and all the rest. I hope you enjoy this as best you can — and, again, best of luck."
Normal People has gone down a treat with viewers all across the world, gaining a number of celebrity fans, including Kourtney Kardashian and Katy Perry. Have you been watching?