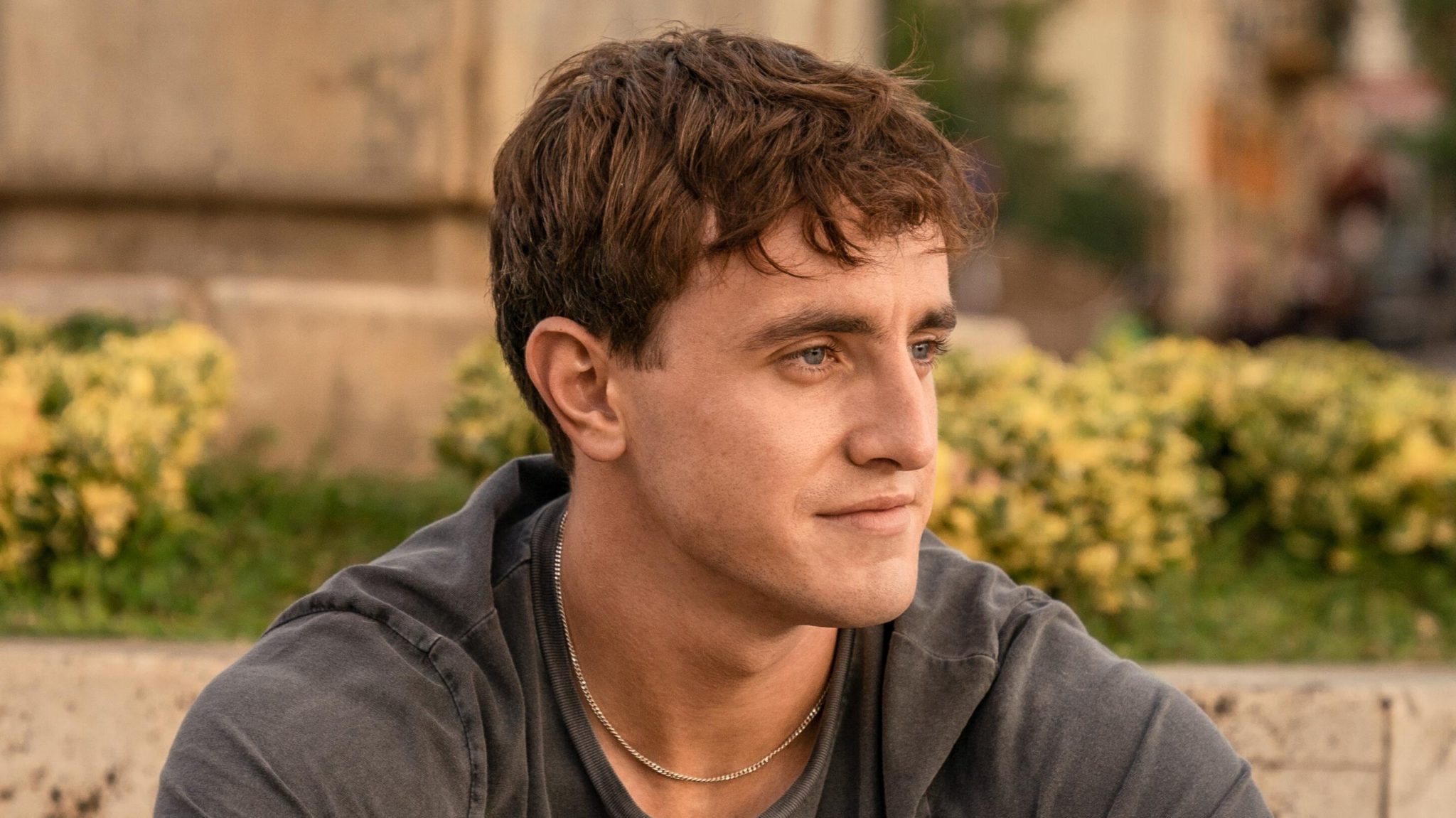 Ever since Normal People aired, it seems the country has become obsessed with Paul Mescal. From a newfound appreciation for lads in GAA shorts, to an entire Instagram account devoted to Connell's chain, we've well and truly lost it.
The Irish actor wowed the nation with the emotional and impressive way he played the character of Connell in the hit BBC show. So much so, that there were even calls for him to be the next Bond.
However, now there is a far more nationalistic hero people want him to play. Blindboy, of the Rubber Bandits tweeted yesterday that he'd love to see Mescal take on the role of Michael Collins.
I'd like to see Paul Mescal play Michael Collins. He has the right type of head for the role

— The Blindboy Podcast (@Rubberbandits) July 8, 2020
Twitter went slightly wild after he shared this Tweet, with many users quick to pop up pictures of Paul and Michael Collins side by side. The resemblance is uncanny…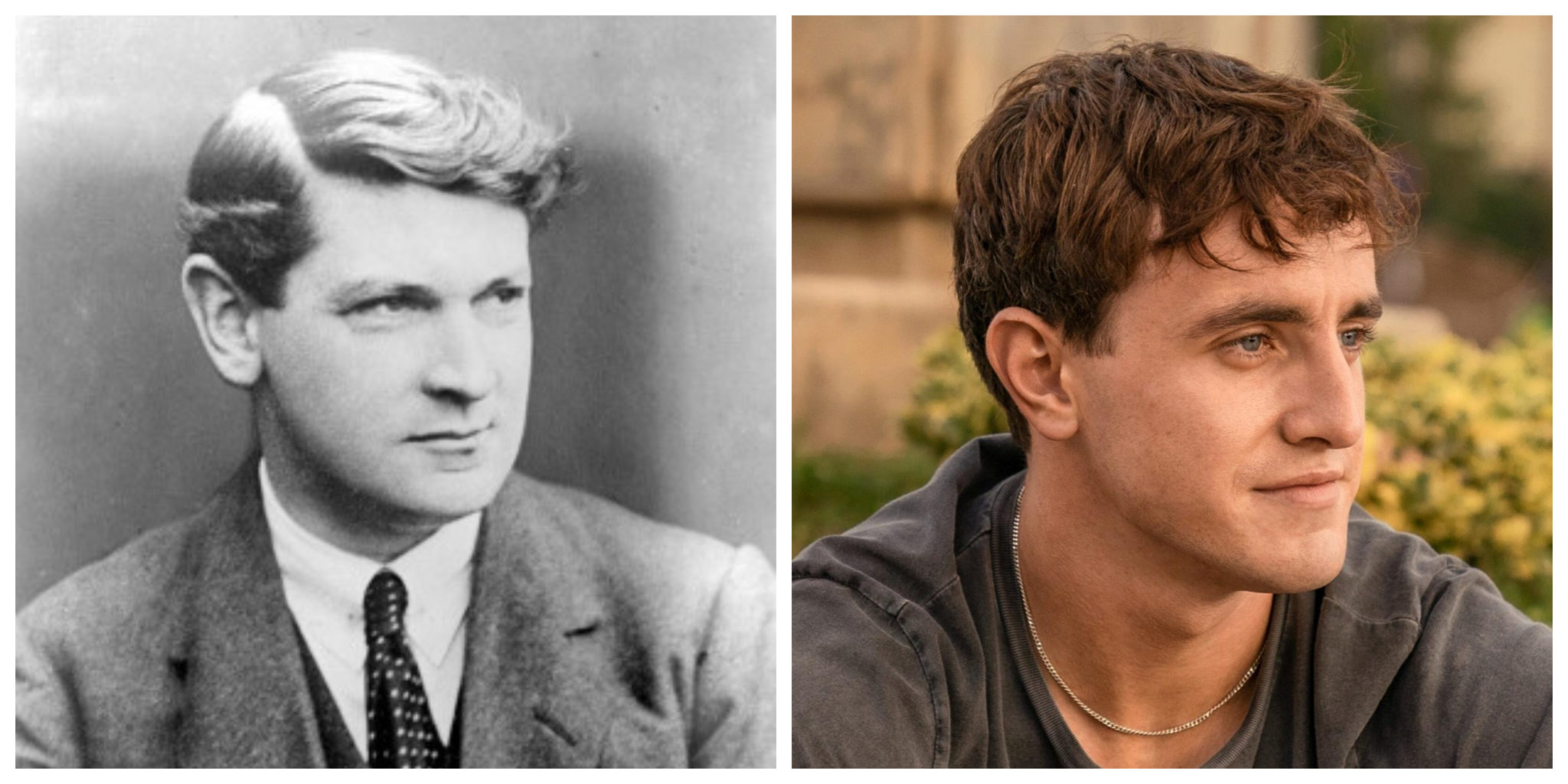 In an exciting turn of events, Paul Mescal replied to Blindboy's tweet saying; "I'm in."
We've already has a film about the Cork revolutionary, starring Liam Neeson and Julia Roberts. The film cam out in 1996, so perhaps we are due a remake?