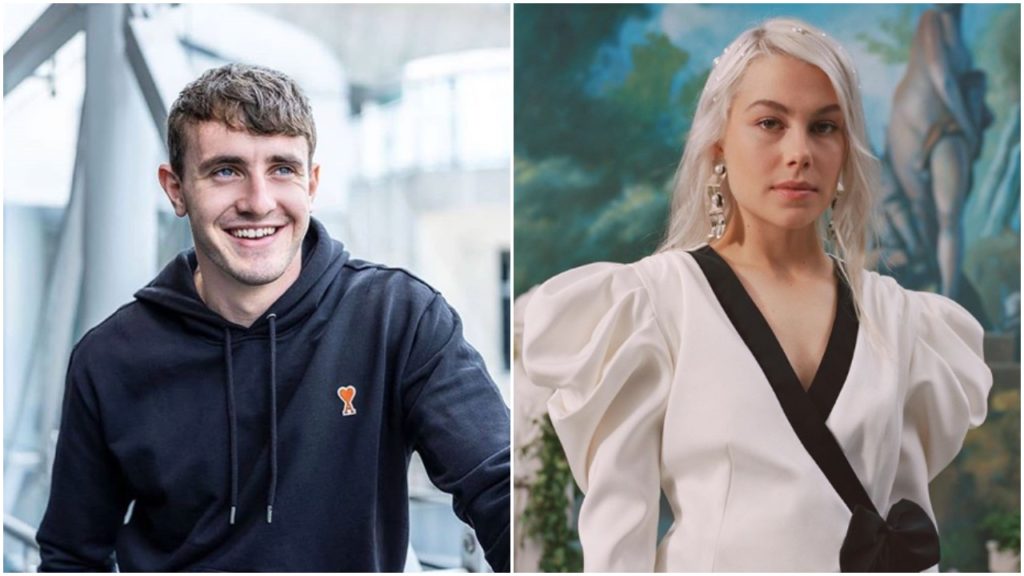 Remember back in the summer when there was a rumour going around that Pheobe Bridgers flew halfway across the world to spend a weekend with Paul Mescal? Well, fuel has just been added to that fire, as Paul has just stared in her brand new music video.
Sharing the news on Instagram last night, Paul revealed that Pheobe Waller-Bridge directed the music video that he stared in, and that he feels incredibly lucky to have had to the chance to work with Pheobe squared.
"I'm sure there is a joke somewhere about this actually being the two most powerful Phoebe's on the planet but I'm not witty enough to find it," he began.
"Working with your heroes is cool but Phoebe Waller-Bridge and Phoebe Bridgers are cooler."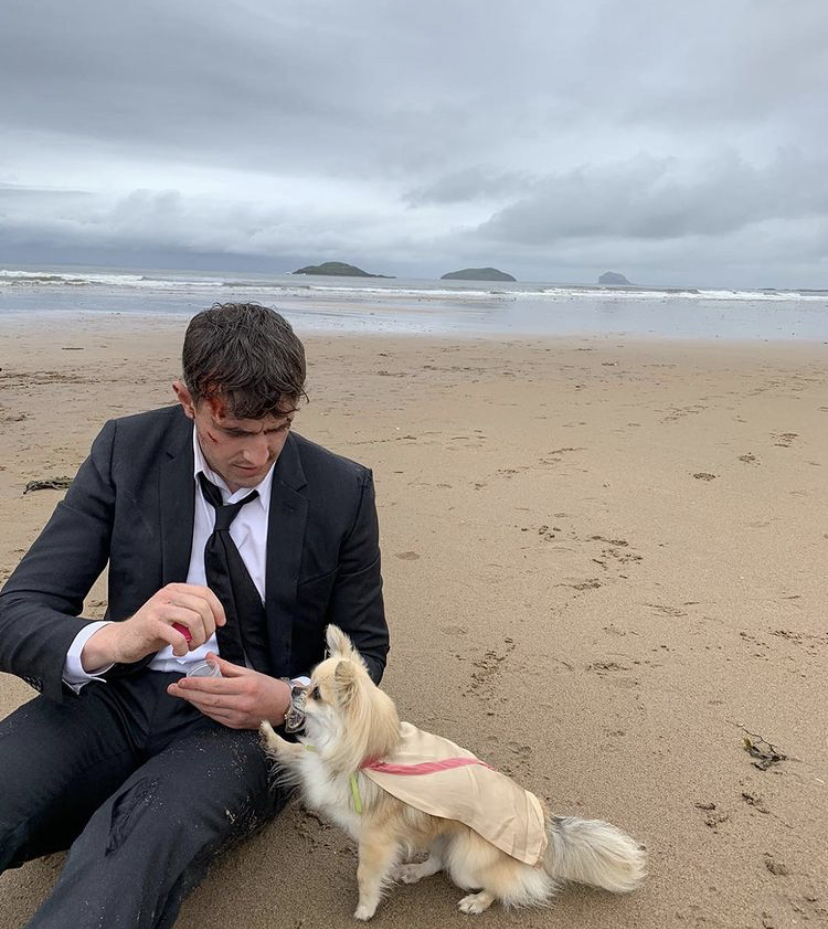 The news comes as Paul confirmed just days ago that he is in fact taken, although he remained stum on his GF's identity. Speaking with GQ Magazine he said:
"To have someone to lean on through such a mad, mad time has been invaluable," he said.
"Really, I don't know where I'd be without her."
Taking a little trip down memory lane, Paul and Pheobe were first spotted together back in July, when the two are said to have enjoy a brunch in Lemon Leaf Café in Kinsale, Co. Cork. More recently there were rumours that the two were spotted canoodling in Soho Farmhouse in England, as onlookers claimed that they were "all over each other".
The two began their romance (?) as many people do nowadays, online. After watching Normal People, Pheobe took to Twitter to share her thoughts on it tweeting:
"Finished Normal People and now I'm sad and horny oh wait"
A fan of the musician, Paul quickly noticed the tweet and swiftly followed Pheobe back, which she claimed gave her a "little pitter-patter in my heart."
You can stream the full music video on Pheobe's Facebook here.