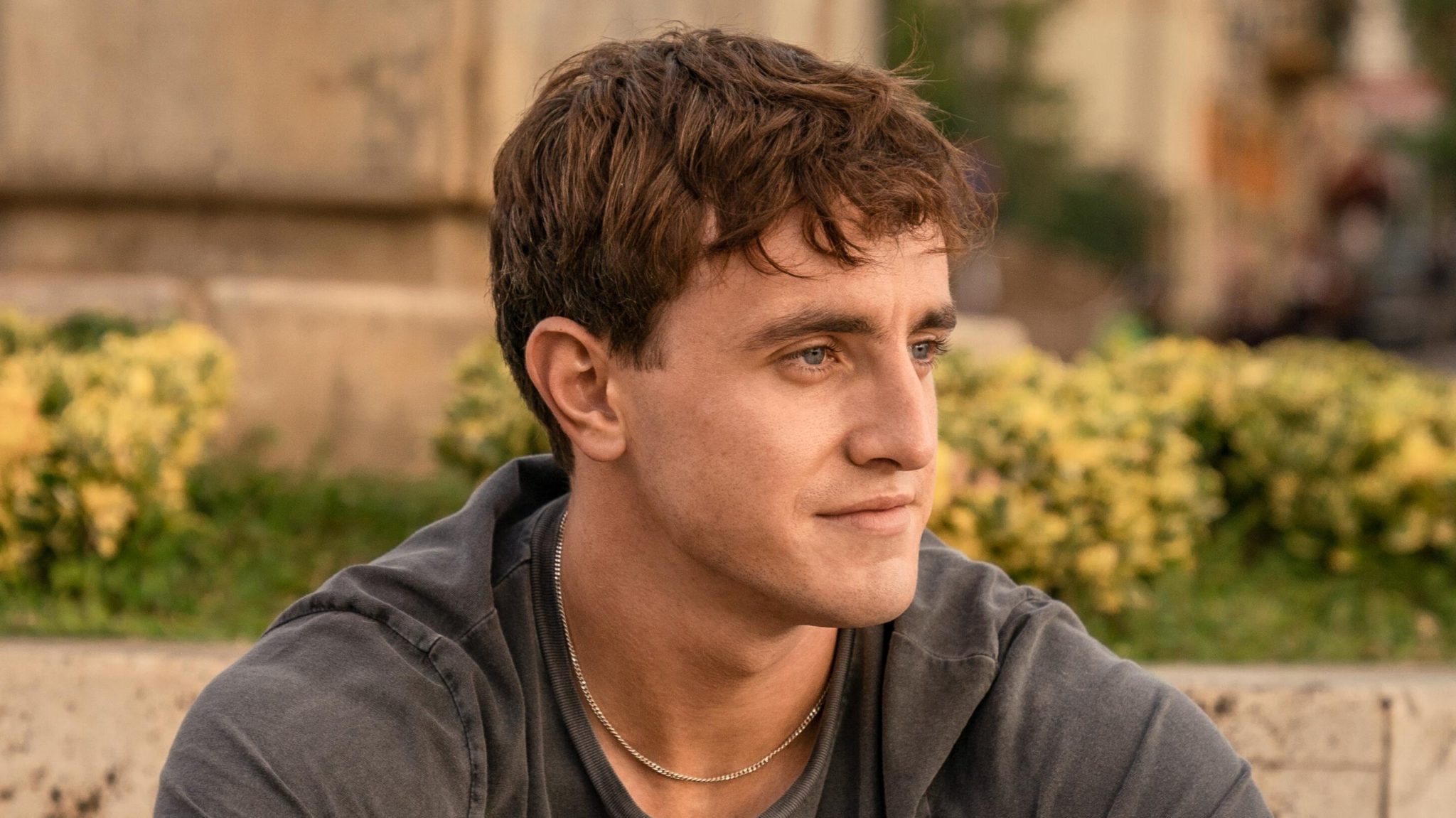 We've got very used to seeing Paul Mescal sightings online since Normal People aired. However usually they involve the star traipsing around London (sometimes with a few cans of pink gin) and not in Ireland.
This weekend the Normal People actor was spotted in Dungarvan, Co Waterford by none other than the city mayor.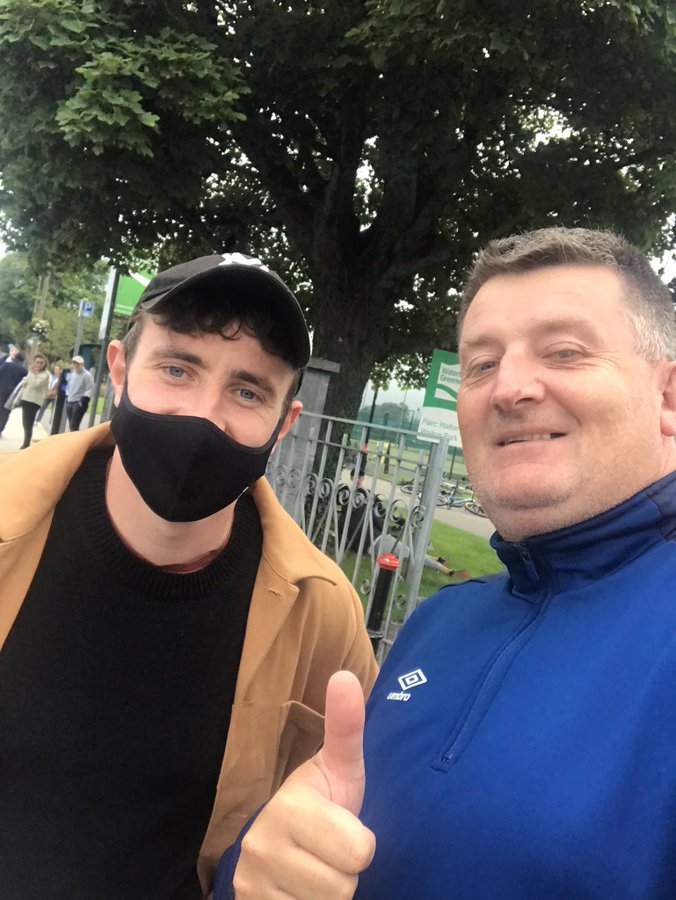 Mayor of Waterford, Damien Geoghegan even stopped for a selfie with Paul and shared on Twitter; "Delighted to bump into @mescal_paul out for a walk in Dungarvan this evening! What an absolute gent! I told him he was the best Phantom of The Opera I ever saw!"
"He told me he's loving his visit to Waterford! An absolute gent! #NormalPeople #connellschain"
We don't know what we love more, that the mayor hashtagged 'connellschain' or that Paul is wearing a facemask.
If you're in Waterford, keep those eyes peeled!