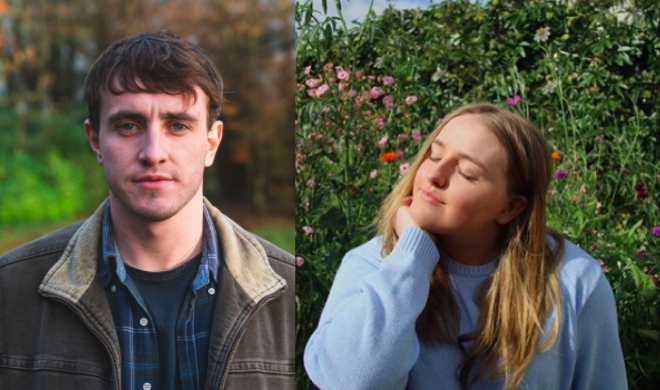 It seems Paul Mescal isn't the only member of his family receiving international praise for creative talents at the minute.
Over the last few months, his younger sister Nell Mescal has been wowing audiences, sharing original tracks and emotional covers of some well-known belters, and now, she's being recognised across the pond.
US actress Jennifer Garner shared one of her covers on social media last night, and said, "I can't get over this."
Bursting with pride, Paul reshared the post and wrote: "WHAAAT!"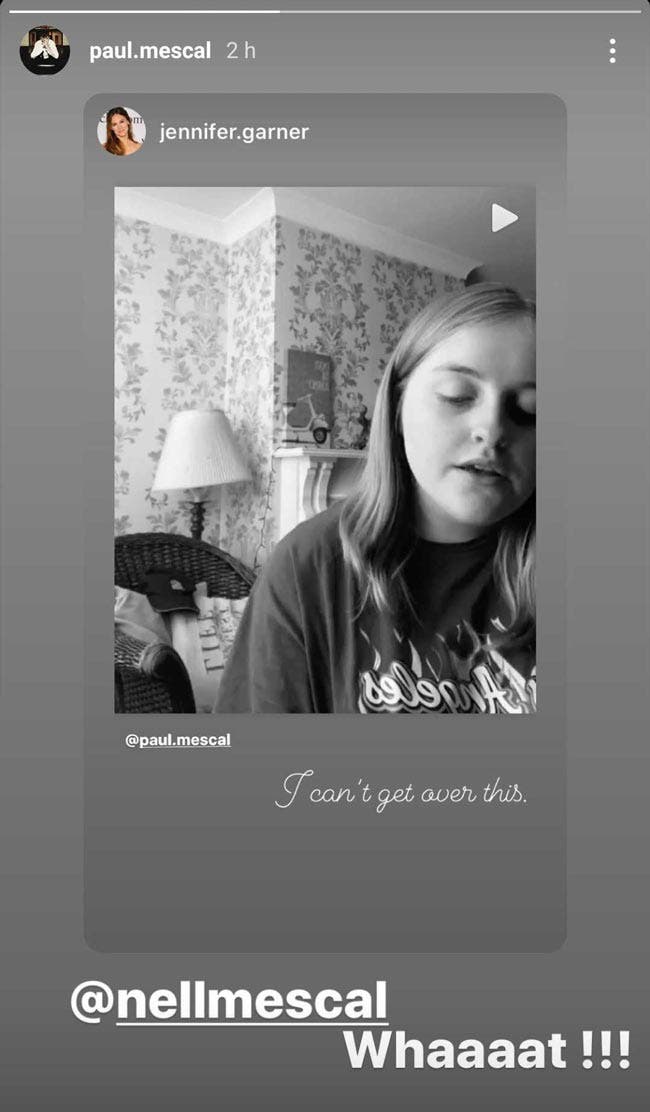 Paul has appeared in one or two videos over the last few weeks, having a sing-song with his sis.
While they both enjoy it, Nell recently told our sister mag Kiss, it's only a bit of craic.
"Paul and I only started singing together recently and it's only every once in a while which is fun! Singing together is just something fun that we do when we are bored at home," she said.
View this post on Instagram
This gal has a very bright future ahead – and we can't wait to see where she goes!