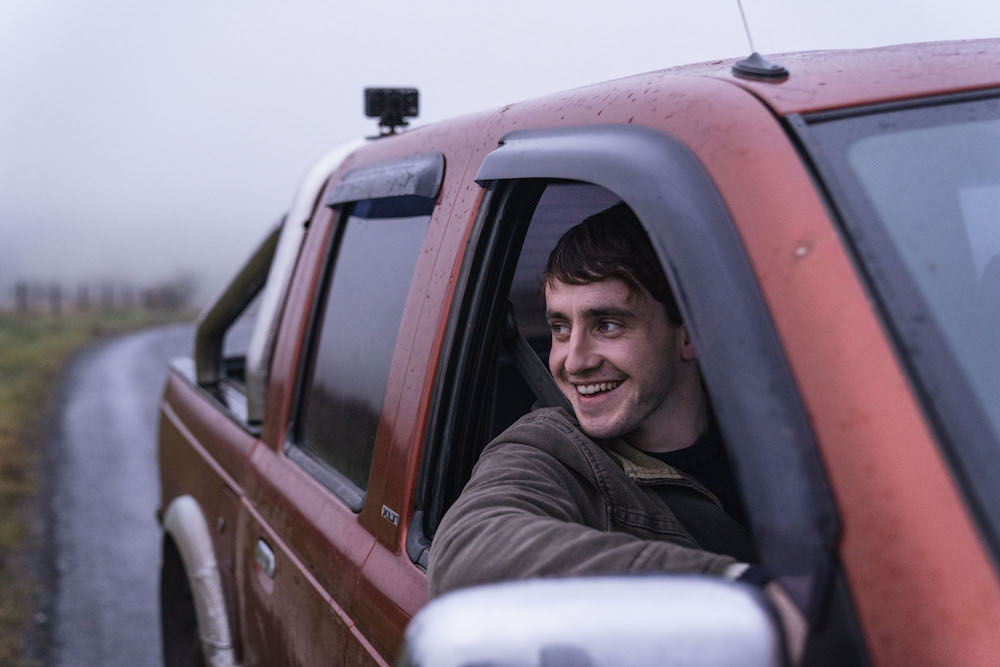 After a number of months spent in Australia, actor Paul Mescal is now reportedly back on home soil, after fans have spotted him jogging in Donegal.
Paul is preparing to film a new Irish thriller titled 'Bring Them Down'. The film which will be based in the west of Ireland will follow the story of an Irish shepherd who enters into a feud with his neighbour after his heard of sheep are mysteriously killed.
Currently in the Glencolmcille area, one delighted fan spotted Paul out and about. Sharing her delight with Donegal Daily the woman said:
"I nearly crashed the car. I watched Normal People a few times so I suppose you can say I'm a bit of a fan."
"I had heard he was due in Donegal but I certainly didn't expect to see him out jogging in Glencolmcille."
"The only disappointment was that he wasn't wearing the O'Neills shorts. But it wasn't that much of a disappointment to be honest," the woman added in reference to the jogging gear he was papped in last year which has since gone viral.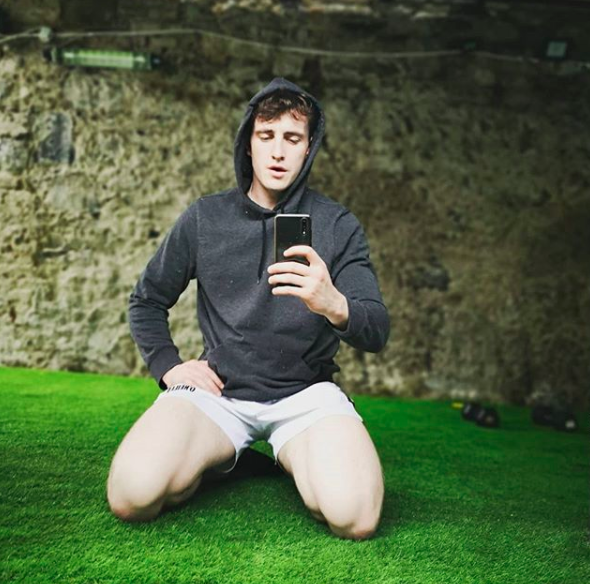 Paul isn't the only famous face now in Donegal however, as The Crown star Tom Burke is also set to star alongside Paul in the new flick.
Paul has previously spent the last number of months in Australia filming for Maggie Gyllenhaal's 'The Lost Daughter'. Flying out late last year Paul missed Christmas at home with his family. Speaking about how difficult that was for him, he said:
"All I still just really want is to see my grandparents. This was my first Christmas away from home and had Covid not happened there is no way I would have spent those months anywhere but with my family."