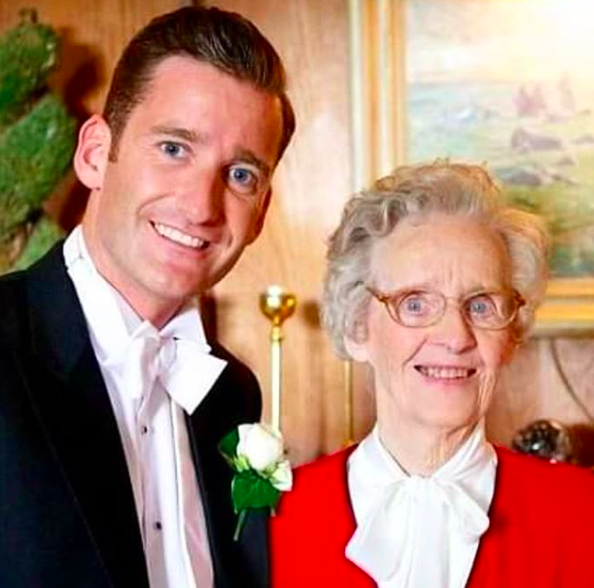 In a bid to mark his granny's birthday, singer Paul Byrom performed a number of her favourite tracks outside her nursing home.
While she couldn't celebrate her 101stbirthday with loved ones due to the Covid19 restrictions, he wanted to make the day as special as possible.
Speaking to VIP Magazine, he said, "Grandma was very down over the lack of visitors from the family. One of us would normally be in everyday.
"She just turned 101 and we couldn't be there for her, but all the nurses and nuns at Roebuck look after her so well that they made a big deal for her."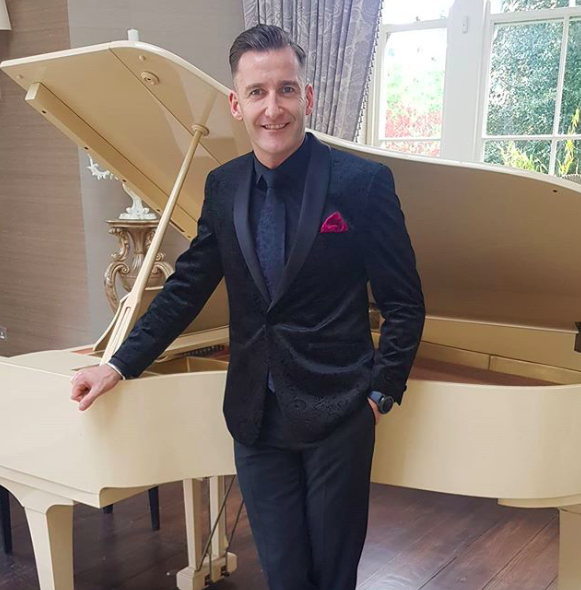 Taking to the greenery outside her room, Paul performed a number of her favourite songs, which other residents and staff also listened in and enjoyed.
"It was my way  of thanking the staff through this challenging time, and also a way of being there for my grandma," he said
"It was extremely tough for me seeing her. I welled up. She was waving and beckoning me to come in, however the nurses had to explain again that I couldn't. They all cheered after the songs, and grandma cried at the end."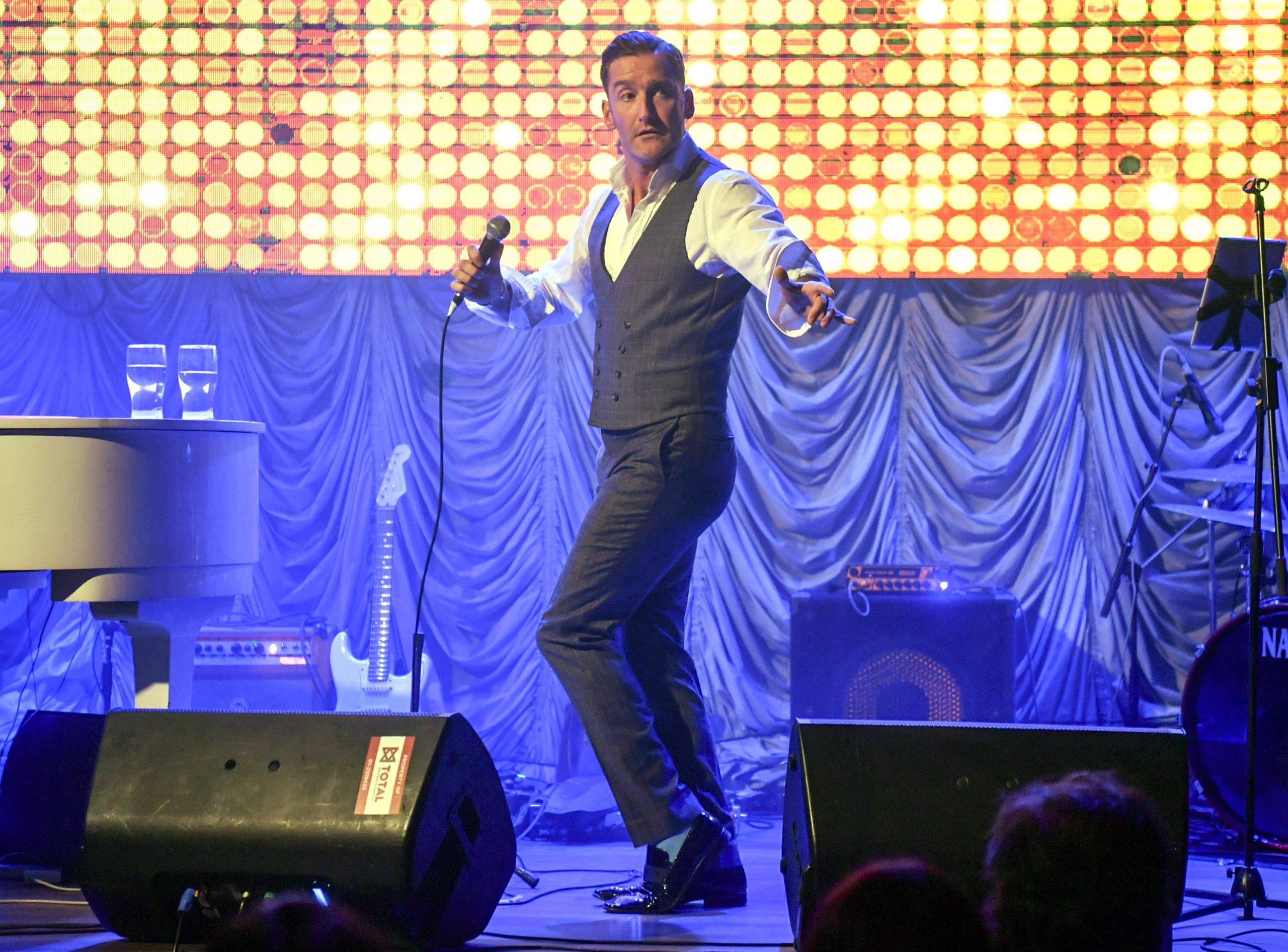 Praising the incredible staff who are working tirelessly throughout the pandemic, Paul issued his heartfelt thanks.
"I am so grateful to the staff, nurses and nuns who are looking after grandma, especially as she just got the all clear on her COVID19 tests. Roll on her 102 birthday!"
Now we're sure that'll be a day to remember! Watch Paul's performance here:
View this post on Instagram