The Jumbo Breakfast Roll is a classic Irish track, and clearly it stuck with Niall Horan as he rose to fame. As the Mullingar native spontaneously began singing it during One Direction's Dublin gig in 2016.     
Now the man behind the song, iconic comedian Pat Shortt, is opening about when Niall sang his 2006 track. 
Confessing he had no idea, the former X Factor contestant would be sing it during their show, only discovering when his daughter, Faye, who was at the concert, phoned him about it.
Telling The Irish Sun: "Faye said the crowd went absolutely mental. She was thrilled because One Direction were singing her dad's song."
View this post on Instagram
As for Pat's reaction to the news, he was hoping for some royalties from the performance.
But that wasn't the case, as Niall didn't sing the whole song, just the chorus. With the comedian explaining: "Niall Horan would have had to sing the whole of Jumbo Breakfast Roll for me to be paid royalties but he only sang a few lines. I couldn't expect Niall to get through the whole song and all the verses."
Although if Niall had song the whole song, the royalties would have been worth an estimated €4,000.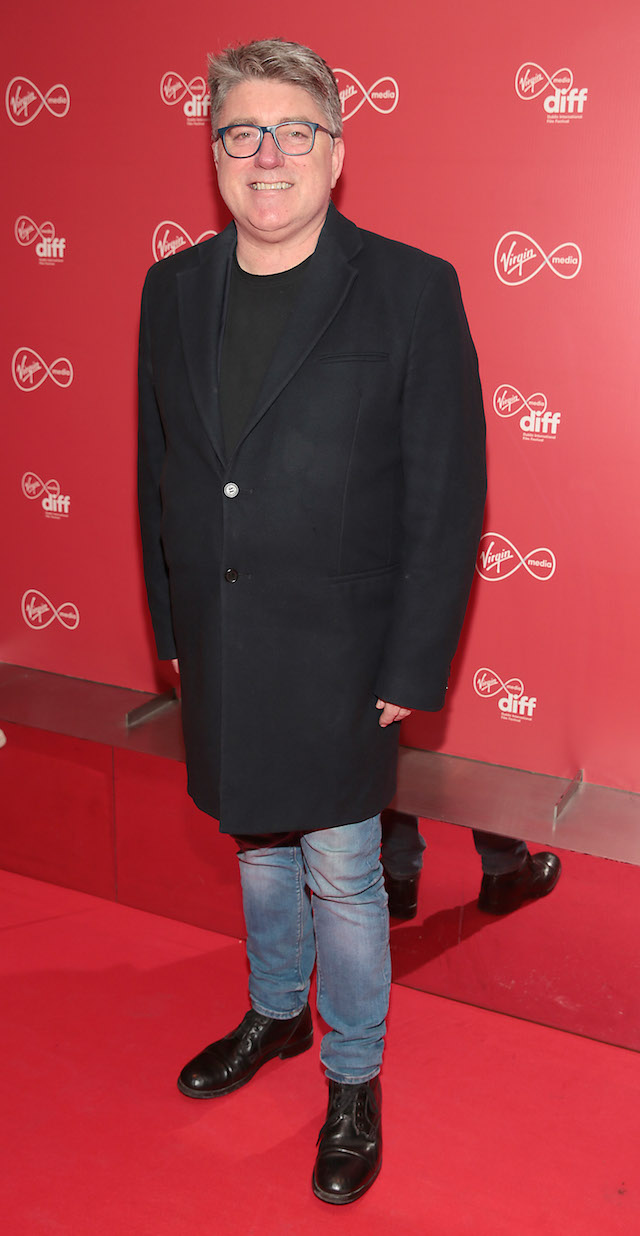 And turns out Niall isn't the only A-lister who is a massive fan of the track, with Daniel Radcliff also loving Jumbo Breakfast Roll.
Pat revealed that while working with the Harry Potter star, on the West End production of Martin McDonagh's The Cripple of Inishmaan, Daniel discovered the song and absolutely loved it.
Pat was actually having dinner with Daniel when Faye phoned from the concert, and was very impressed with the band taking on the track. Sharing: "Daniel said he had more respect for One Direction after hearing they were doing Jumbo Breakfast Roll."
"They should have got Daniel in to sing it for them cause he found the song on YouTube, thought it was gas, and learned all the lines — so he knew it better than I did."