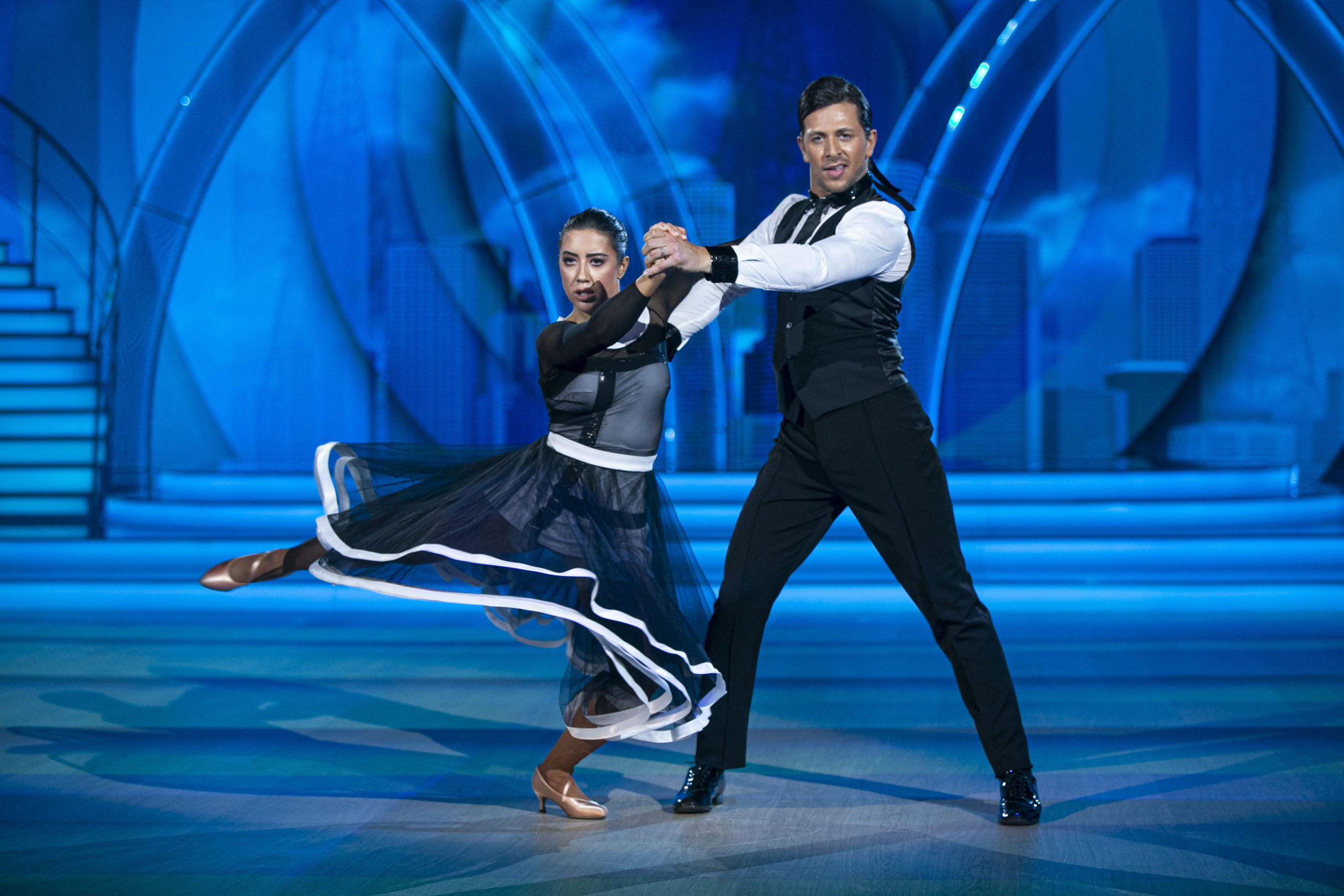 Pasquale LaRocca has opened up about winning Dancing with the Stars with Lottie Ryan.
After almost three months on the show,  the pair were crowned champions during Sunday night's final.
Recalling the magical moment, Pasquale told VIP Magazine, "It was a dream and it's still surreal.
"Winning the show with Lottie was so special. She's a true star."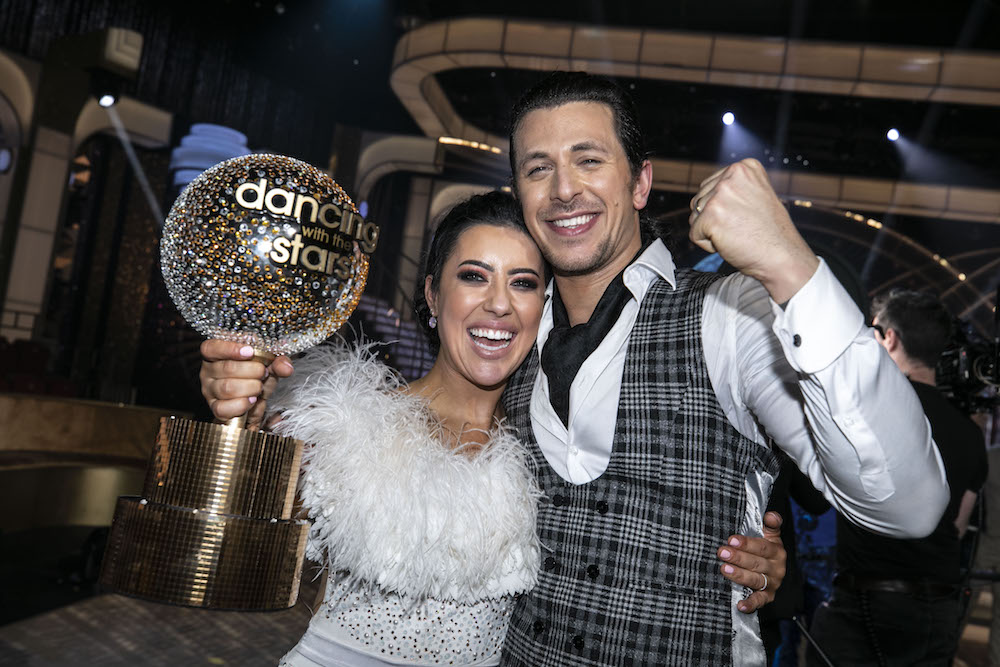 Out of all the routines they performed together, one stands out very clearly in his mind.
"My favourite routine was definitely Big Spender," he said.
"It's always been a dream to create something like that, as Bob Fosse is my biggest inspiration."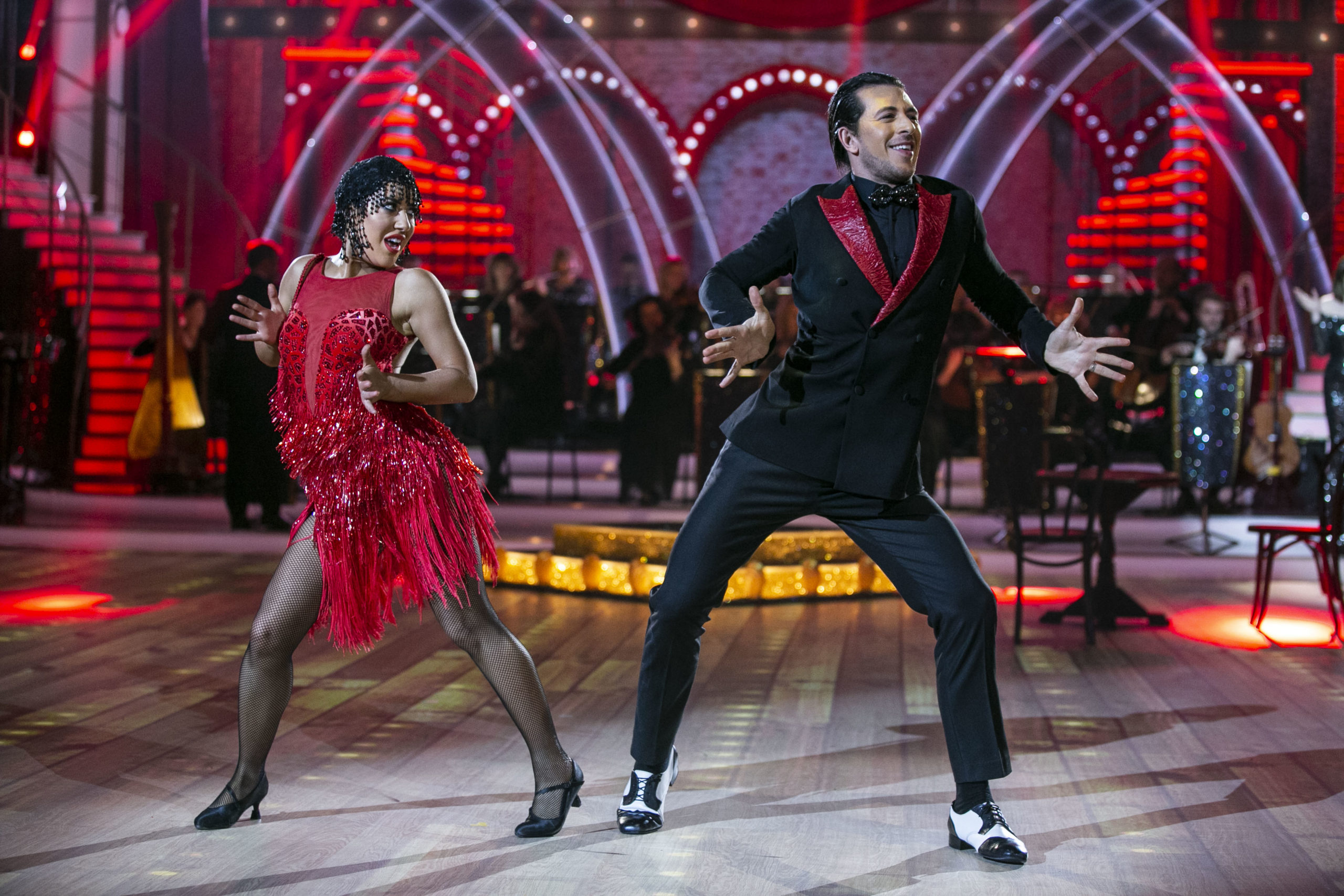 Still overcome with emotion, Pasquale thanked fans for allowing him and Lottie lift the glitterball trophy – and making him feel right at home during their time on the show.
"The Irish audience gave me so much joy," he beamed. "I love how friend and heartwarming people are in this country."
We'll certainly miss these two performing every weekend!