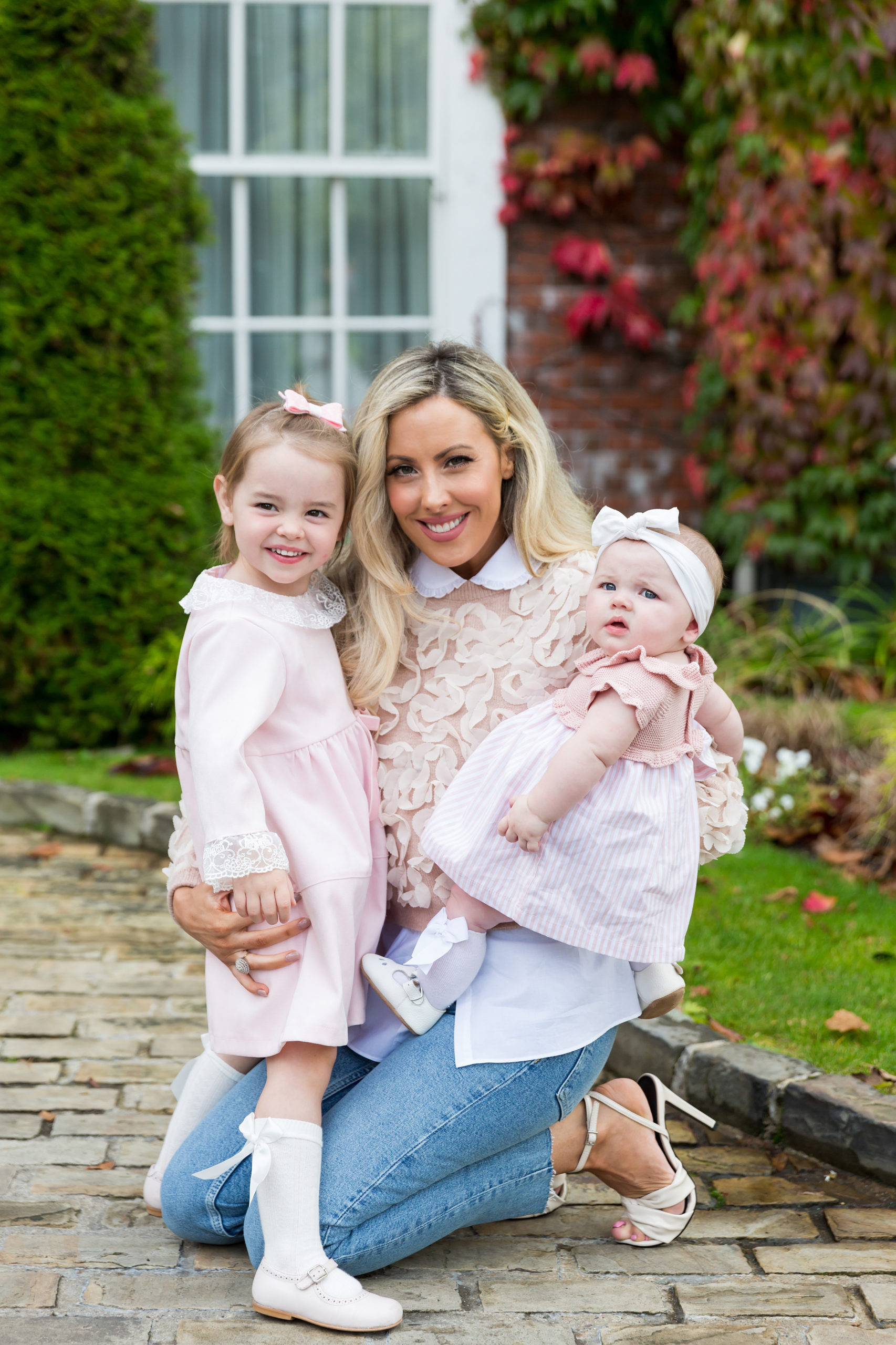 Welcoming a baby to the world is certainly up there as one of the most exciting and daunting parts of anyone's life. From caring for and raising that child, to ensuring you've everything they could ever need – there's a lot to consider.
From hospital bag must-haves to unnecessary baby purchases, we've been catching up with some famous mammies and daddies to hear their take on parenthood, and everything it brings with it.
This week, we sit down with businesswoman, influencer and mum-of-two Lisa Jordan, to hear all about her pregnancy cravings, birthing plan and how her relationship and marriage has changed since Pearl and Bowie's arrival.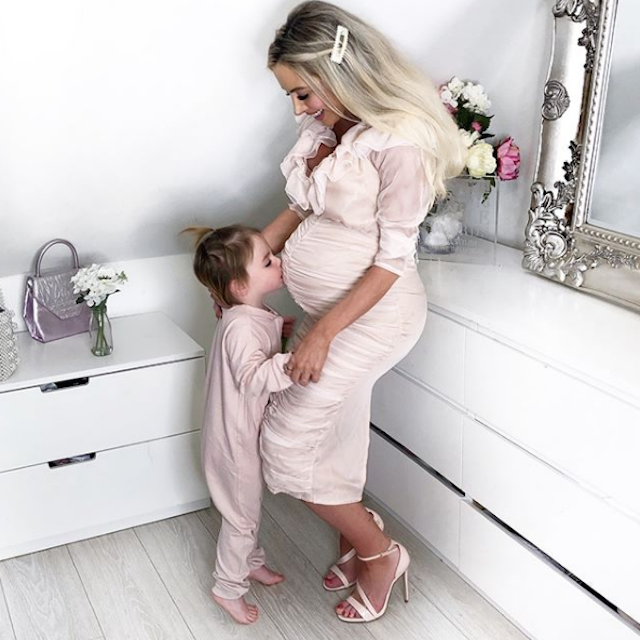 Lisa, what's the one thing you wish you knew before you had a child?
I wish I knew how amazing it was going to be so I could have had babies sooner than I did.
Did you always have maternal instincts or did they come after you had your baby?
I have always been very maternal, lots of my friends had babies before me and I was also a godmother, so it definitely brought out my nurturing skills.
If you could do anything differently what would it be?
Just to have relaxed more on my pregnancies. I didn't get to enjoy them as much because I was so worried!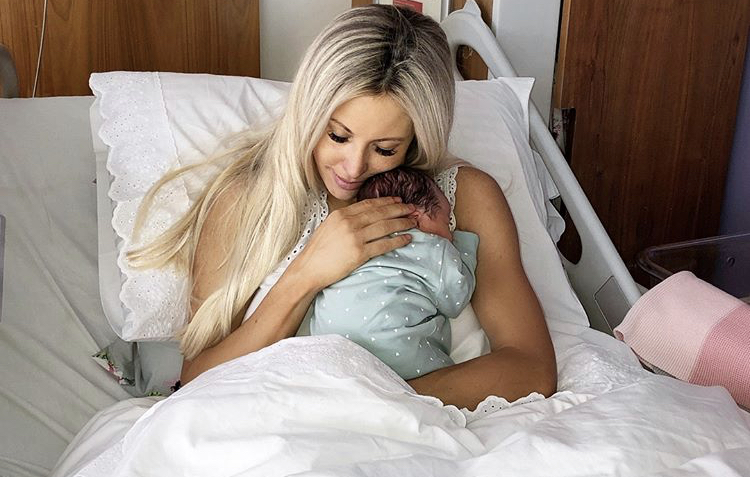 Did you always want a big family?
Yes, I always wanted lots of kids!

When you were expecting the girls, did you have any weird cravings?
I craved curry chips, I love them anyway but I wanted them morning, noon and night!
Did you have a birthing plan in place?
No, I just wanted to go with natures plan.
Tell us about your hospital bag essentials. 
Lip balm! I can't enter a hospital without my lip balm. The heating is on so high that your lips become dehydrated and crack. Secondly, I'd say sweets. They're nice for a little snack, especially during the night feeds. Lastly, hand sanitizer.
What was your most unnecessary baby purchase?
I bought a few designer baby shoes that never saw the light of day, it was total madness! I didn't make that mistake the second time, I actually just reused a lot of what I had.
What baby purchase could you not live without?
The Sleepy Head and NUK dummy's. These ensure a full night's sleep for me.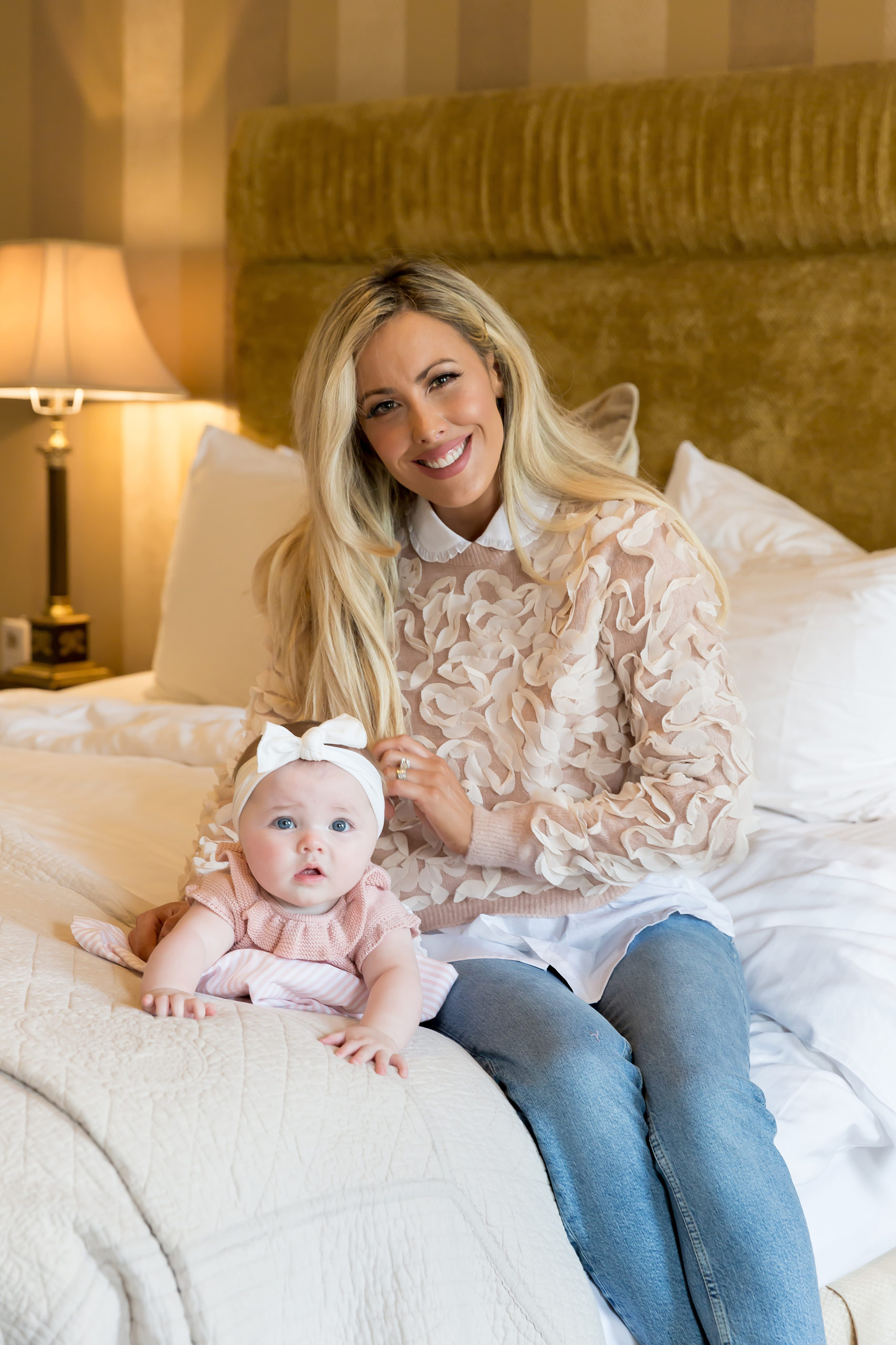 Tell us, what's the best and worst thing about being a parent?
It is all amazing, I'm truly grateful and blessed daily, the only bad part is worrying about them 24/7!
What's the best parenting advice you have ever received?
The best advice was don't listen to advice, do what you feel is best, you are their mother.
Do you have any advice for someone who's friend has just had a baby?
Yes – don't insist on holding the newborn baby. It puts parents in obliging situations. I really think it's best to leave a newborn in their parents' arms during the early stages while the baby is so new.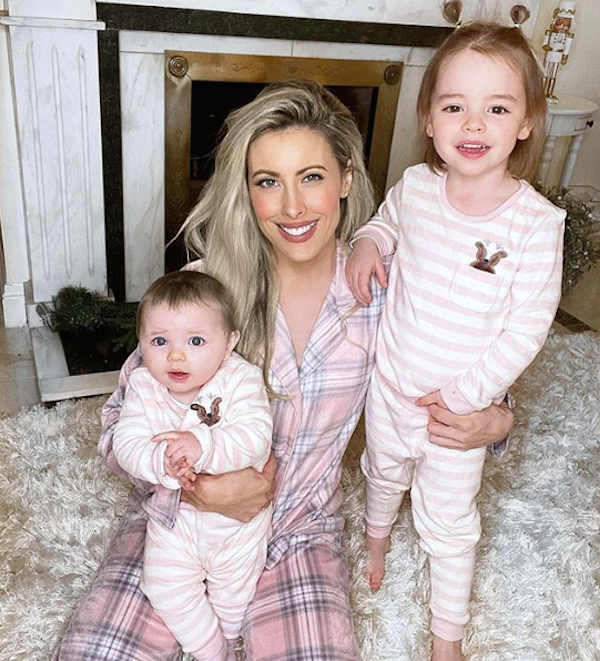 How did you find juggling your second baby? Was it a big adjustment from the first?
I didn't find the transition hard to begin with. When Bowie was 6 -10 months it became difficult because she was unable to move but wanted my full attention. Now she's walking so she's not as dependant on me and plays with her sister.
How has you and your partner's relationship changed since having the two girls?
We have the best relationship and having kids just strengthened that even more. The love he has for my girls gives me butterflies daily. He is an incredible father.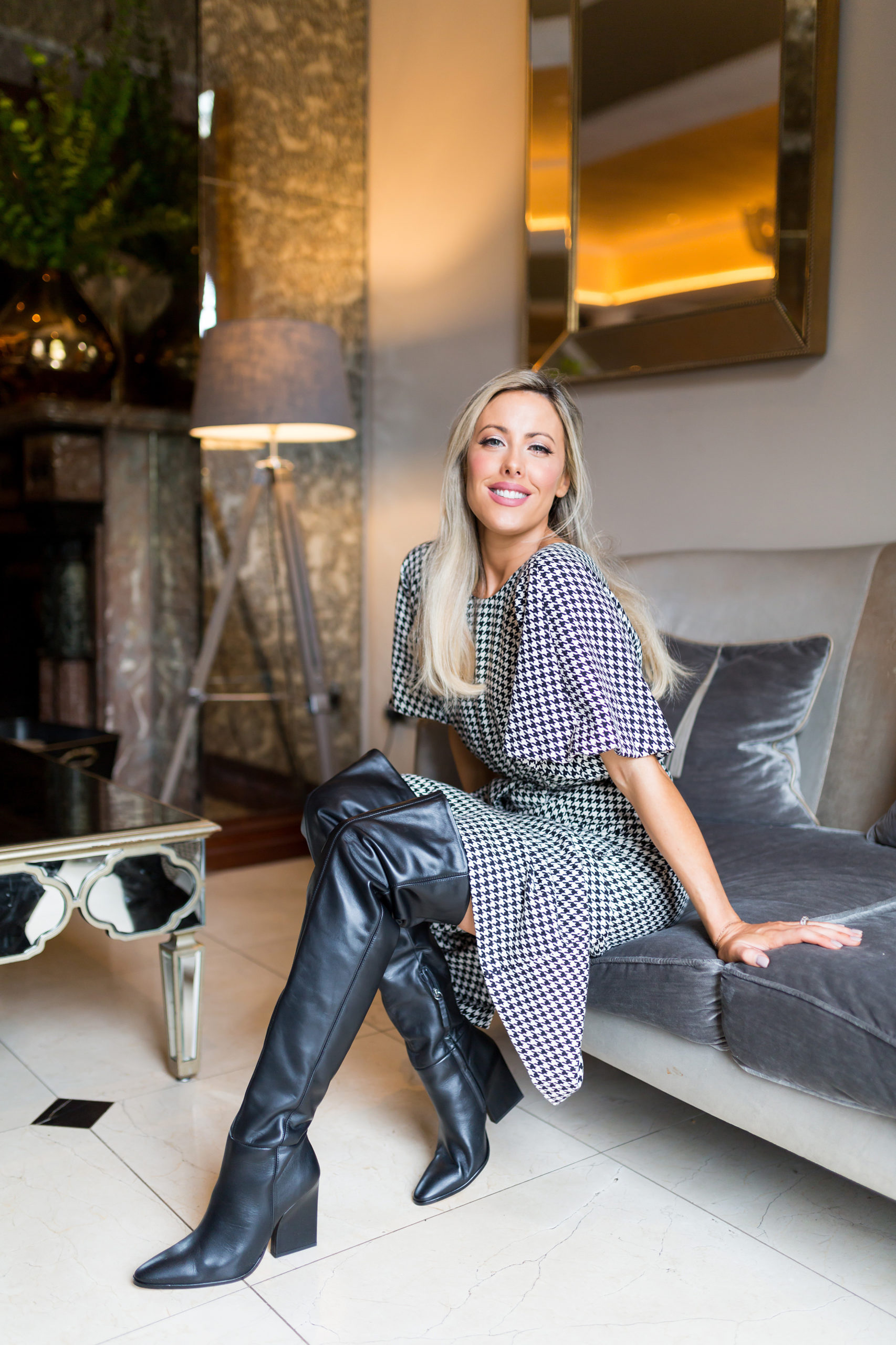 How did you find dressing whilst you were pregnant?
I found it easy, I just wore stretchy clothes and leggings because comfort is key.
What brands did you shop in most when you were expecting?
ASOS and H&M were my go-to for jeans. They are the best fit but in general, I bought stuff from lots of different high street shops like I would when I'm not pregnant.
The NUK Big Baby Event, hosted by Lisa Jordan, takes place in McCauley Pharmacy in Douglas Shopping Centre on Tuesday, 3rd March from 10:30 to 12:30.
Tickets, available through eventbrite, are €15 and include access to the event, a goodie bag, tea/coffee and a €10 voucher redeemable on NUK products.