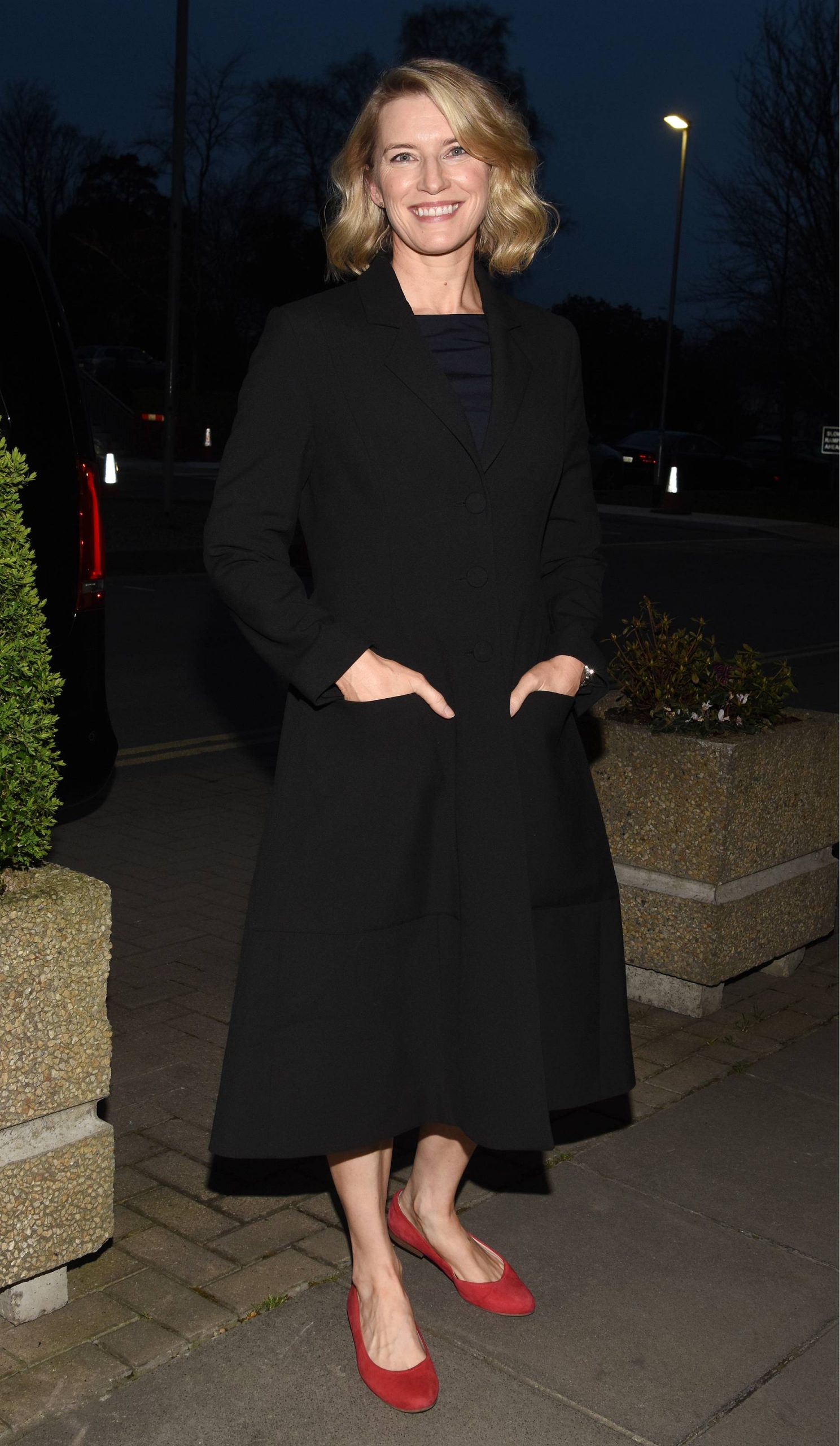 Pamela Flood has hit back at trolls who claimed she was 'too old' to have children.
The presenter is mum to Harrison, Elsie and Gracie, but admits when she announced her pregnancies, the reaction was somewhat disheartening.
Welcoming her three beautiful children to the world in her early 40s, Pamela still can't understand why people felt the need to comment on her age.
Speaking on Ireland AM she recalled, "It was a mixed bag. Some people were like, 'Good for you. Congratulations,' which I think should be the norm. A very much-wanted baby coming into a loving family, what's the problem?
"And then some people just screamed on a high 'You're too old!' I'm still trying to work out how I was too old."
She continued, "I don't know how my age negatively affected my third baby, or any of my children. I don't feel old. I don't act terribly old, I feel immature to be honest. I don't get what the problem is.
"If you're in reasonable physical condition, and I don't mean looking like Naomi Campbell because really a tiny percentage of the world would look like her, but if you're in good shape and a loving home, good environment, what's the issue?"
Pamela previously revealed her family is now complete, and she has no plans to have any more children.
"I'm savouring every second of it, because I know – absolutely, definitely – she's the last," she told the Irish Independent.