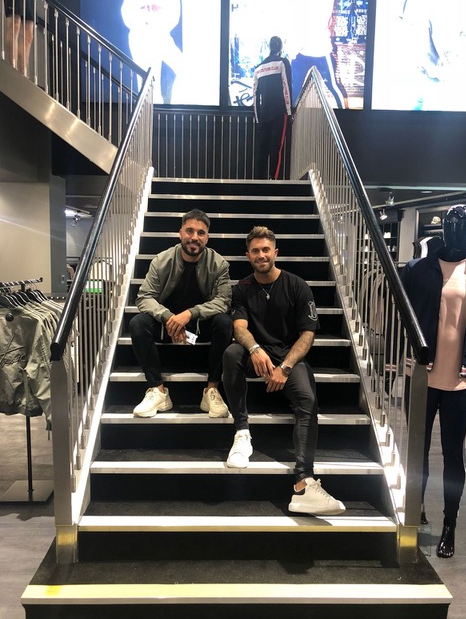 The Couture Club founders Ross Worswick & Scott Shashua have been crowned winners of the prestigious Young Entrepreneur Of The Year award at last nights 14th Annual Digital Entrepreneur Awards held in the Principal Hotel, Manchester.
The young business owners opened their first Irish store in Dundrum back in September, and have enjoyed a thriving first three month's of business!
The Couture Club, an online lifestyle brand loved by some of the UK & Ireland's well-known faces from both TV & Social Media, launched their first Irish Store in Dundrum Town Centre earlier this year with it deemed as the hottest store launch in Dublin this year.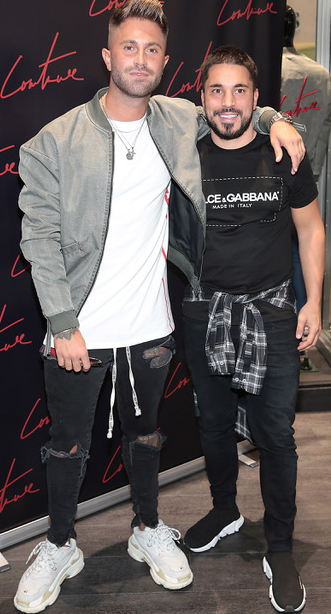 When speaking about the brand, owners Ross & Scott said, "We decided on the name because every piece is individual and unique: couture. And club: because we want it to be for people that in effect join the club and buy into the style and panache of the clothes we create, and to be part of our future. By joining the club you believe in not just our products but by what we stand for."
Huge congratulations to the pair!