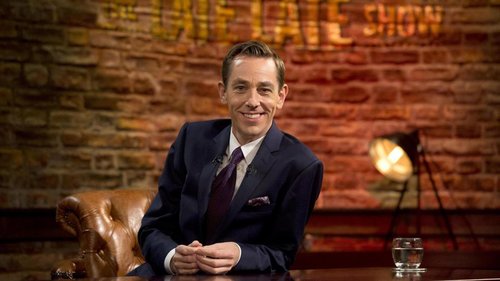 This morning would have been the annual fundraiser for Pieta House, but due to the Covid-19 pandemic it had to be cancelled. People in their thousands come out all over Ireland for the Darkness Into Light Appeal, a 5k walk as the sun comes up.
Without this event the charity would have been severely lacking in funds to keep their vital services going, so on last night's Late Late Show Tubridy urged viewers to donate.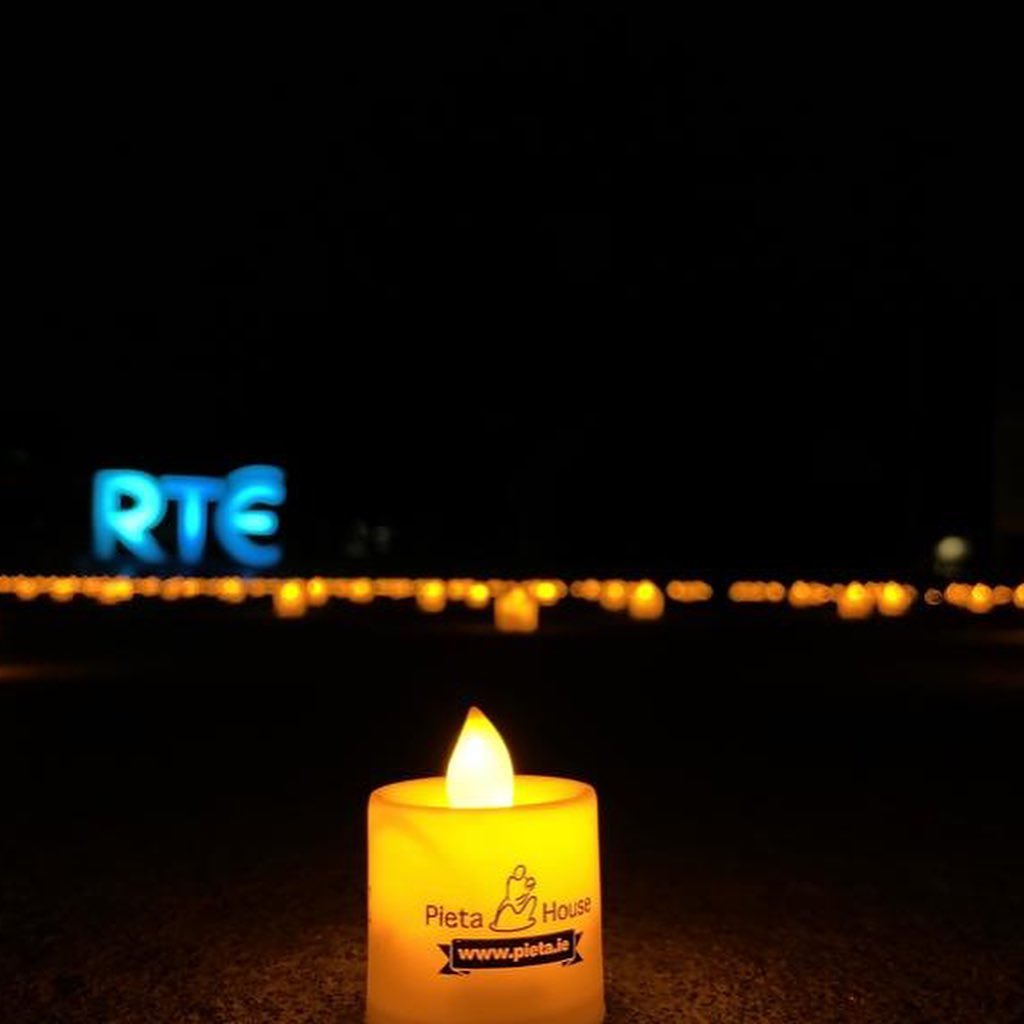 Throughout the show the host kept viewers informed as to what the total was, and we saw his amazement as the figure grew and grew. The final total was a massive €2 million with the show posting to social media; "we are blown away. Thank you to everyone for your incredible support & generosity."
The charity supports those who are suffering with their mental health, those with suicidal thoughts and also those bereaved by suicide. It relies on the publics generosity with donations and fundraising making up over 80% of their annual income.
At the moment we are in uncertain times, and these services are needed more than ever, so it's fantastic to see the generosity of our nation once again.