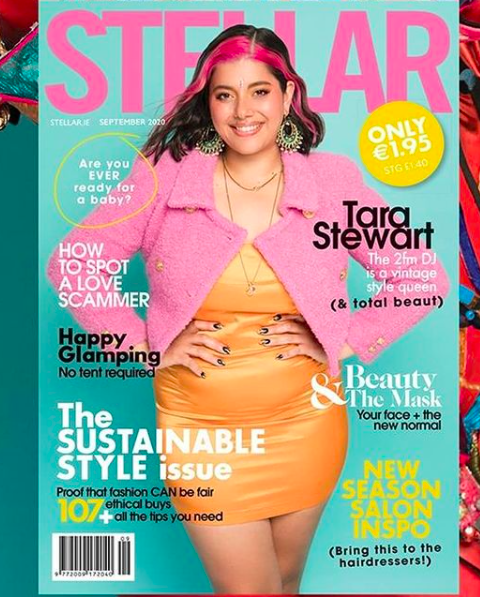 Dream job alert! Our sister mag STELLAR is looking for a new recruit – do you have the right skill set to be the lucky applicant?
The Deputy Editor role is an important one, helping the editor to shape the content of the brand, writing strong features that resonate with Irish women, liaising with the commercial and events teams and essentially being the editor's right-hand person.
Applications are open to all that meet the below criteria. Please send CV, cover letter and THREE feature ideas (they can be anything at all that you think is relevant to STELLAR) to vicki@stellar.ie by Friday December 4th with the subject line DEPUTY EDITOR ROLE.
Interviews will be conducted via Zoom the following week. Good luck!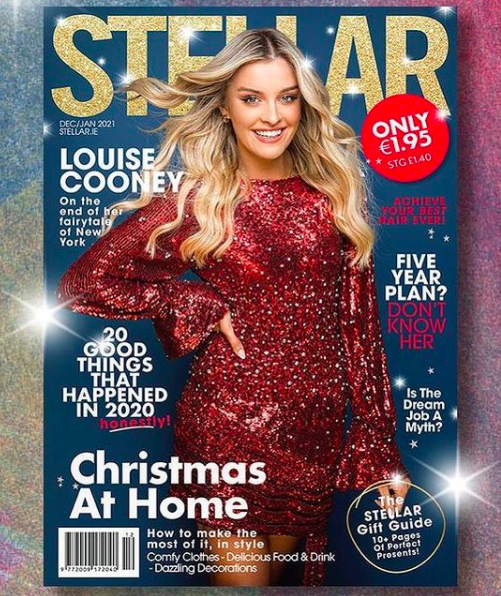 Job Description
The Deputy Editor role is responsible for but not limited to:
*Feature writing – strong at pitching relevant ideas, and seeing those ideas through to fruition across all subjects that STELLAR covers (ie anything relating to the modern Irish woman) – this also includes the ability to research meticulously
*Sub-editing – proofreading the magazine with great attention to detail, and the ability to use InDesign in order to make corrections
*Interviewing – the ability to interview a subject – whether an A-lister or a person on the street – on even the most personal of topics, and make them feel at ease and able to open up
*Communicating – dealing and liaising with PRs, clients and readers
*Multimedia projects – be it podcasts, video or being interviewed on radio or TV, the successful candidate will be comfortable in mediums relating to working on a national media brand
*Organising – whether feature writing, putting together photoshoots or working at reader events, the ability to work to a deadline with many moving parts is essential
*Social Media – we have a dedicated online team, but the ideal candidate will be comfortable with using social media, and handling all that comes with it
*Copywriting and editing – occasionally working with our clients and commercial team to bring our readers interesting paid content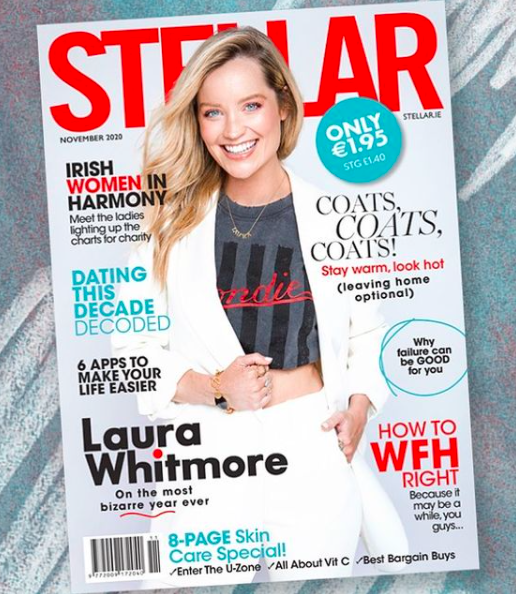 Qualifications Required
All applicants must have the following to be considered for interview:
*At least THREE years relevant media experience
*Proficiency in sub-editing and using InDesign
*A proven track record of published features
*Great ideas that fit the STELLAR brand
*A passion and excitement for the world of print and digital media in 2021
Experience with working on video projects and/or events are an added bonus