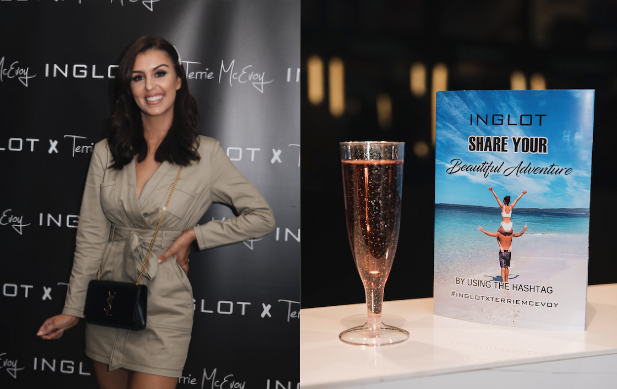 Makeup mavens were be saying #CheersToMe in style at last night's VIP Inglot reader event thanks to world-famous wine brand, Black Tower, which was the official wine sponsor of the glittering event.
Makeup lovers enjoyed some of this iconic brand's most popular vintages, the Fruity White, Smooth Red and Pink Bubbly.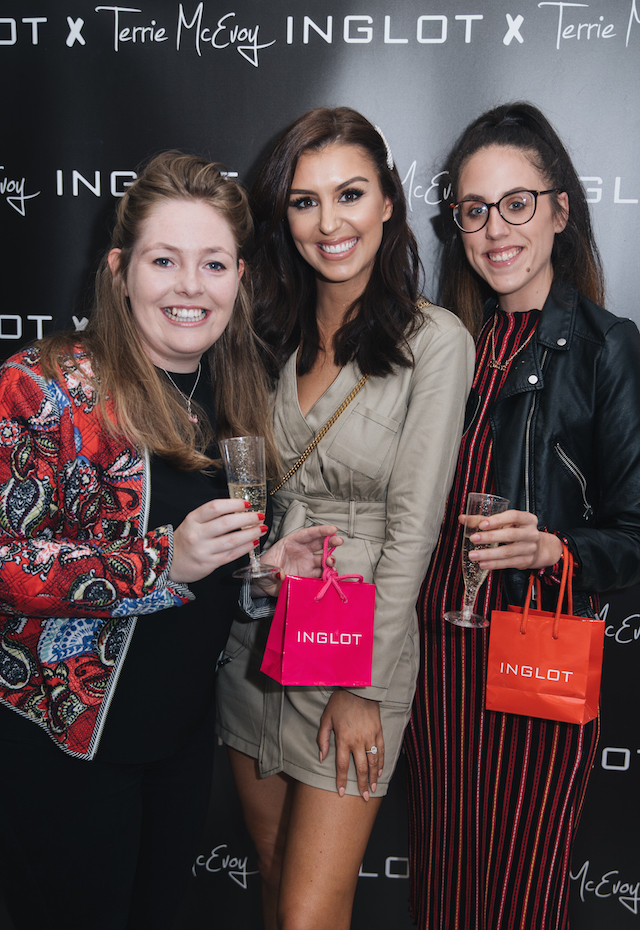 Black Tower's award-winning portfolio also takes in the Sauvignon Blanc, Blush, White Bubbly plus low alcohol, low-calorie wines ranges, Deliciously Light and B by Black Tower.
Black Tower boasts over 50 years of heritage, selling more than 14 million bottles in over 35 countries around the globe.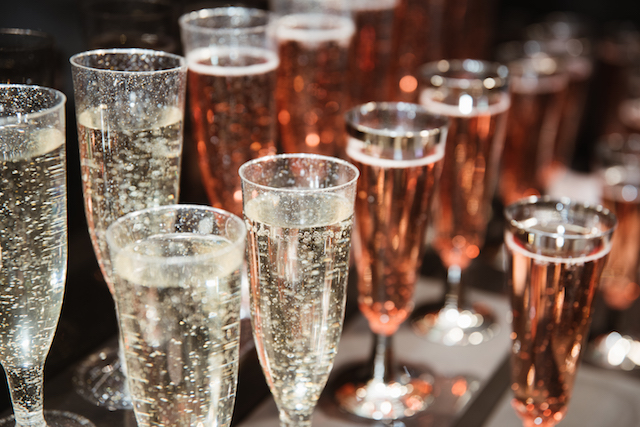 Produced in one of the largest and most modern wineries in Germany, the brand's extensive experience, quality and winemaking skills guarantee outstanding wines, which are fruity, aromatic and lively, with a freshness of colour and taste.
Black Tower wines are widely available at all good retailers nationwide.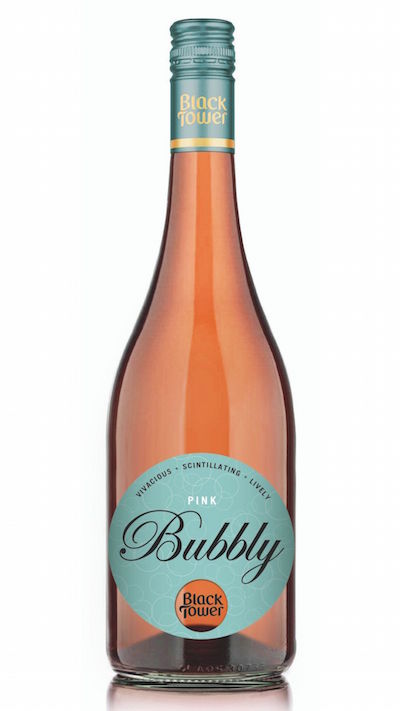 For more information, you can find Black Tower on social media:
Facebook: @BlackTowerWine Instagram: @blacktowerwine Twitter: @BlackTowerWine #CheersToMe or visit the website: http://www.black-tower.co.uk