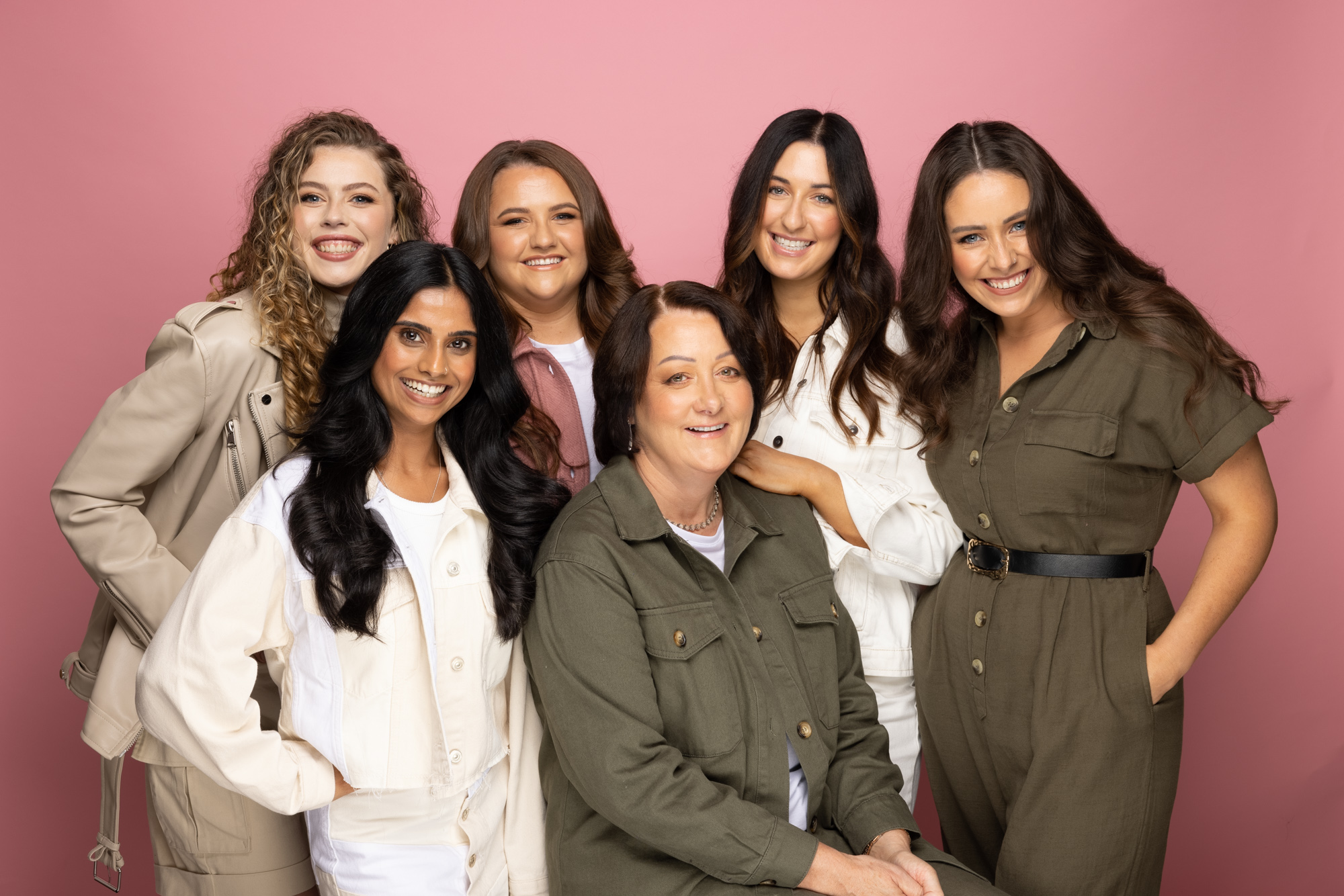 Who doesn't love a celebration? It's an opportunity to dress up, spend time with loved ones and have a great day. Well, to mark the second birthday of Sculpted by Aimee's best-selling Second Skin foundation, we decided to do something fun.
Joined by two of our fabulous readers, Margaret and her daughter Jennifer, the pair were given the VIP treatment, to trial some of the gorgeous Sculpted products.
"It was really enjoyable and made me feel like I was famous," Margaret told us. "I love makeup because it makes me feel better, I learned loads and loved all the products."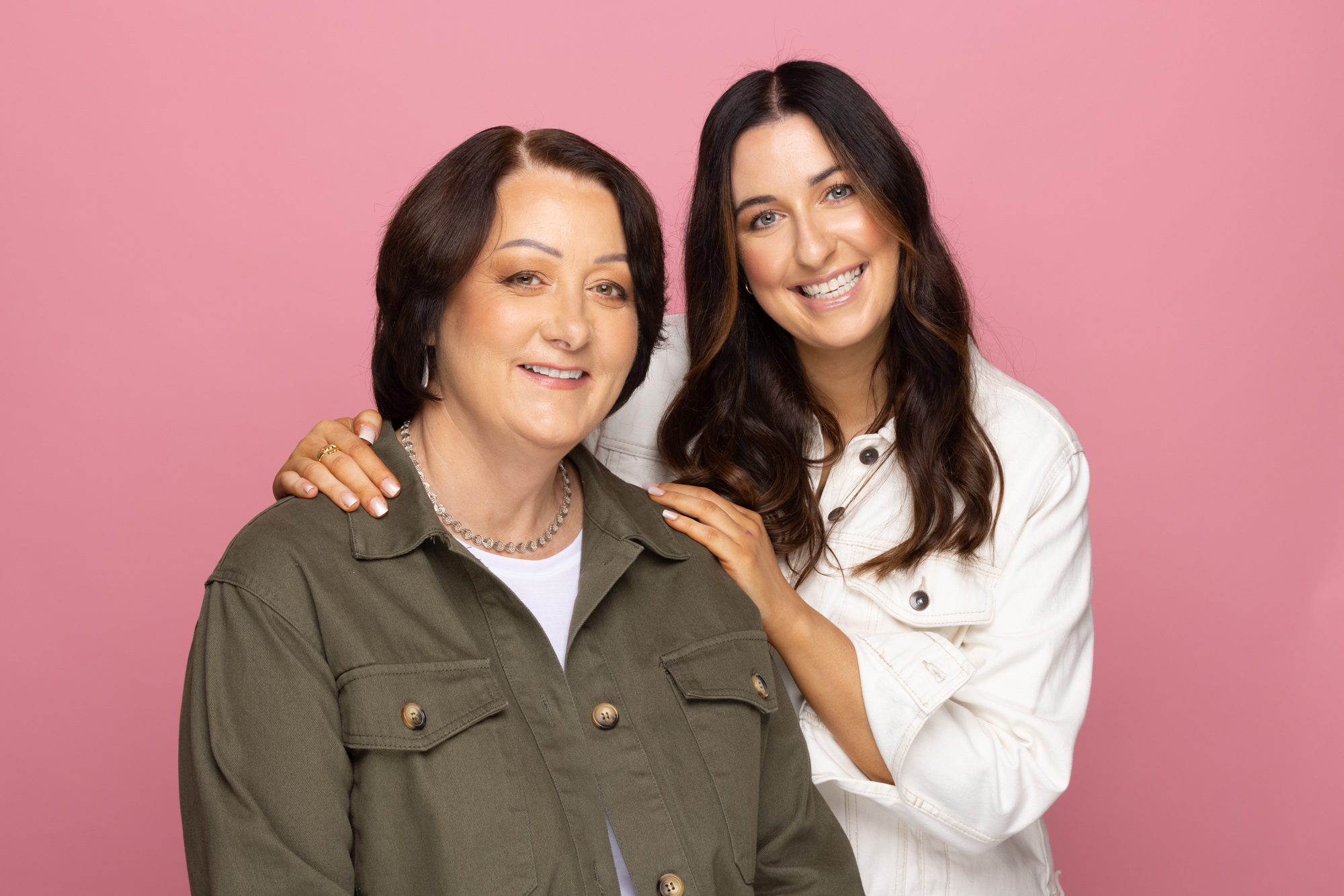 Throughout the day, the gorgeous ladies learned some new tips and tricks from the Sculpted beauty team, and will be able to put these to use for years to come.
"It was an amazing experience," said Jen. "I love how these products make me feel and how I can enhance my face without completely hiding how I naturally look! I loved the foundation, and now know what shade is best for me!"
"It was an amazing experience. Everyone was so nice, I was able to relax and
have a good time. The hair, make up and styling were all so much fun, and it was amazing to get pampered," said Jennifer.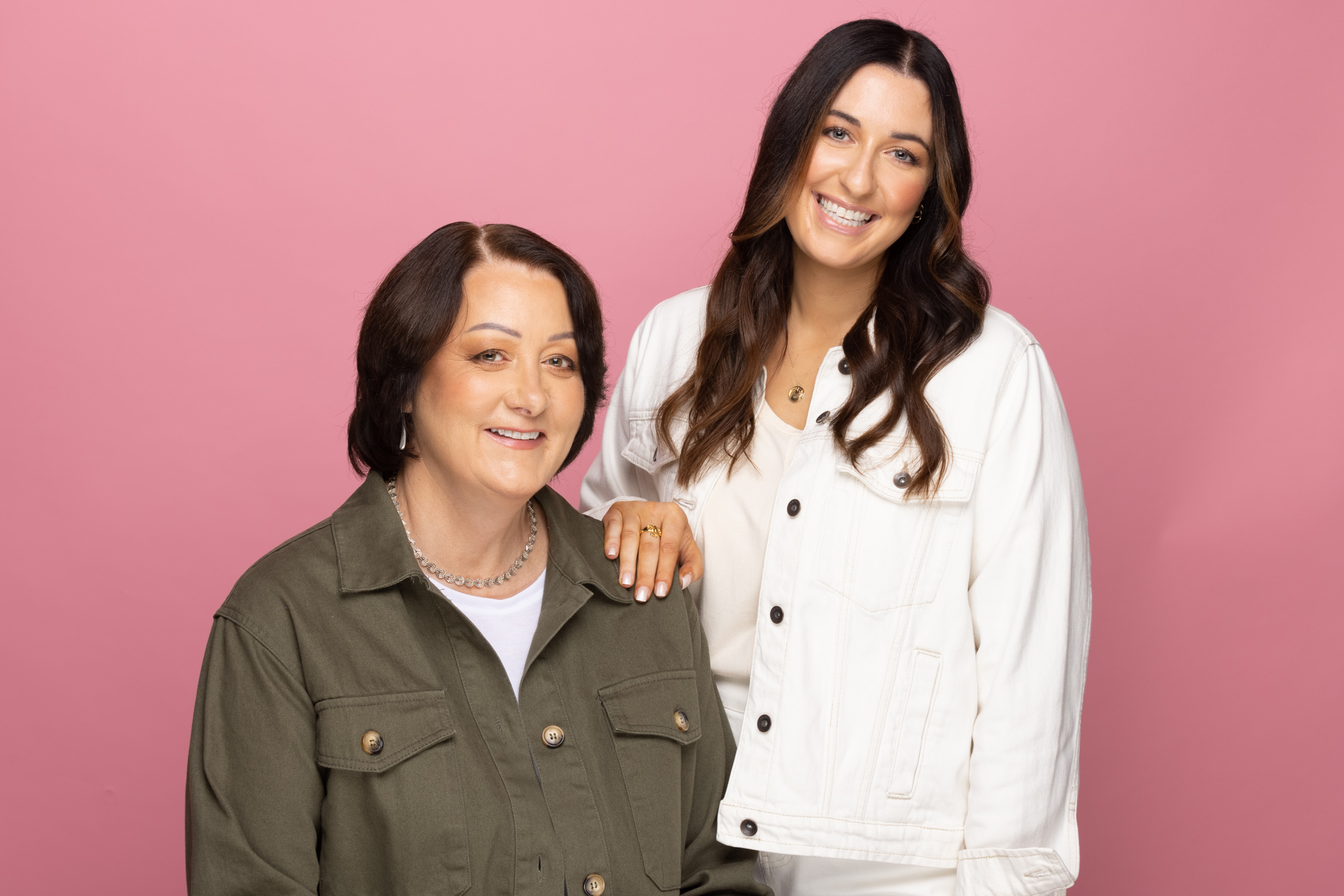 On the day, both of these beautiful women wore the Second Skin foundation, which comes in a matte or dewy formula, so whatever your skin type, you'll be able to find the perfect version for you.
The mineral formula allows for buildable coverage, is packed with skin loving ingredients and contains SPF 50. A complete winner in our eyes!
Get the look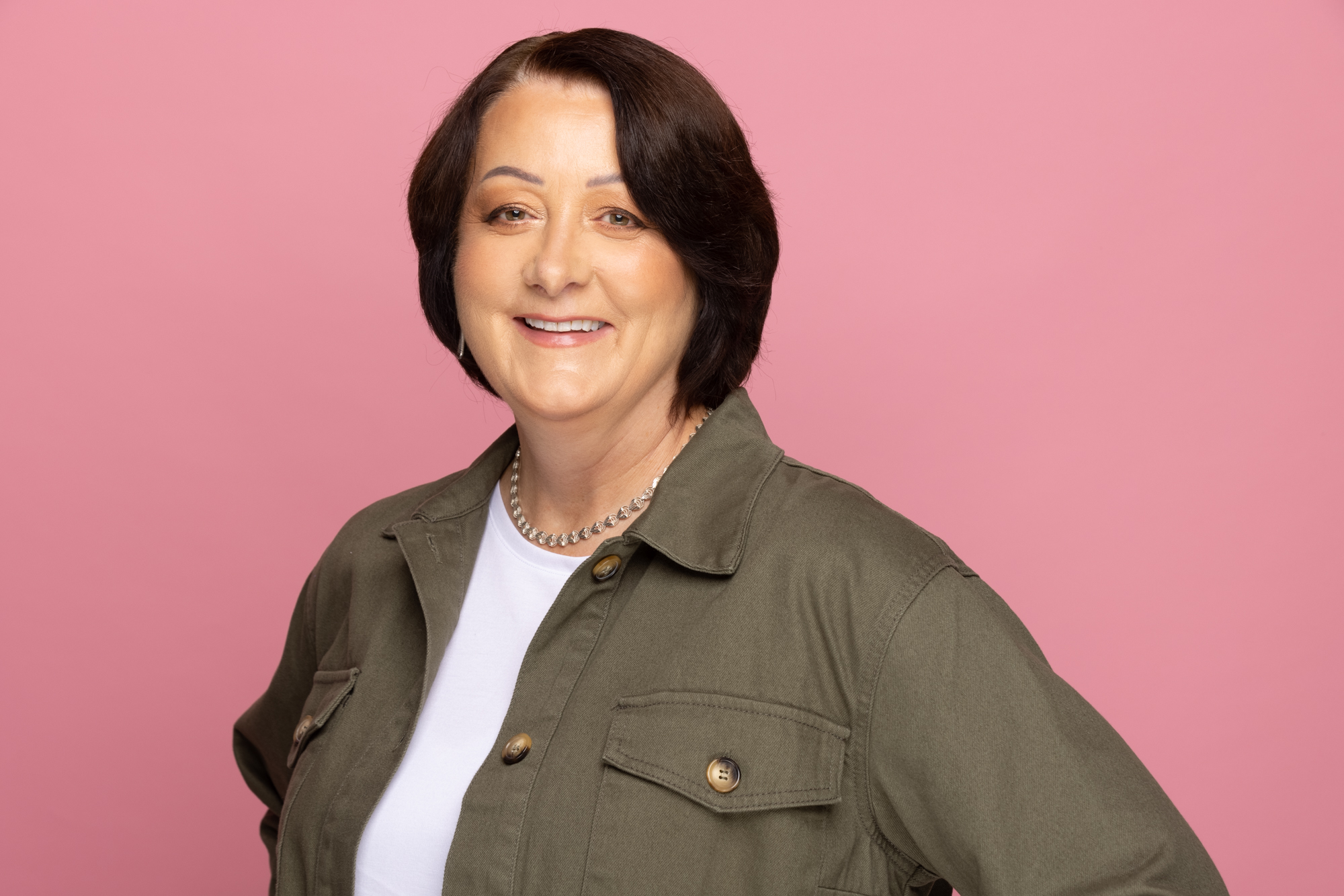 Margaret wears:
Beauty Base: €24.99
Second Skin Dewy: €27
Brighten Up: €16
Velvet Veil: €24
Full Face Edit Radiance: €35
Naked Lip Duo: €19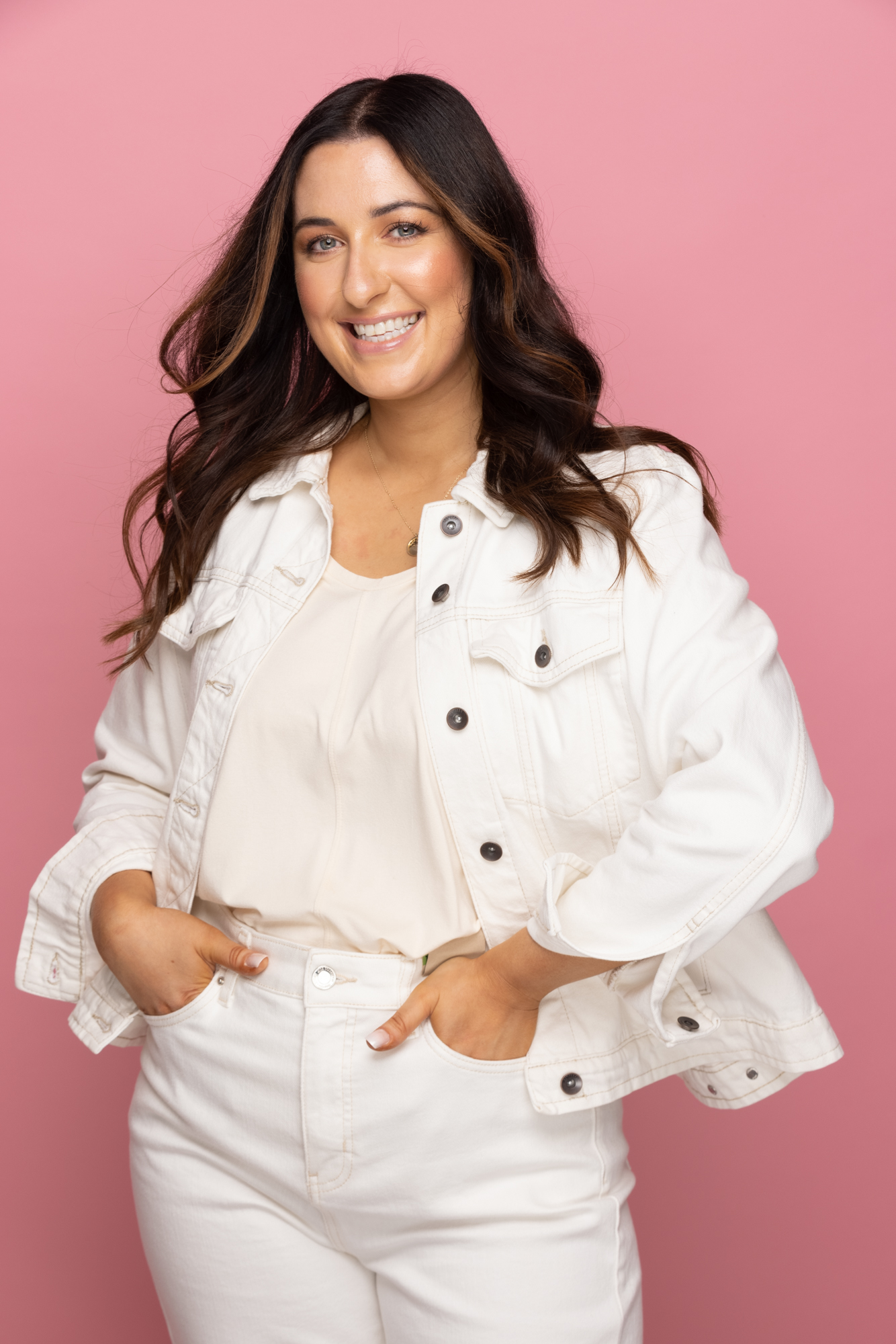 Jennifer wears:
Beauty Base Pearl: €24.99
Second Skin Matte: €27
Brighten Up: €16
Complete Cover Up: €16
Velvet Veil: €24
Full Face Edit Golden Highlights: €35
Tara Collection Velvet Lip & Gloss: €21
Visit sculptedbyaimee.com to shop the full range.