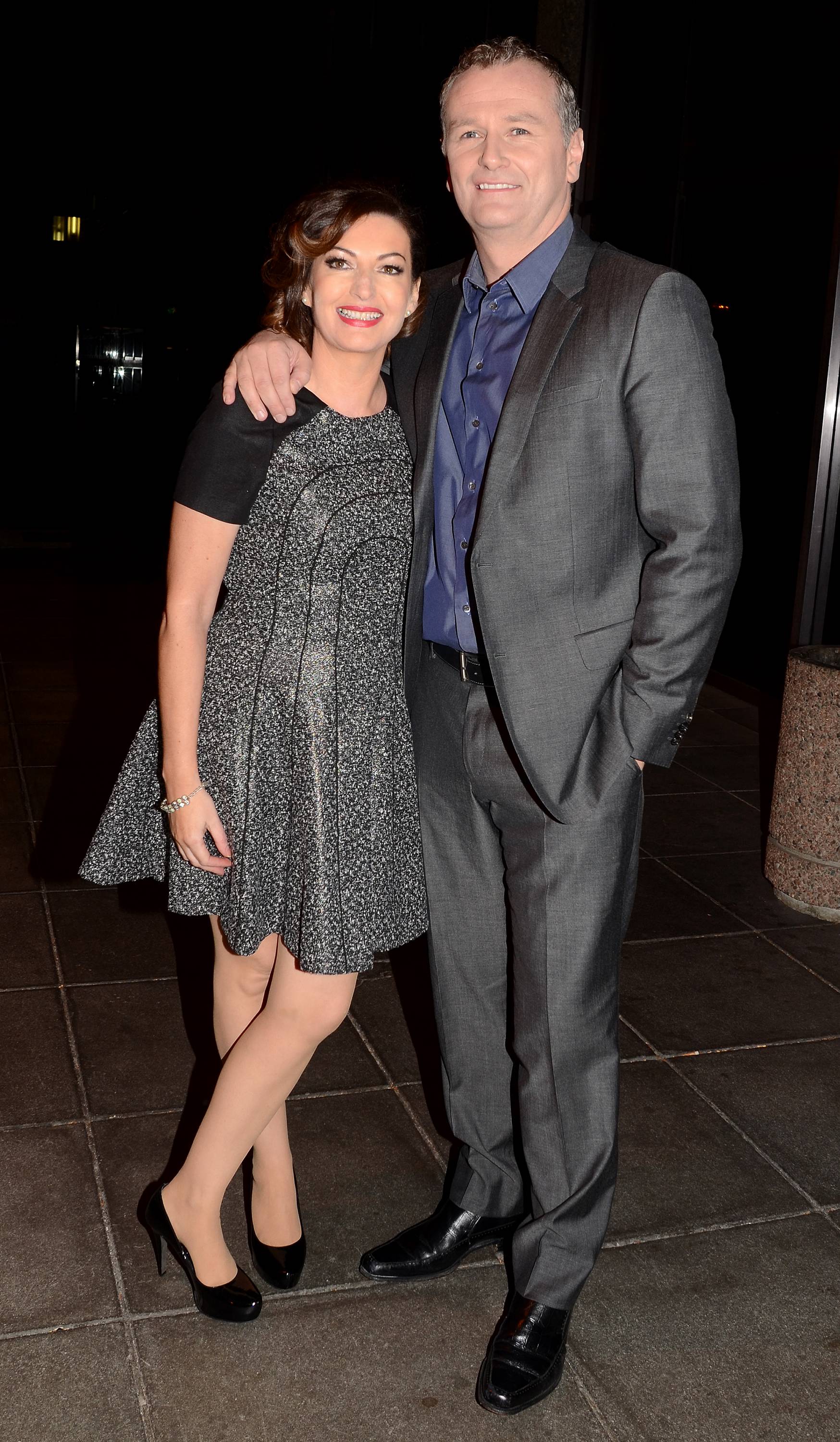 Maura Derrane has opened up about working on the Today Show with Daithi O'Se.
The successful RTE chat show has gone from strength to strength, with this season even getting an extension.
The show will run until May 25th – four weeks longer than previous years.
When asked whether she expected the show to do so well, Maura said: "Yes, absolutely I did, the show has been building year on year which has been amazing and our audience is really loyal so we started getting higher and higher ratings, so I mean I don't know if we expected the extension but it's a great mark of respect for the show and our viewers, so we were thrilled with it."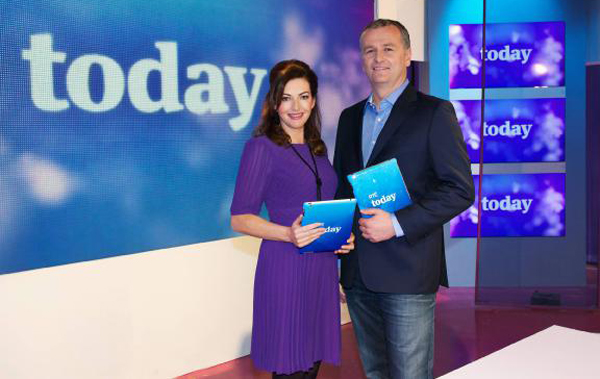 Speaking exclusively to VIP Magazine about the success of the show, Maura credits the viewers as well as the location.
"We have been building it six years now, down in Cork. I think it's great that it's outside Dublin as well because it gives it a different dynamic, and our audience is so loyal to us, it's great to get an extension because I love it! We have great fun, Daithi and I have a giggle so it's good."
Maura and Daithi are a winning combination, with their friendship shining through on the show, they are also both Gaeilgeoirs and can often be heard speaking cupla focal on the show.
"We throw it around all the time, we speak loads of Irish on air, and people react to that, and think it's really good. Even if people only speak a tiny bit of Irish, It's grand.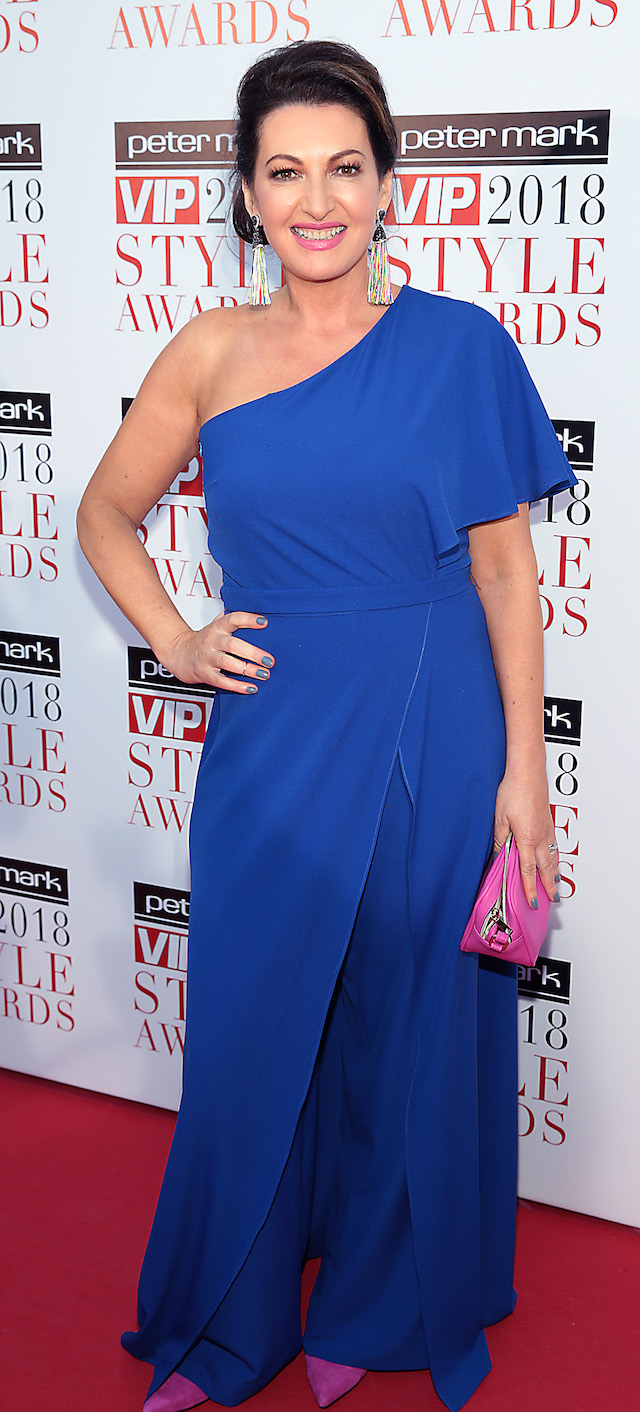 Maura dazzled in a royal blue jumpsuit at this year's Peter Mark VIP Style Awards.
"It's from Hannon's of Castle Island, it's 80 years old this year so it's one of the oldest independently run department stores," she said.