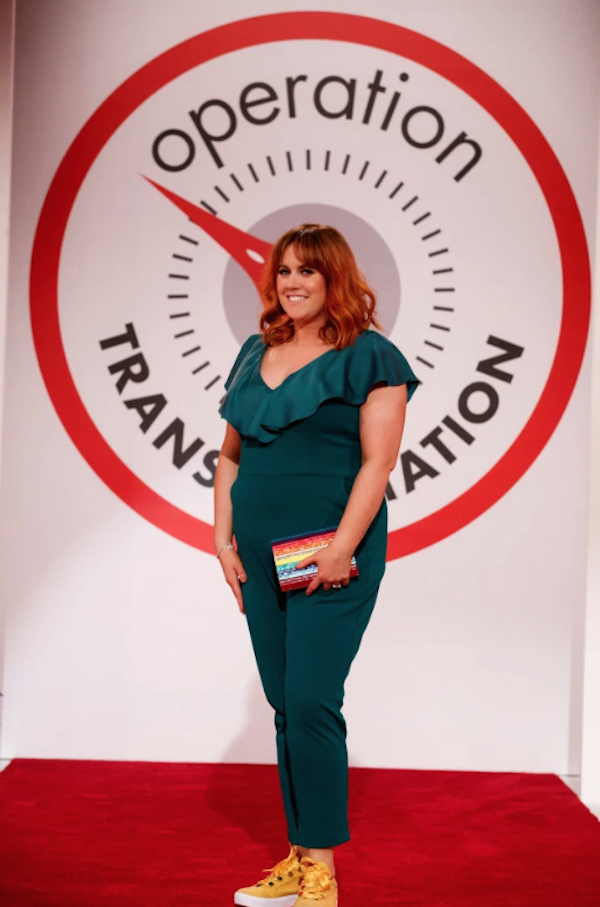 Operation Transformation leader Jean Tierney has welcomed a beautiful baby boy to the world.
The 33-year-old gave birth to the bundle of joy on Wednesday morning, and a source has since told The Limerick Leader that both mother and child are doing incredibly well.
Jean announced her pregnancy on the hit RTE show earlier this year and decided to step away from Operation Transformation to focus on her health, and baby's too.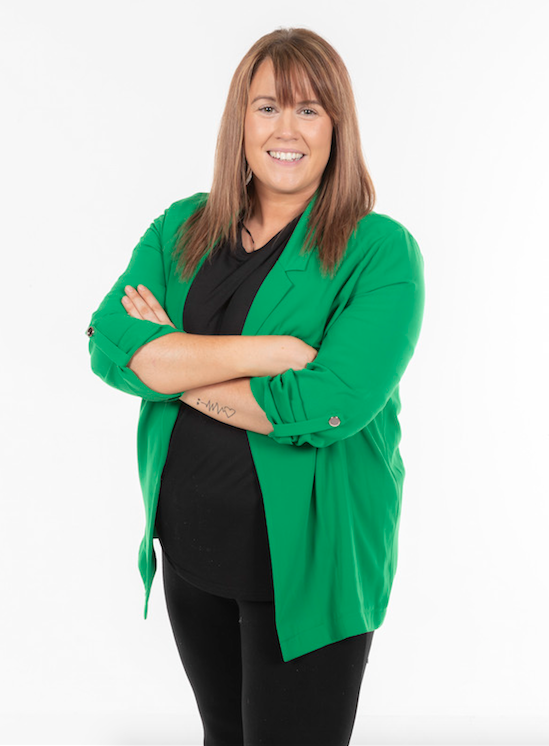 The Limerick native went through three previous heartbreaks when trying to have a son or daughter, which she spoke very openly about on the show.
She had an ectopic pregnancy in 2017. In January of last year, she devastatingly lost her five-day-old baby Sloane after her daughter fell ill, and then suffered a miscarriage some months later.
At the time, Jean said, "I have a little baby growing inside me and that's just fricking amazing.
"It's just so cool, and hopefully, it will get there perfectly. And if it doesn't, well then that's a different road to climb."
We wish the whole family a very happy and healthy future!