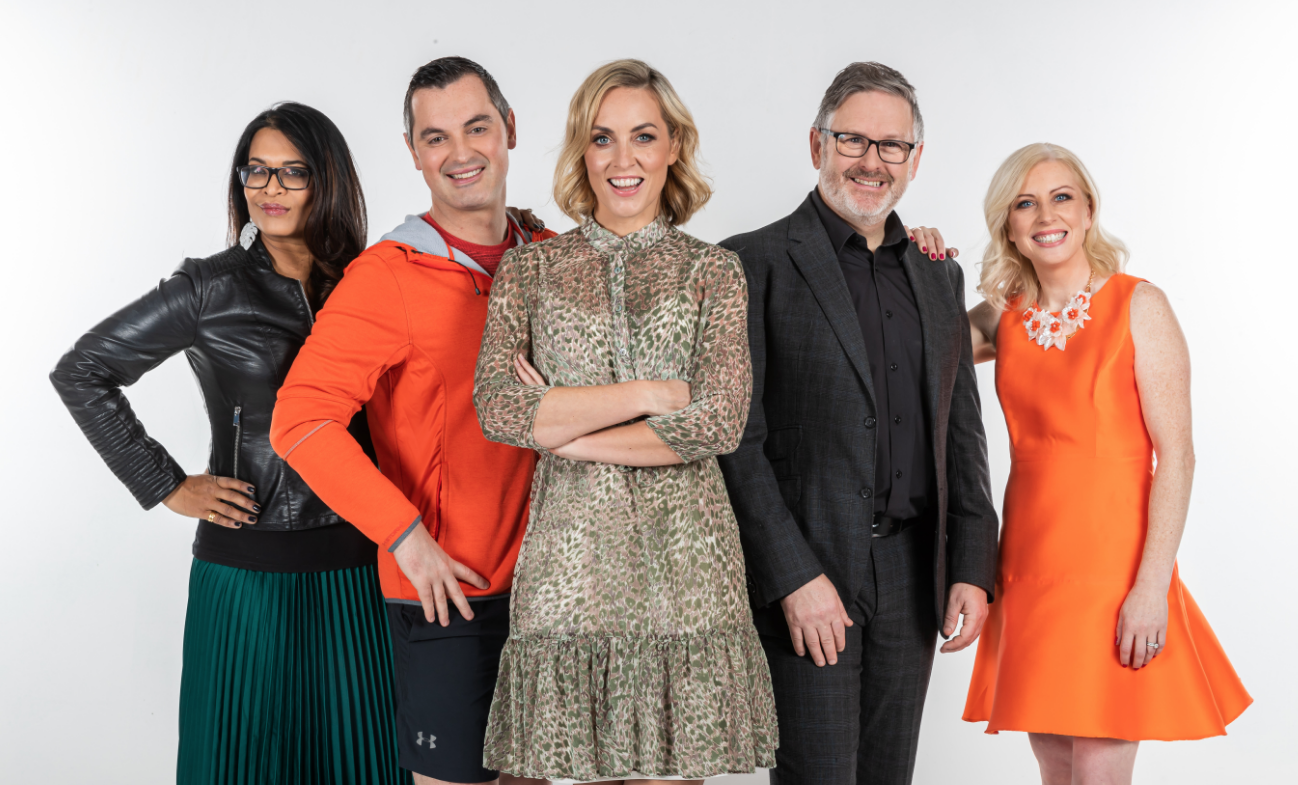 Operation Transformation leader Ann Brophy has revealed she's been diagnosed with breast cancer.
Ann appeared on the spin-off show, Operation Transformation: Keeping Well Apart, which aired during the first lockdown, earlier this year.
Shortly after filming, Ann discovered a lump, and began treatment straight away.
Speaking to Kathryn Thomas on RTE Radio One, she said,"I got the bad news in September. I thought I found a lump, I went to the doctor and I have cancer.
"I've had two surgeries in six weeks. I've had a partial mastectomy with lymph node removal and then they came back for the rest of it, now I'm waiting for the rest of the results which will be out on Thursday."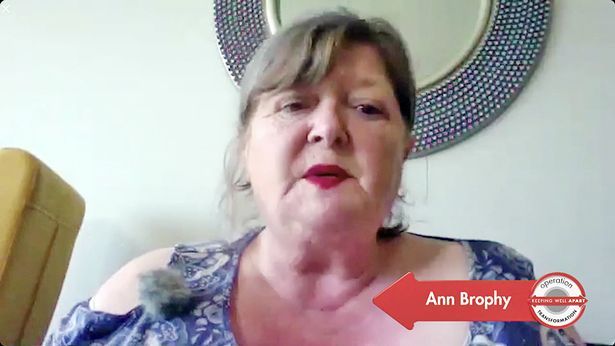 Ann revealed it was incredibly hard to tell those closest to her, and kept the news to herself for quite some time.
"I did get an awful shock. I had all the tests done and I hadn't told anyone at all at the beginning," she said.
"I actually found it more difficult telling other people than being told myself. It was like I was in a dream and I was just going to wake up at any moment.
"I had a mammogram and a biopsy done. I did it all on my own and it was only when I was getting ready to go into hospital that I thought 'You know what, I need to tell people now'. It's very surreal."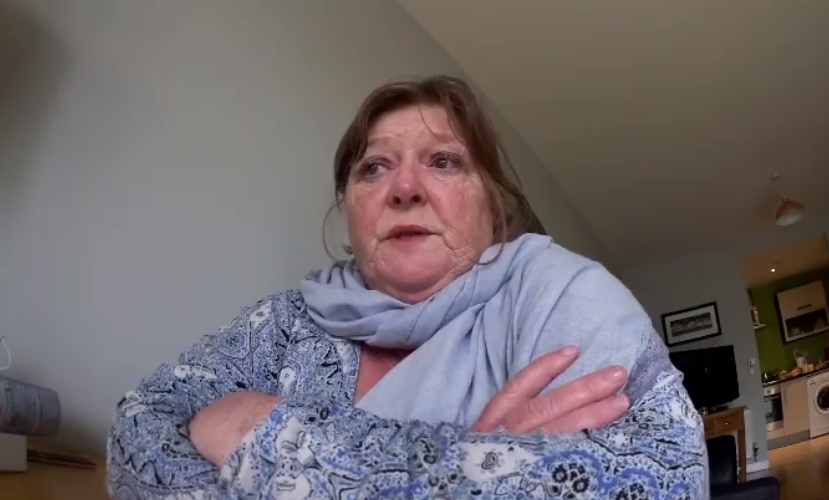 Ann has been trying to come to terms with the news, but admits it's hard when everything is moving so quickly around her.
"At one point I wanted to push the brakes so I had time to breathe but you can't. You have to get on with it," she said.
"You have to get your mind in the right space. It would have been very easy for me to give in and say it's done and cry. Especially on days that I was very down and sick. But me being me, I knew I had to put it aside and deal with it.
"I've sort of psyched myself into it, I got my hair cut really short just before lockdown so that if I start losing my hair to chemo I won't have a lot to lose because I did have long hair before. I'm just doing little things to put myself in the right frame of mind."
Every year over 3000 women in Ireland are diagnosed with breast cancer, and as the numbers are so high, early detection is vital.
Breast Cancer Ireland revealed some of the key warning signs to look out for, including lumps, unusual swelling, puckering of the skin, or changes in size.