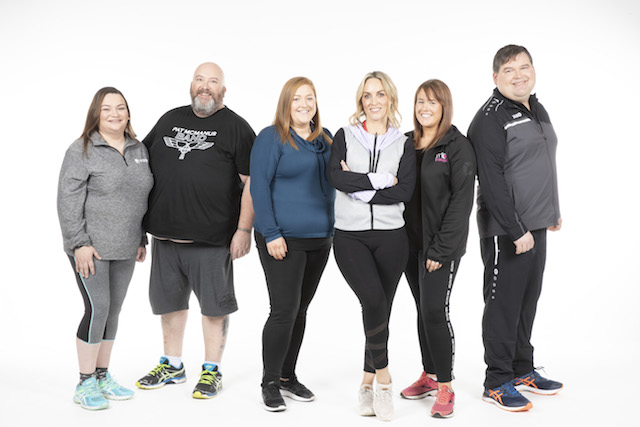 After spending the last seven days adjusting to their brand new lifestyle, Operation Transformation leaders lost a collective 50lbs during their first week on the programme.
From healthier choices to new fitness plans, the leaders threw themselves into the regime – and the results speak for themselves!
Cathal Gallager, who began the show at 26st 10lbs lost a staggering 16lbs during his first week. Paul Murphy who initially weighed in at 19st 13lbs lost 14lbs.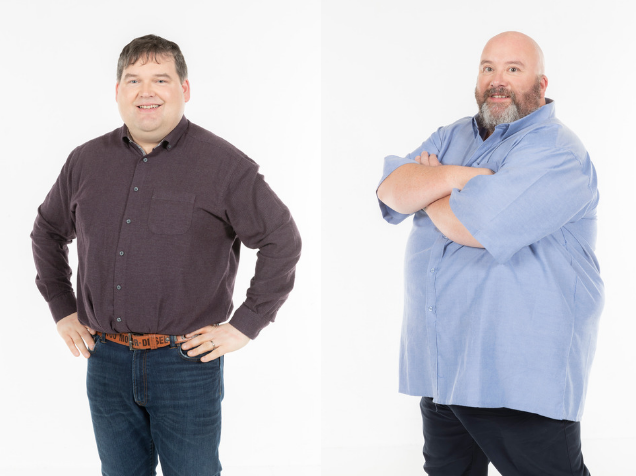 Jean Tierney began the programme at 15st and managed to drop 7lbs. Pam Swayne started off at 14st but lost 7lbs and Siobhan O'Brien began at 17st 6lbs, losing 6lbs in her first week.
The panel of experts; Dr Sumi Dunne, Dr Eddie Murphy, Karl Henry and Aoife Hearne, were all delighted with the progress, setting the leaders a target loss of 3-4lbs for next week.
Catch the show, Wednesday night's on RTE One at 9.35pm.