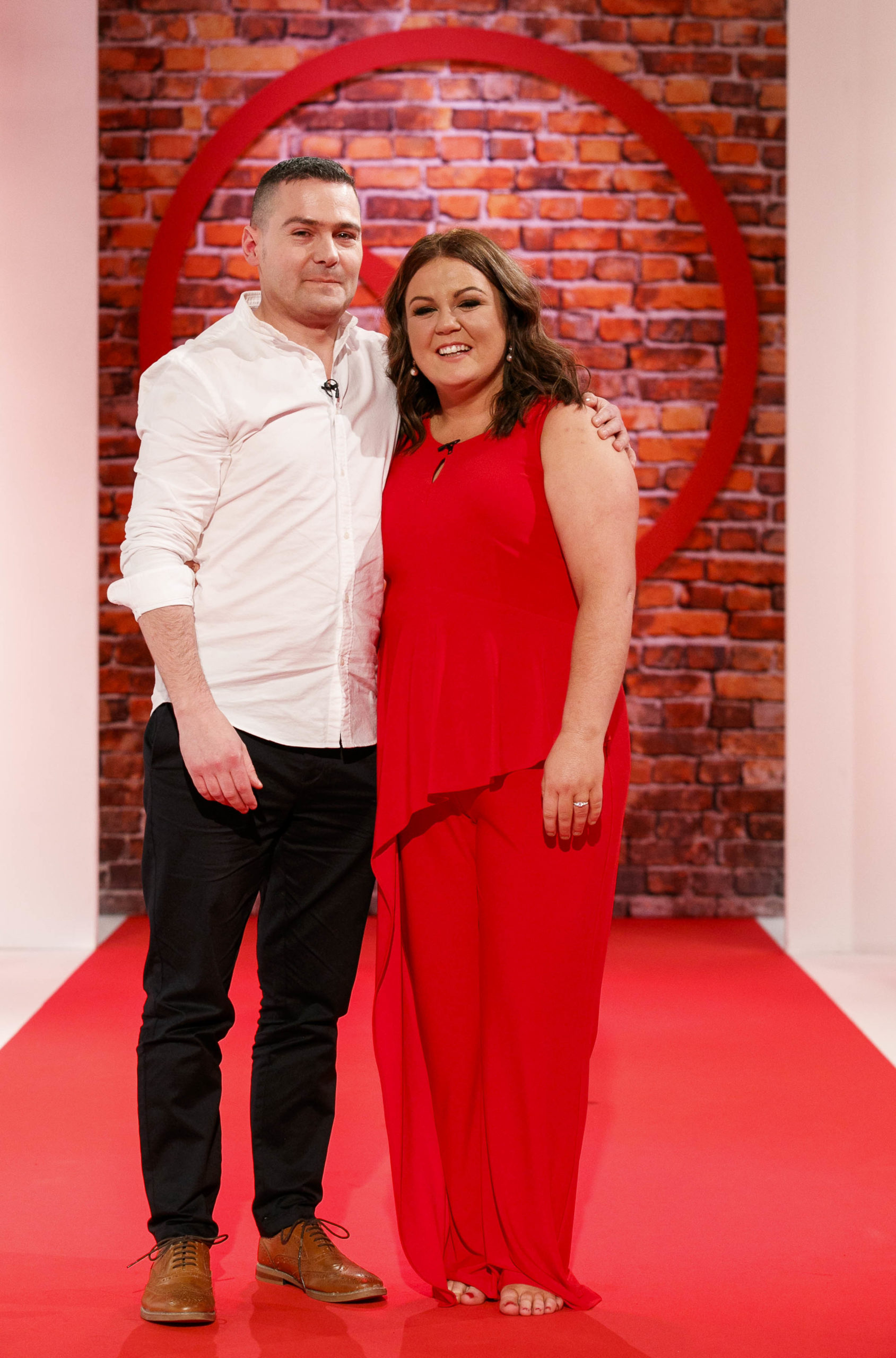 Operation Transformation leader Tanya Carroll has revealed she'll marry her long-term love Mark this August.
During this week's final, Mark got down on one knee, asking Tanya to marry him – and now she can't wait to walk down the aisle.
Speaking to VIP Magazine, the beautiful bride-to-be said, "I'm on top of the world. We spoke about it maybe 12 months ago and said when the time is right we'll do it.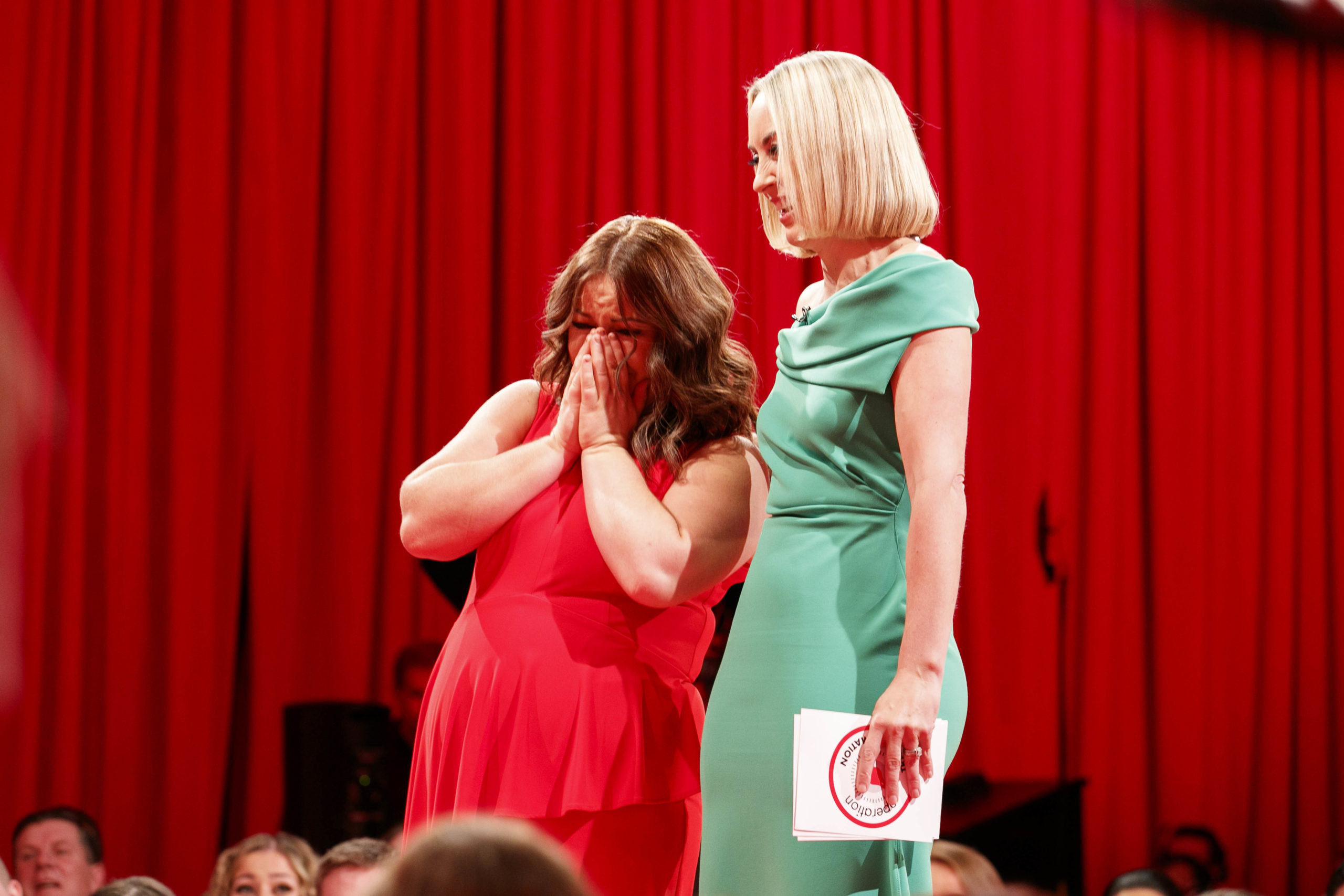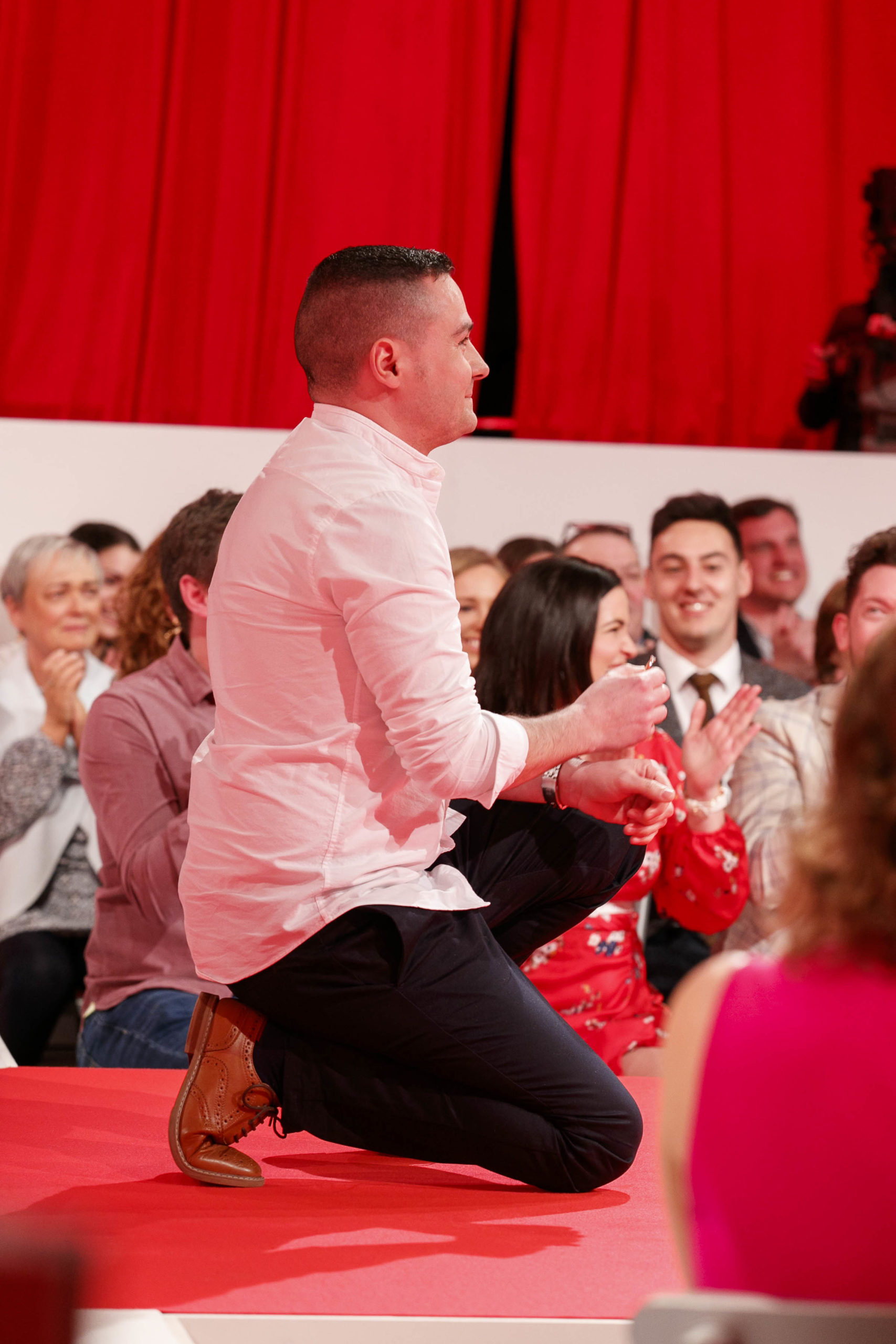 "When he asked me to turn around for the question, I straight away thought, he's going to ask me. I was half nervous about turning around. It was perfect though. It topped everything off."
As well as surprising Tanya, Mark shocked their four kids as he popped the question.
"The kids didn't know! They only found out watching the show," she said. "We all watched it together. They were roaring crying and asking when the wedding is."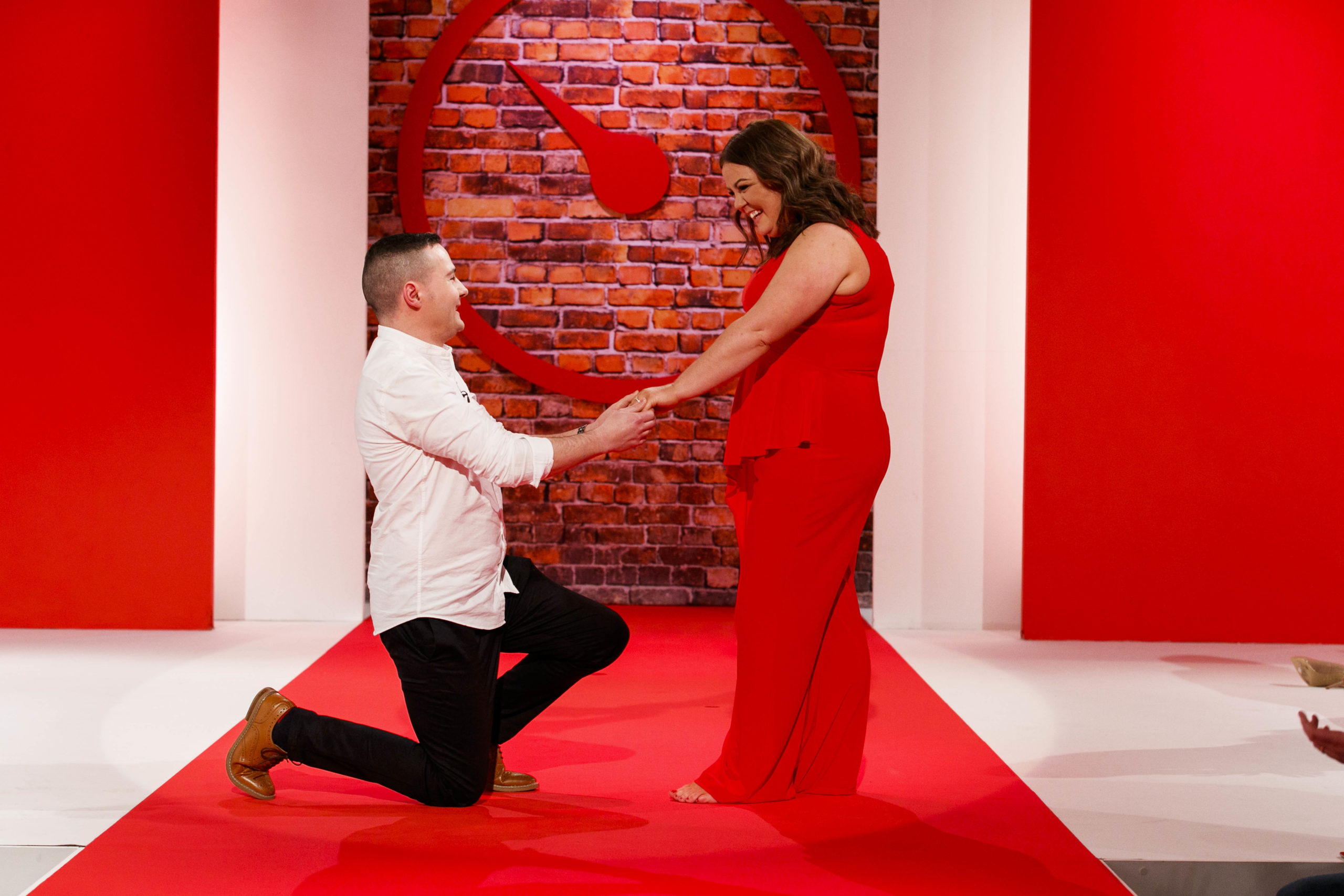 Wanting to keep their engagement short, the happy couple are set to tie the knot this summer.
"We have a date for the 27th of August this year. My dad isn't well and I want him there," Tanya told us.
"I want to lose another two stone by August. The dress I have in my head could be the total opposite of what I actually end up going for.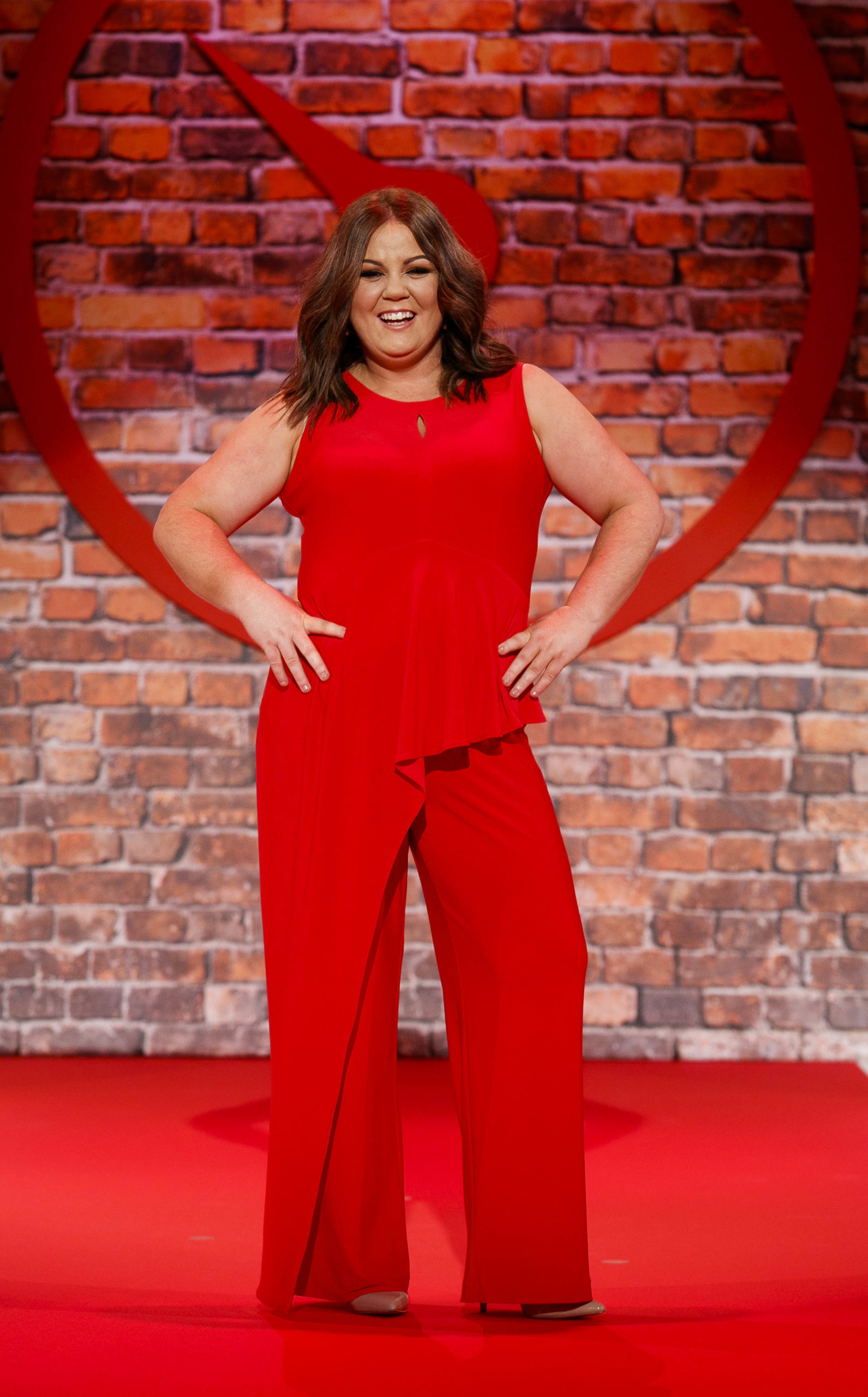 "The show ended last night, but it's only the start of my journey. The whole experience has just been unbelievable.
"I would never have thought it could change my life in such a short period of time. Eight weeks isn't that long. I feel like a new person. It's unbelievable."
Huge congrats to the happy couple!