It's not often that it happens, but when it does someone is bound to notice – most noticeably Ryan Tubridy's Fanta 'slip up' on the Late Late Toy Show. Tommy Bowe accidentally said b*tch whilst live on his Ireland AM slot.
The presenter was clearly mortified and opened up about the experience whilst on Brian Dowling's podcast.
During a segment involving a rescue dog named Daisy he shared; "Do you know when it's live TV, it's like when you are at mass and you get a fit of the giggles and you're biting your lip."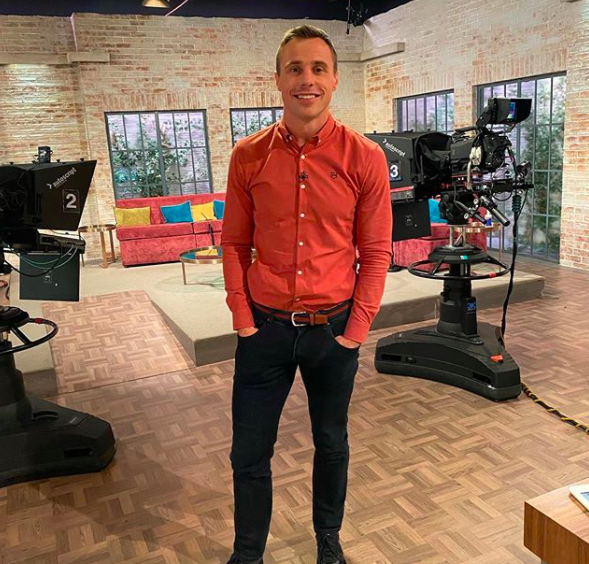 "My first week we were in there a St Bernard dog was going up a mountain to rescue a couple of hikers that had gone missing or whatever."
"But the St Bernard was old and he was knackered so he stopped halfway up the mountain so they had to actually send up a rescue to bring the dog down," he recounted.
"So they were showing these clips of Daisy being carried down the mountain and Daisy is a female dog and I said, 'Jesus, Daisy the lazy b*tch,' and the cameramen all kind of looked out from behind the camera."
"I mean technically she is a bitch she's a female dog."
The comment received a bit of backlash from viewers who messaged in; "So we had a lot of people messaging in actually to say, 'Who is this guy, what a pr*ck'."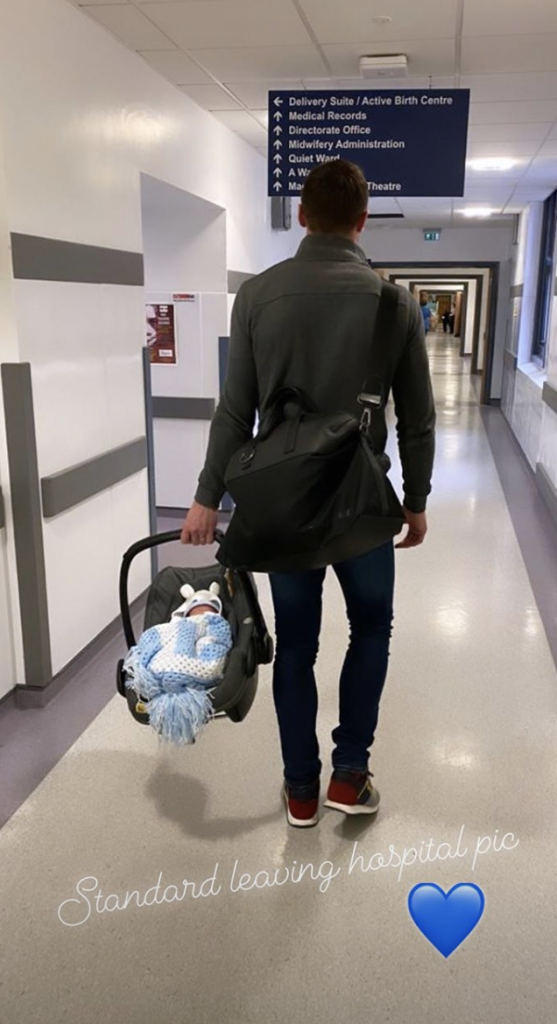 The former Ireland rugby star recently shared with VIP's sister mag, TV Now about how he's been adapting to his new presenting role on the show since joining. He welcomed his second child with his wife Lucy Whitehouse earlier this year, a baby boy they called Jamie.
"That's one good thing, before the kids came along I couldn't imagine getting up at the hour I am getting up at," he shared.
"When kids come along you definitely get used to the lack of sleep and that definitely makes the job a lot easier but it has been good."