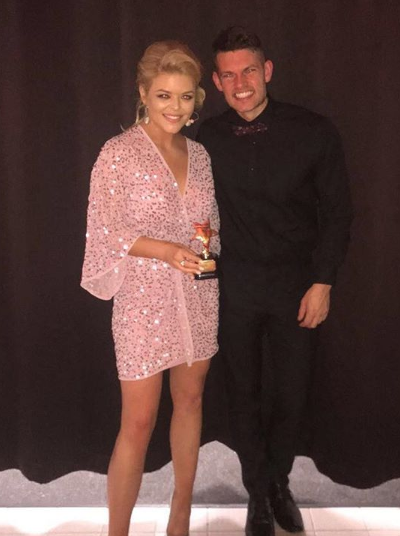 Doireann Garrihy and Martin Guilfoyle have announced that they are leaving their radio show on Spin 1038, after a year and a half on air.
The hilarious duo presented The Zoo Crew together since 2016, and had listeners kept entertained night after night with their antics, but now, the pair have announced that they are sadly moving on from the show.
"Well Marto, today's the day. After a year and a half of having the absolute craic and calling it work, it's time for a Zoo Crew mic drop," Doireann wrote on Instagram.
"It's onto the next chapter for the pair of us. We cannot thank each and every listener enough for tuning into the show, whether we had you from day one or we gained your ears along the way!
"The pleasure has been all ours and Marto, I'm going to miss you every day. But we're both sticking with the SPIN family! I'm working on a brand new show, coming soon.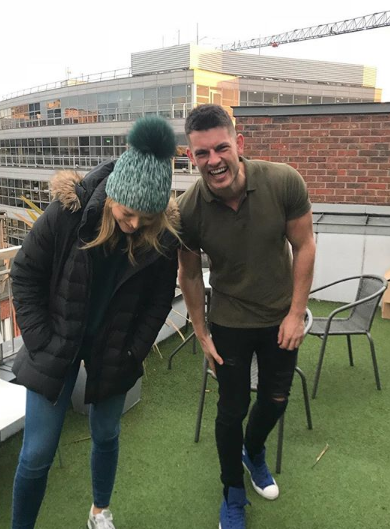 "And tune into Martin on Spin Xtra weeknights from 10pm. Tonight's our final #ZooCrew , we'd love you to join us from 7pm. HUP!!! Xxx"
It's not all sad news, as the pair are moving on to new exciting ventures, with Doireann teasing a 'new show' in the works. The social media star will be kept busy when the brand new Podge and Rodge show debuts with her at the helm later this month.
Following the news, broadcasters Laura Bracken and Jaz Keane have been announced as the pair's replacements.
Will you be sad to see them go?