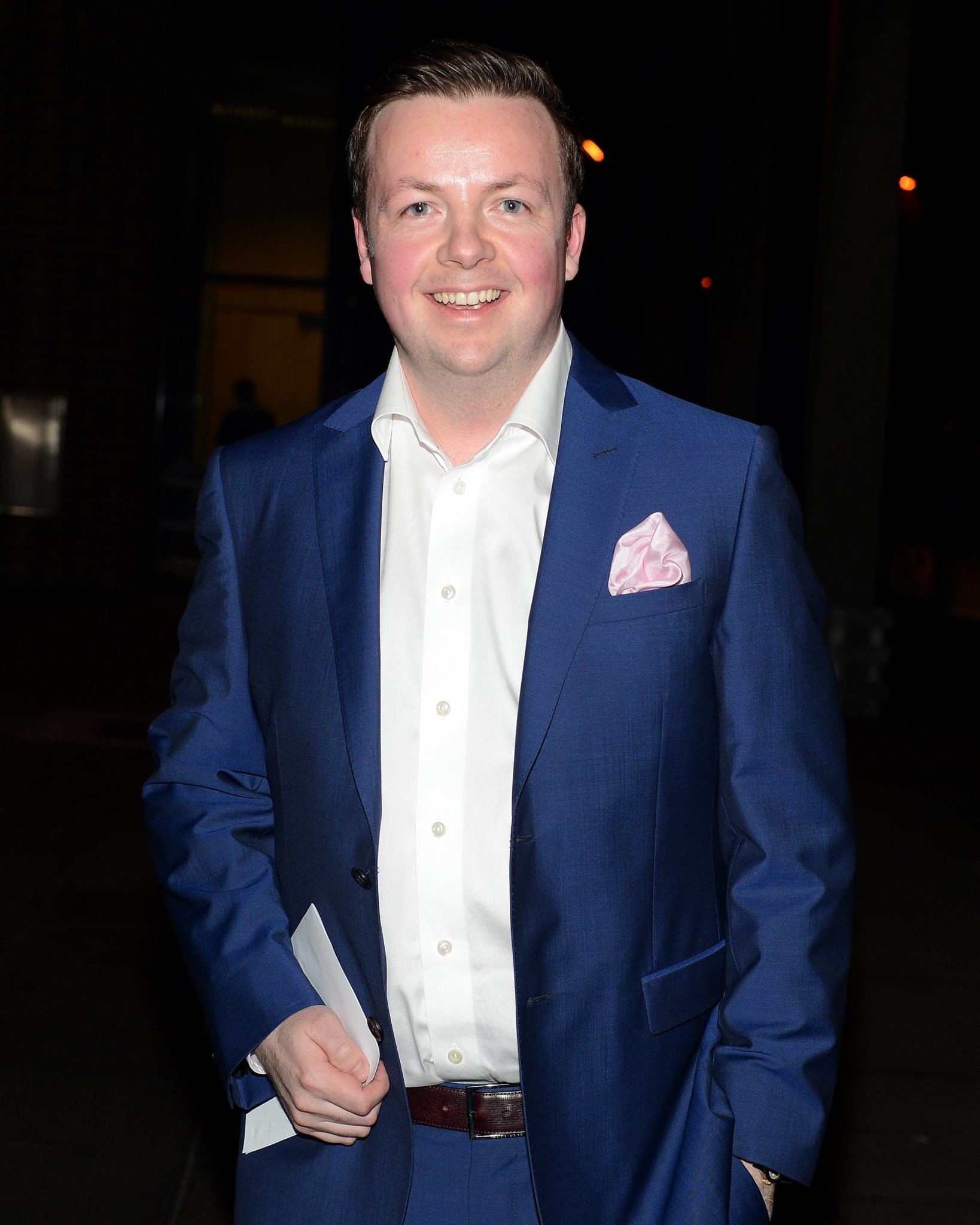 It has been revealed that Oliver Callan will replace Ryan Tubridy as he takes some time off.
Ryan will be stepping away from RTE for about six weeks to spend some time with his loved ones, and to recuperate, after what has been a manic few months.
"I'm leaving to recharge and regenerate and to reflect and to get my head together," he said over the weekend.
Broadcaster and comedian Oliver will be covering his RTE Radio One show, which airs weekday mornings from 9am.
Taking to social media this morning, Oliver shared the news, as he wrote: "Good morning. I'm in for Ryan Tubridy for the next few weeks. Tune in."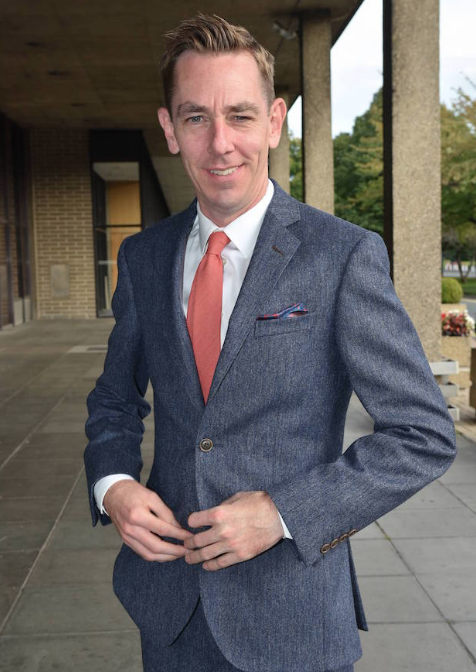 Earlier this year, Ryan Tubridy was diagnosed with Covid-19, but thankfully made a full recovery.
Miriam O'Callaghan stepped in to cover host The Late Late Show at the time, and became the first woman to ever do so.
"People were saying it took a pandemic for history to be made with the first woman presenting! But yes, it did feel a bit special," she told VIP Magazine.
"I was live on Prime Time on the Thursday night before, and I got a missed call from the producer of The Late Late.
"I had no idea why she was phoning. I rang her back and she just said, 'Ryan is ill, and he's asked would you consider doing The Late Late tomorrow', and she was like, 'Take your time to think about it'. I think I might have paused for all of three seconds and said, 'I'd love to' [laughs]!"