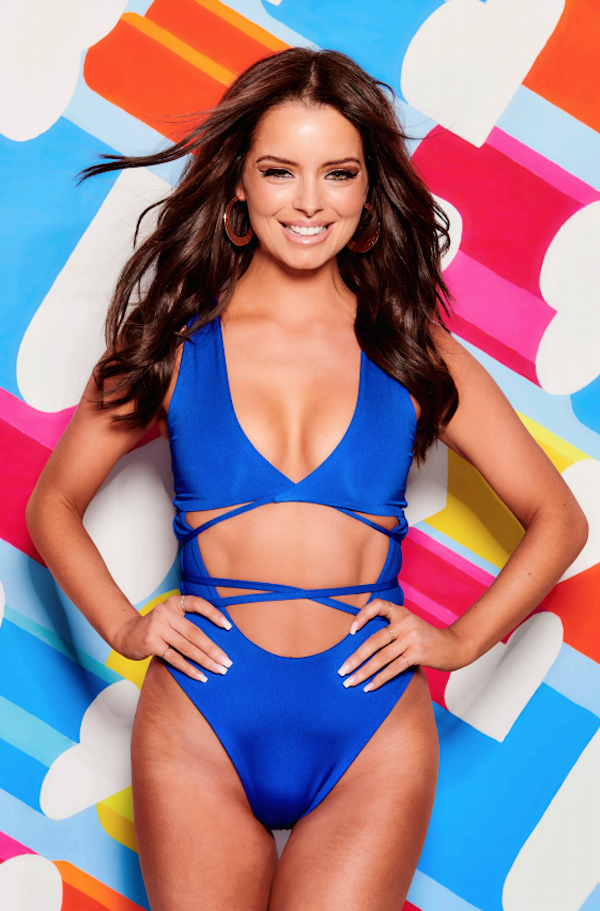 Ofcom has received almost 500 complaints following Maura Higgins' behaviour in the villa.
486 complaints were made to television watchdog over her advances towards fellow islander, Tommy Fury.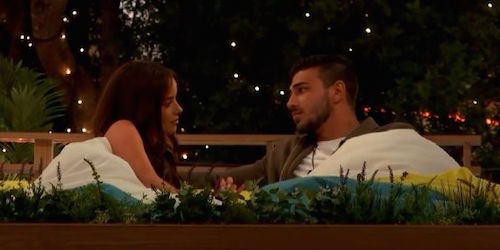 Many viewers were appalled as she straddled the 20-year-old boxer and attempted to kiss him, despite his apparent unease.
Tommy refused the smooch, however Maura persisted, and kissed him on the cheek.
Following the interaction, one fan tweeted: "If Maura was a bloke her behaviour would be massively frowned upon and it's not ok #doublestandards #loveisland"
While another added: "If it was the other way round and he was trying to kiss her when she's clearly saying no then it would have been a problem… #loveisland."
Speaking of the complaints, an Ofcom spokesperson has said, "We will assess these complaints against our broadcasting rules, but are yet to decide whether or not to investigate."