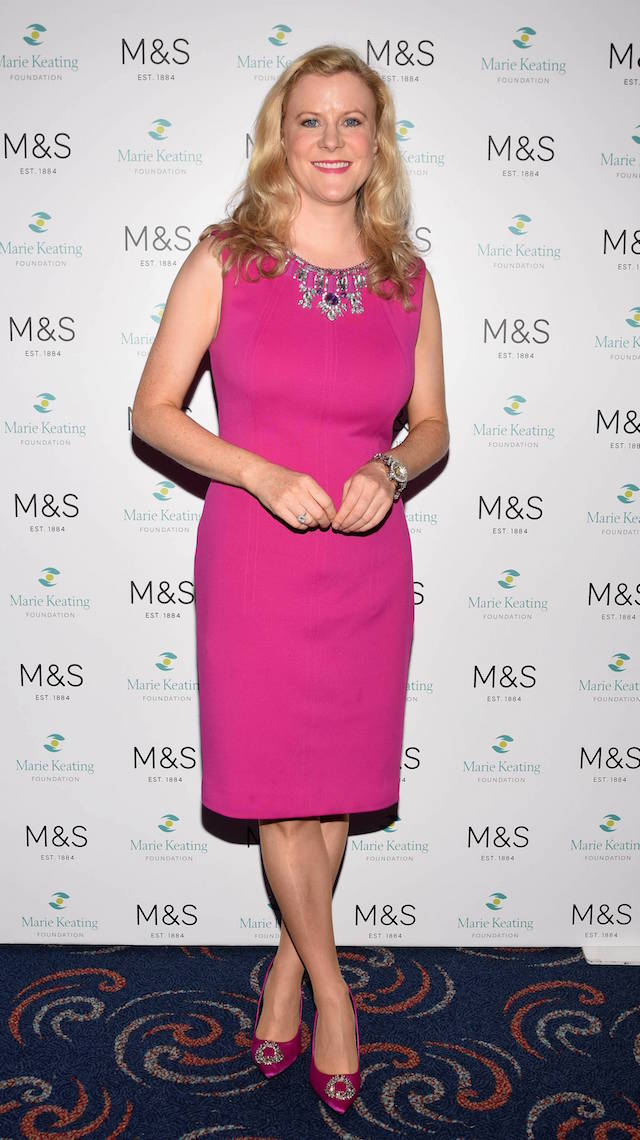 Nuala Carey has opened up about the heartbreaking loss of her dad, revealing the weeks and months after his passing were "a blur."
Maurice sadly died in Blackrock Hospice in November 2018 after a battle with cancer.
Speaking on the Six O'Clock Show, she said, "You know, you're busy for the first few weeks because the phone is still ringing and people are dropping in and there's a lot of paperwork as well."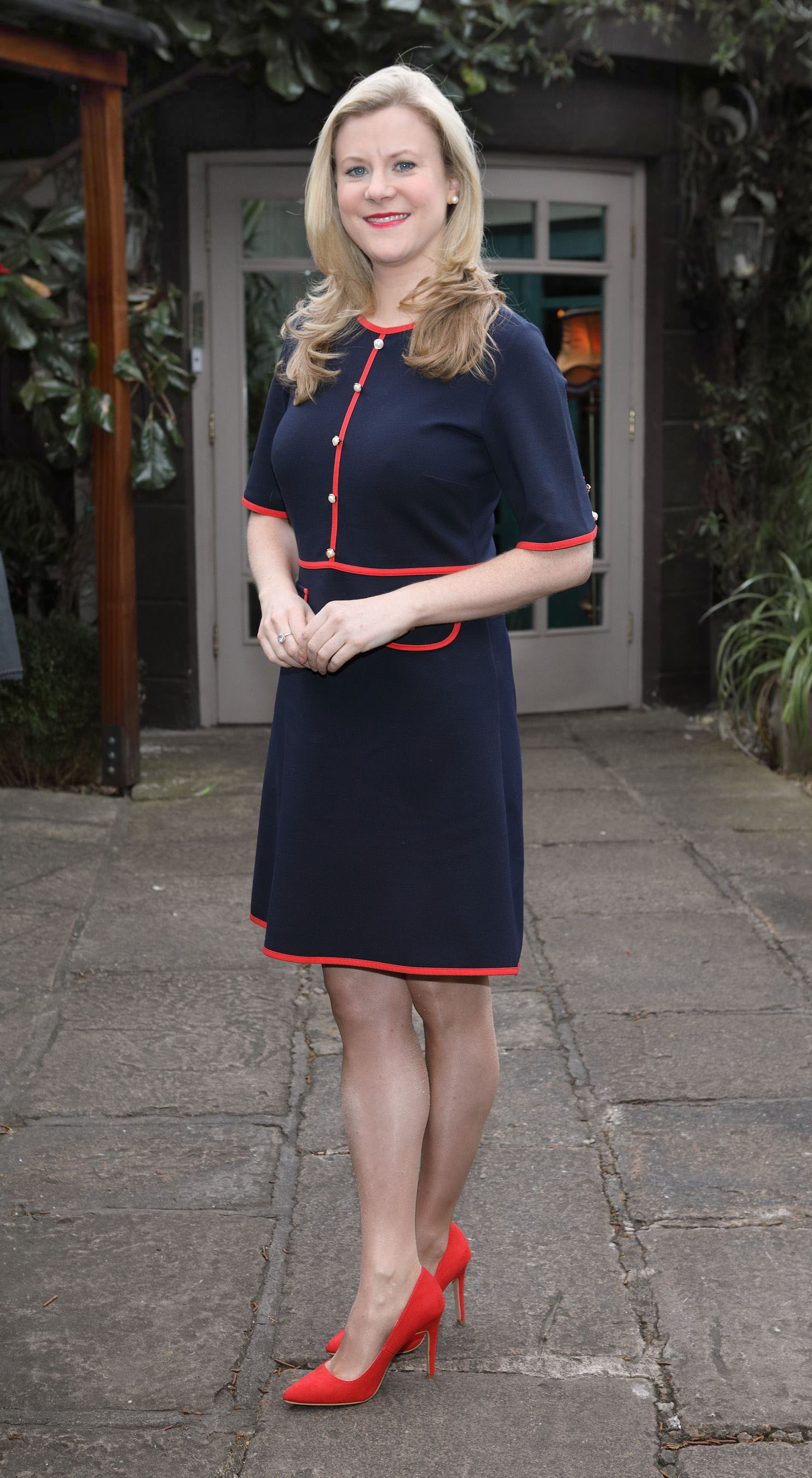 She continued, "But after a few months, everybody goes back to their own life which is fair enough but you're left kind of on your own. It does happen to every family it is life, unfortunately, that's just the way it is.
"I try to remember all the lovely things that we did with dad, all the great years we had and how he got longer than some other people, I have to be thankful for that."
Nuala admits she will never be able to thank the staff at Blackrock hospice enough for the care they gave her dad in his final days.
"It was priceless what they did for us," she said. "I had never been inside a hospice and I didn't know what to expect, but actually the atmosphere was very serene and very peaceful and everybody that worked there was lovely and they were very good to us as a family. It wasn't just dad they looked after us all."
Donations can be made toOur Lady's Hospice & Care Services, Harold's Cross, Blackrock and Wicklow to support their continuous work.