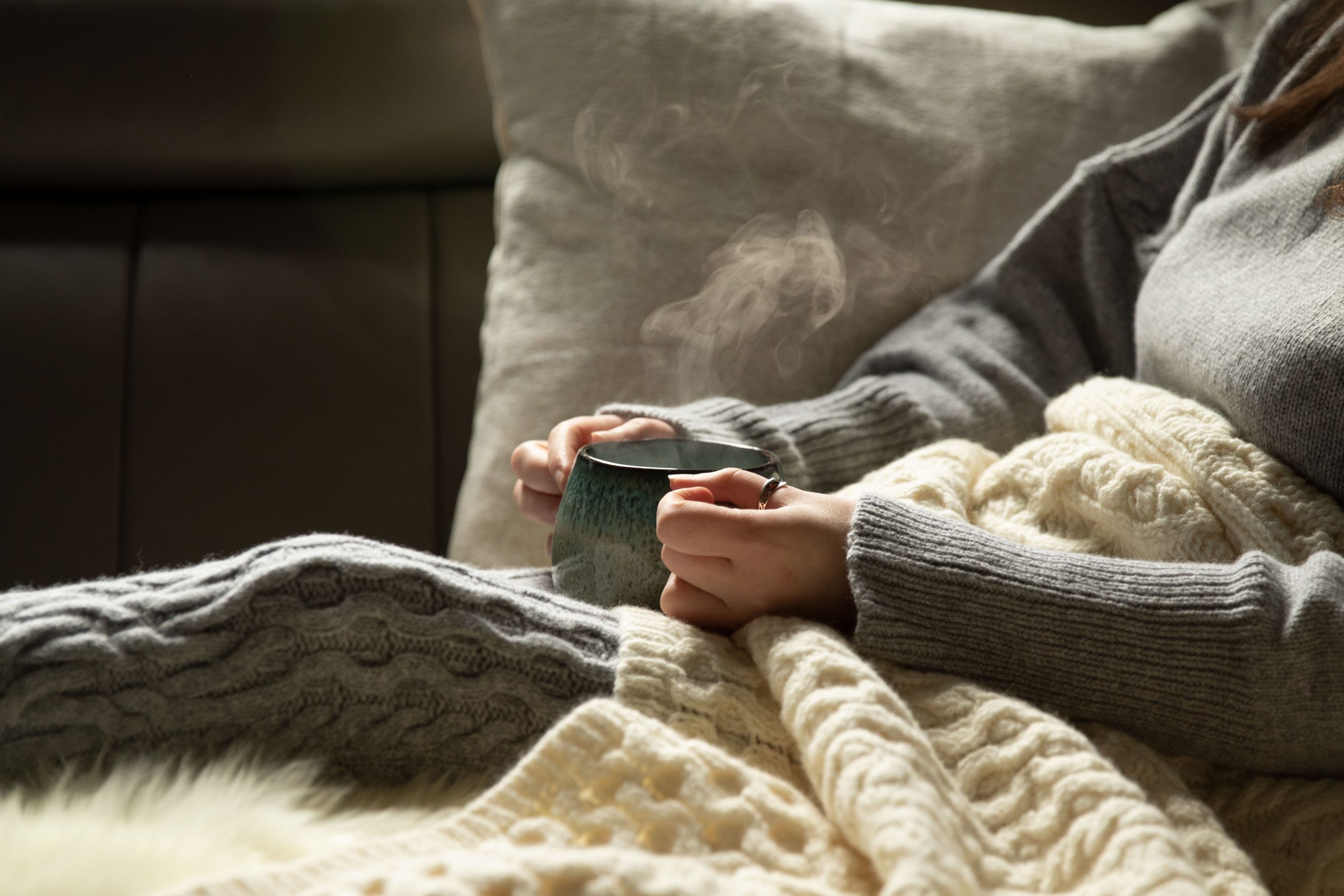 Buying for your Mam is not always easy, usually they are the person in the family so busy buying gifts for everyone else that they never tell you what they'd actually like themselves!
They're either the woman that already has everything or wants for nothing, but for Christmas we think they deserve to be spoiled for all that they do for us.
If you're looking to spoil your Mam this year, and want something extra special for her to open on Christmas day, have a look at some of our top picks.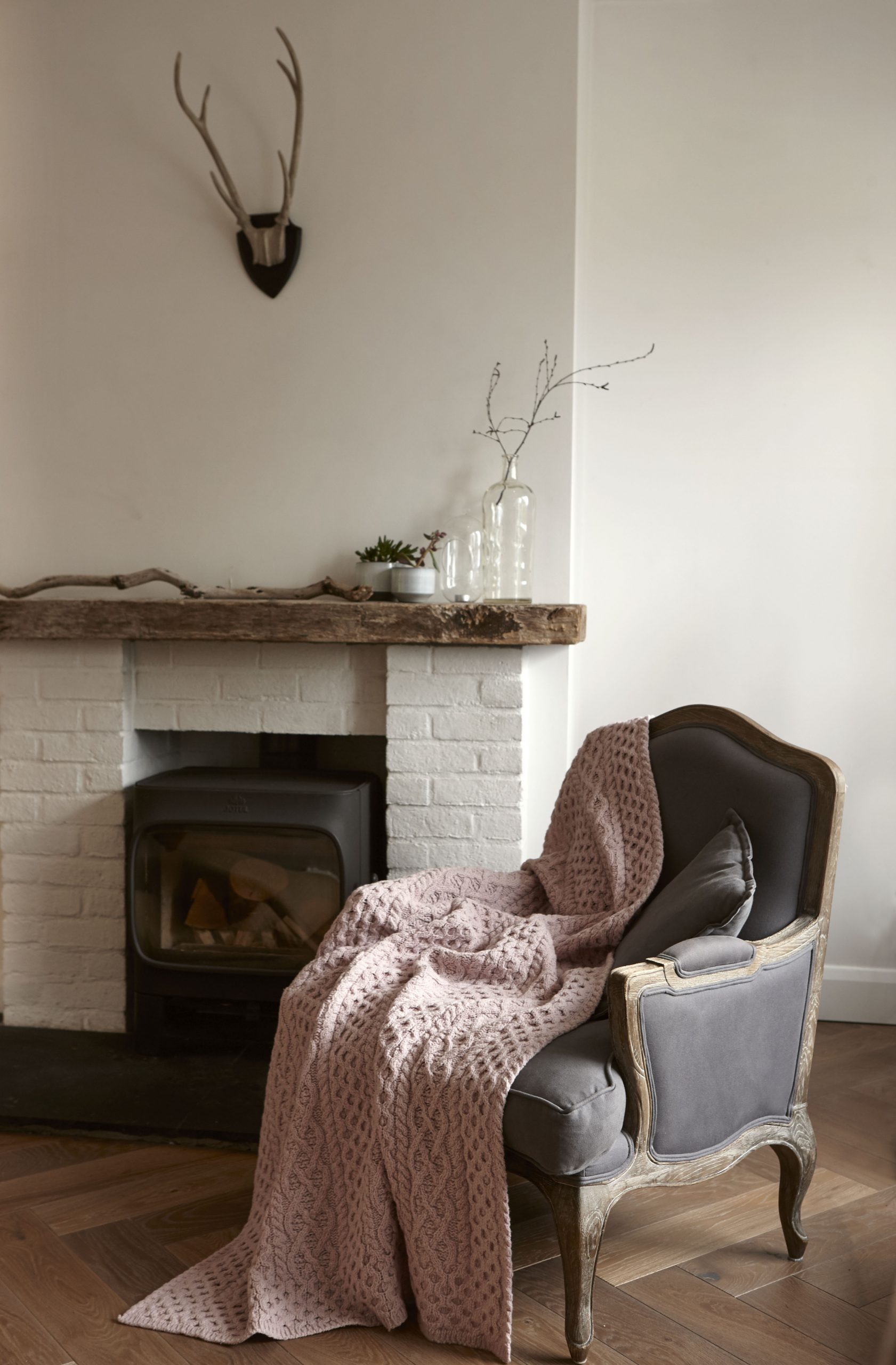 Luxe Aran Throw Pink Mist; €149.95
A gorgeous gift that will last for a lifetime, this luxurious throw from IrelandsEye Knitwear will not only look beautiful draped over a sofa, but is a cosy addition to an afternoon cup of tea or night in front of the TV.
Made by the gorgeous Dublin based brand, you will also be supporting a fantastic Irish business too.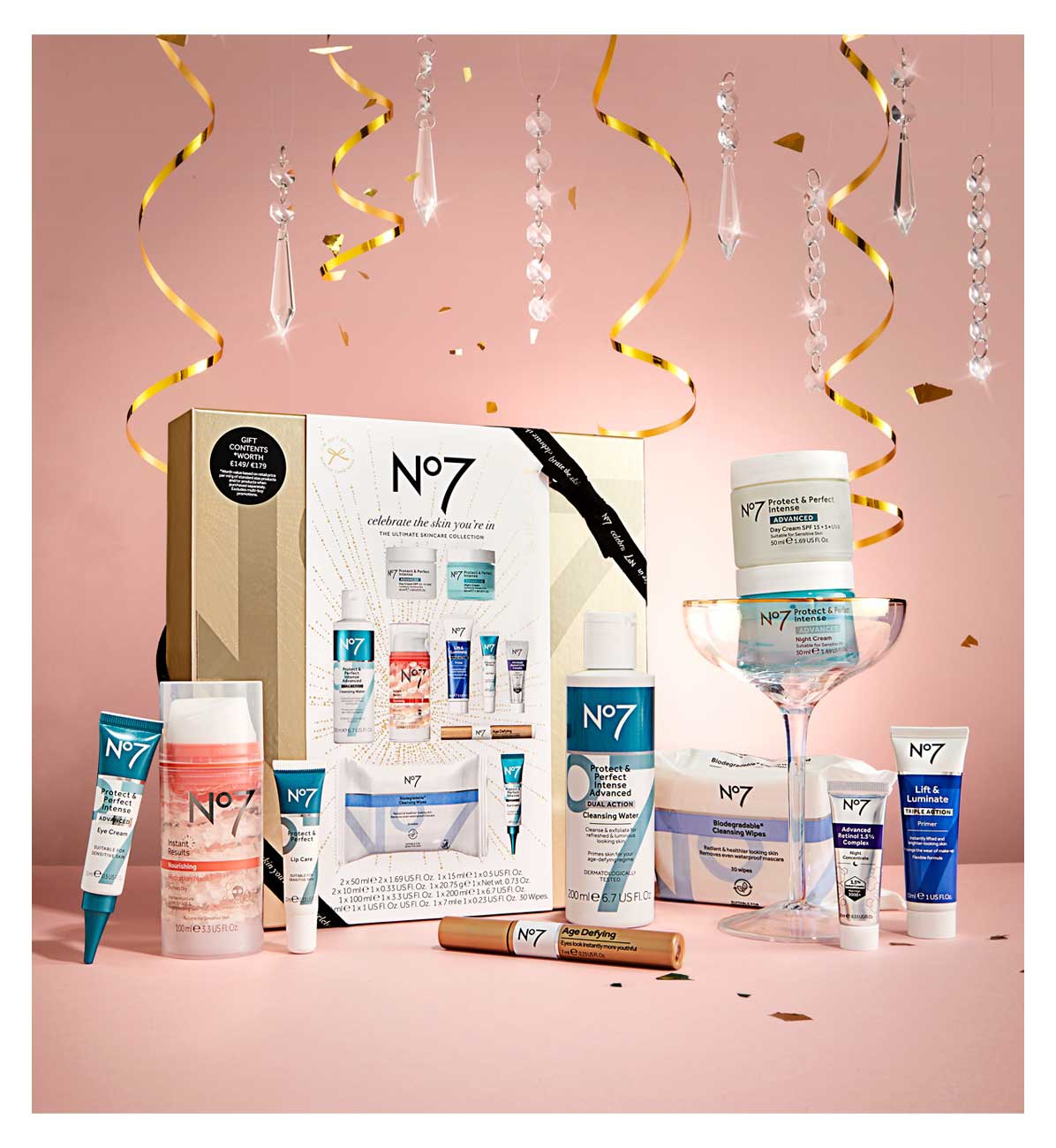 The No7 Ultimate Skincare Christmas Gift Set; €49.50
For the mother who loves a bit of pampering, how could you go wrong with a gorgeous skincare gift set? This limited edition set from No7 contains 10 of the brand's bestselling and most iconic products.
From day creams, primer, mascara and a nourishing face mask, there's something every Mum would love in here.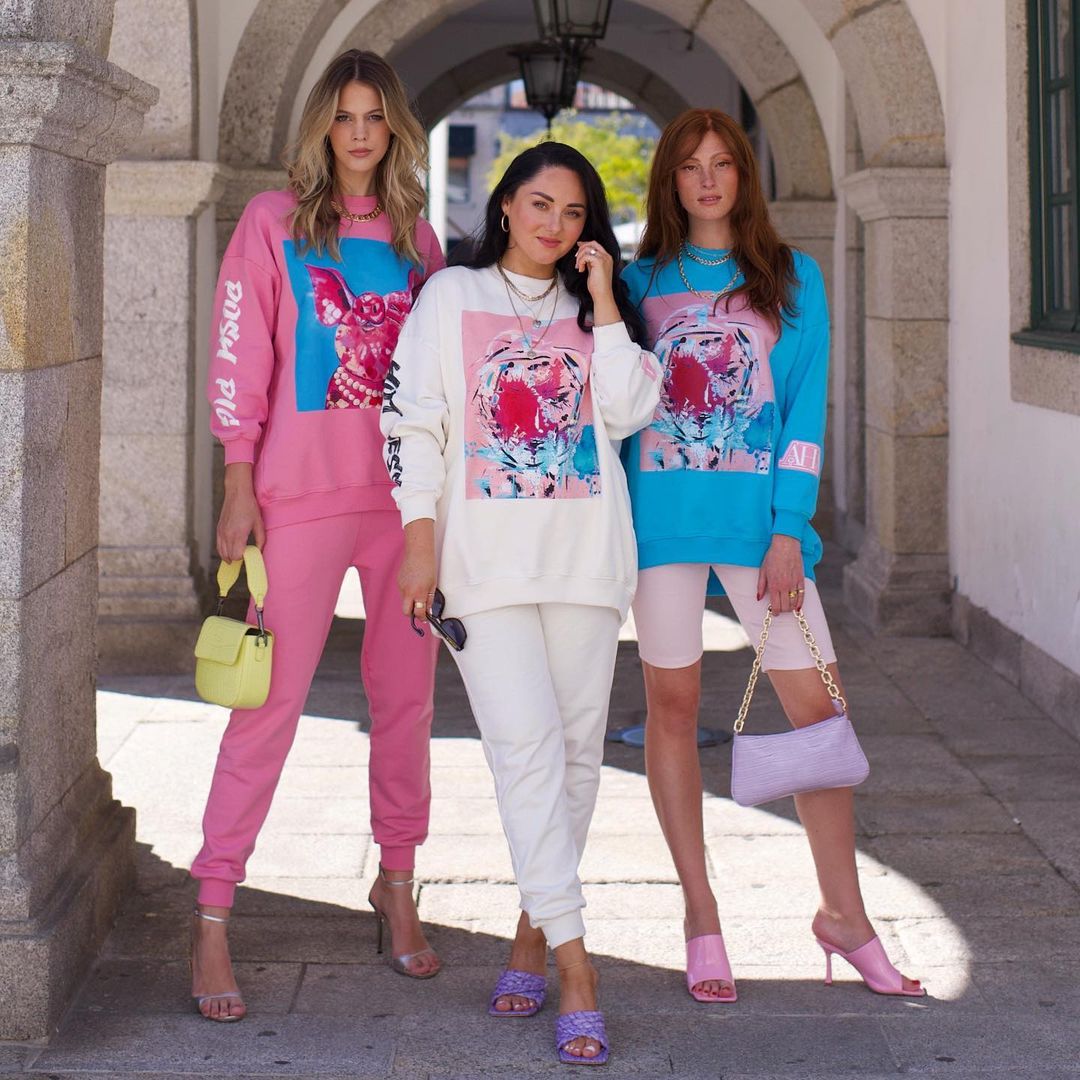 Posh Pig Pink Edition; €180.00
Another gorgeous Irish business, Audrey Hamilton who is best known for her vibrant paintings launched her own range of clothing based off her work this year.
We think the sweatshirts would make for a cosy addition to anyone's wardrobe, if you're relaxing in the house after Christmas, heading out for walks or meeting friends, and who doesn't need an injection of colour in January?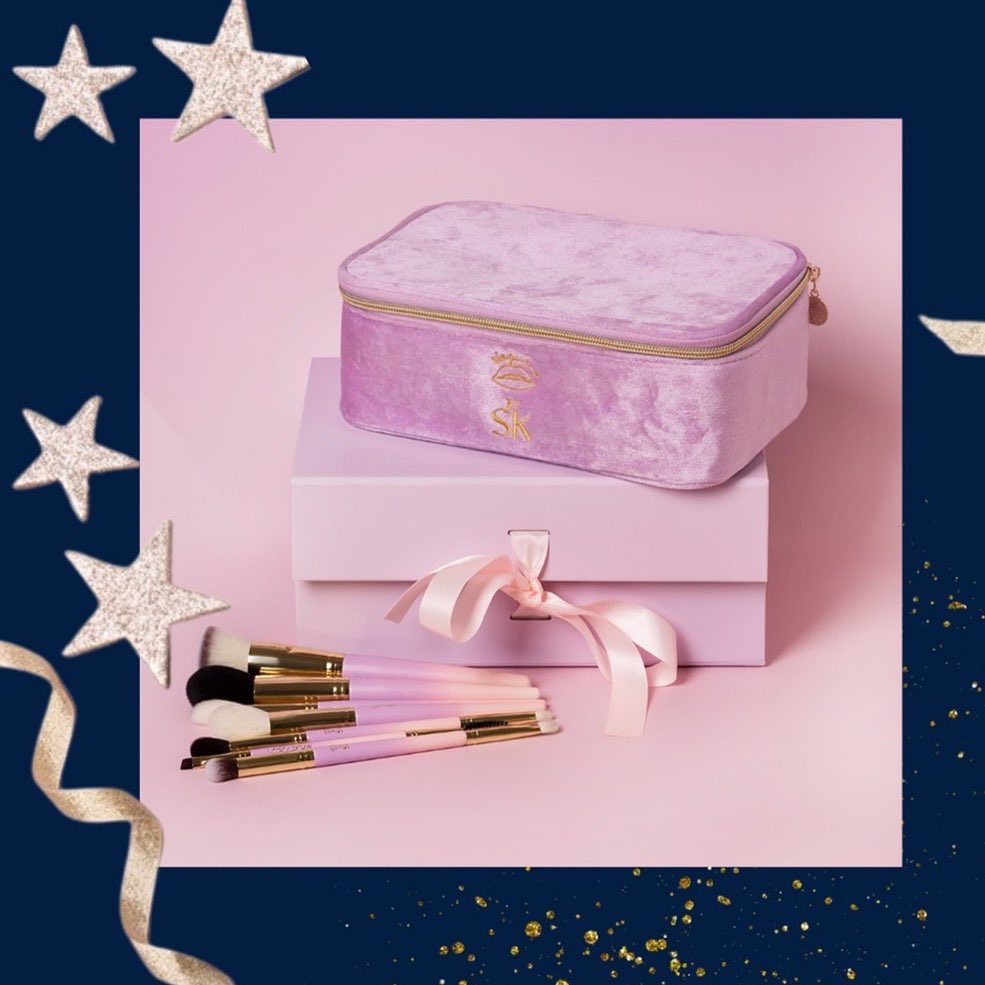 BYSK x Vogue 7-Piece Brush Set; €89.00 
A set of new make-up brushes is a luxurious gift to receive, as even though we use them daily, we rarely think about updating or replacing them!
This gorgeous new collaboration between Vogue Williams and Irish entrepreneur, Sarah Keary would make a fabulous gift. Coming in a stunning pink velvet case, we wouldn't mind seeing this wrapped under the tree for ourselves this year.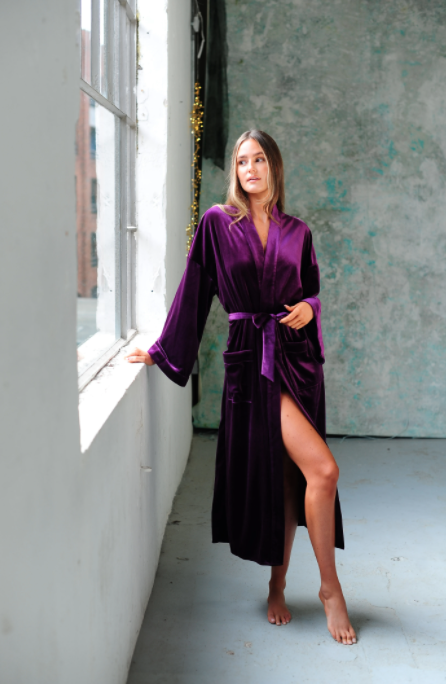 That period of time between Christmas and New Year we'll be honest and admit that we're rarely dressed. Apart from a quick nip to the shops to stock up on essentials, and perhaps an afternoon stroll on the beach, we spend it at home in our PJ's/
So why not do so in the most luxurious of loungewear? We love these velvet robes from Melissa Mills Bari. These come in a selection of jewel tones from the deep purple pictured above to burnt orange, and a dazzling royal blue.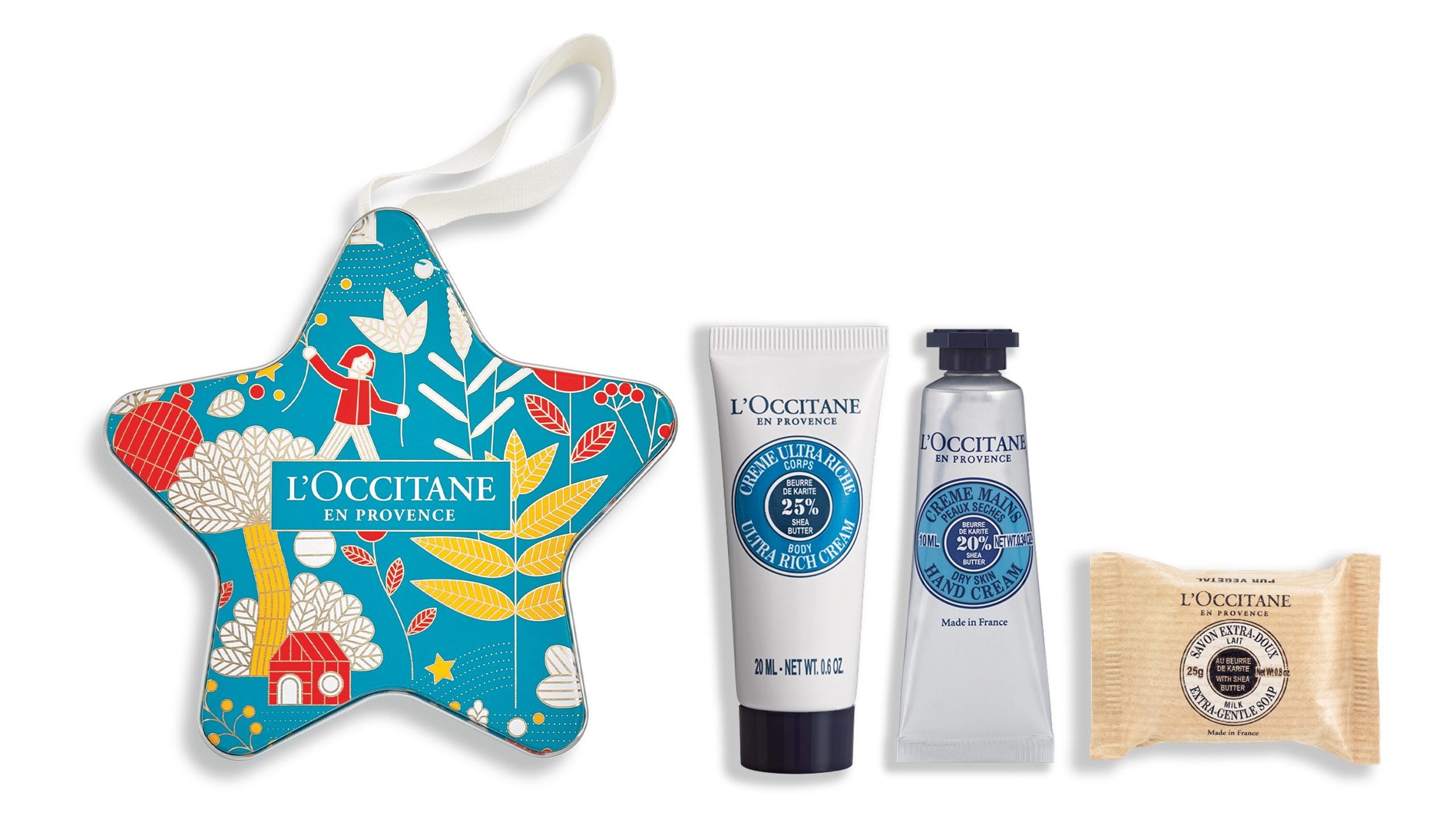 Shea Butter Festive Bauble; €14
If it's the perfect stocking stuffer you're looking for, we love these gorgeous festive baubles from L'Occitane.
They look just as pretty hung off the tree as they do peeping out of a Christmas stocking and they are filled with some of the brand's most loved products like the luxurious hand cream, and indulgent body creams.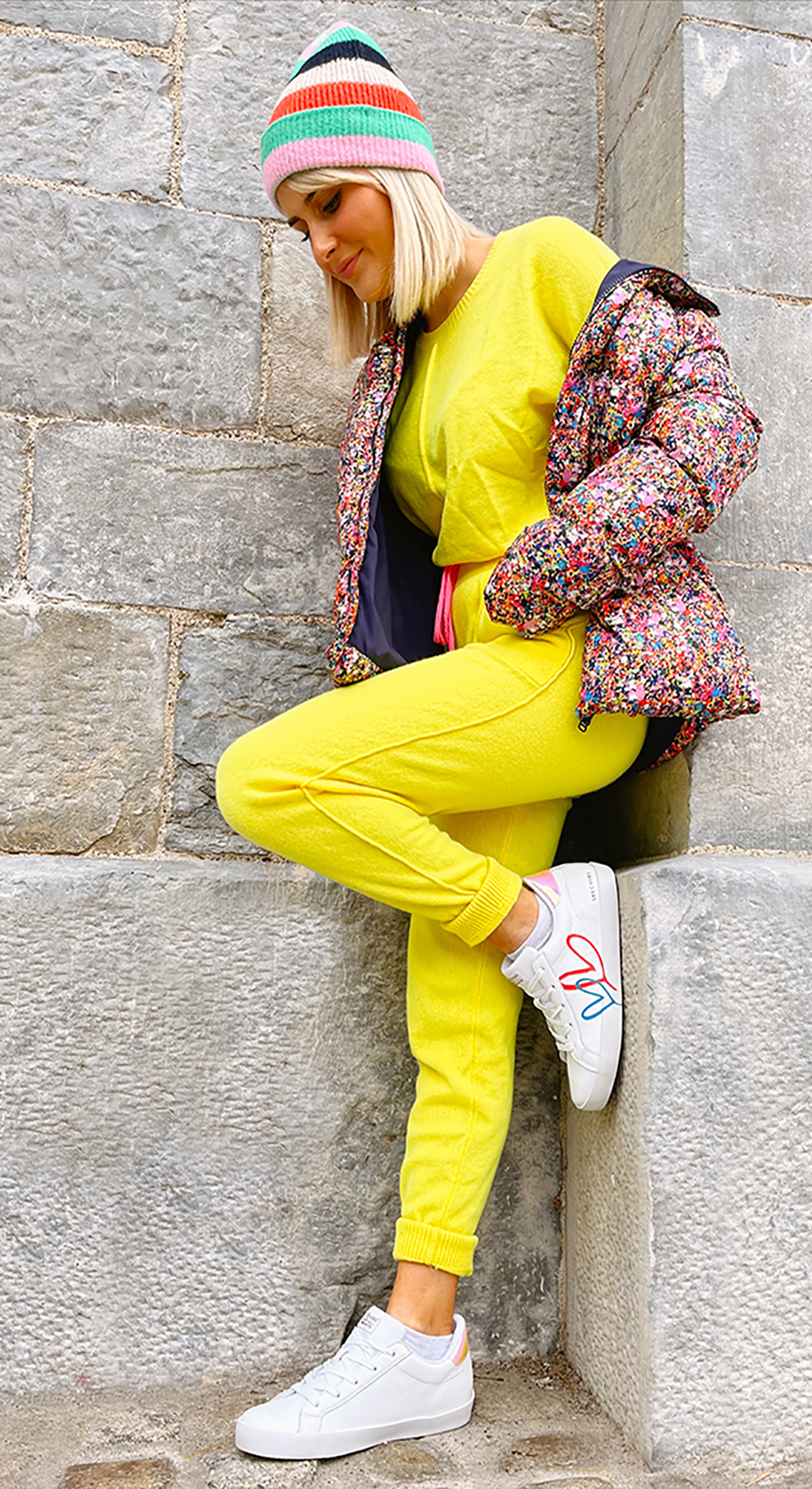 Skechers x JGoldcrown: Diamond Starz – Whole Heart; €100.00
If your Mum is the type committed to her her 10,000 steps a day (aren't well since the pandemic) then a new pair of runners could be an excellent gift.
With the darker evenings upon us, an injection of vibrant colour is so welcome, and the brand have collaborated with internationally renowned muralist, James Goldcrown by bringing his iconic #Lovewall heart designs into our wardrobes.