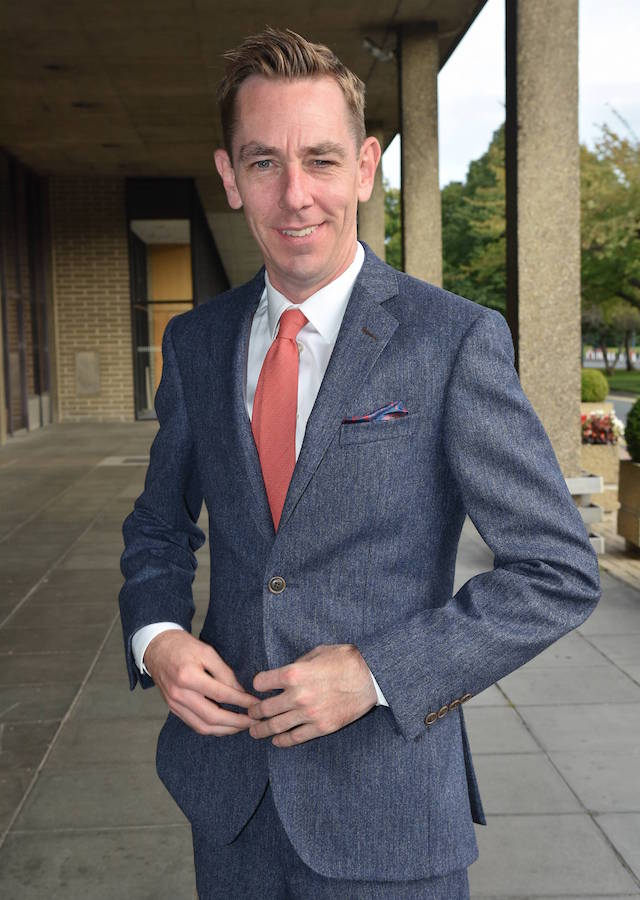 Ryan Tubridy has opened up about his future on the Late Late Show, revealing his time as host could end at any moment.
The RTE star knows he can't become too comfortable in the position, as things could change in a heartbeat.
"You're not indispensable," he told RSVP Magazine.
"They could tap you on the shoulder and say it's over. It's not a safe job, it's not a job for life and I'm not arrogant enough to think that it is."
He continued, "You have to think of the 'what if'. But I do feel I'd be the right side of employable if I lost my job so I think I'd have plenty of places to go.
"I'm still ambitious there is lots I want to do and my head is buzzing with ideas."
While Ryan has no intentions of walking away from the Late Late any time soon, would love Doireann Garrihy to step into the role down the line.
"I would actually fancy her chances, very much so," he said.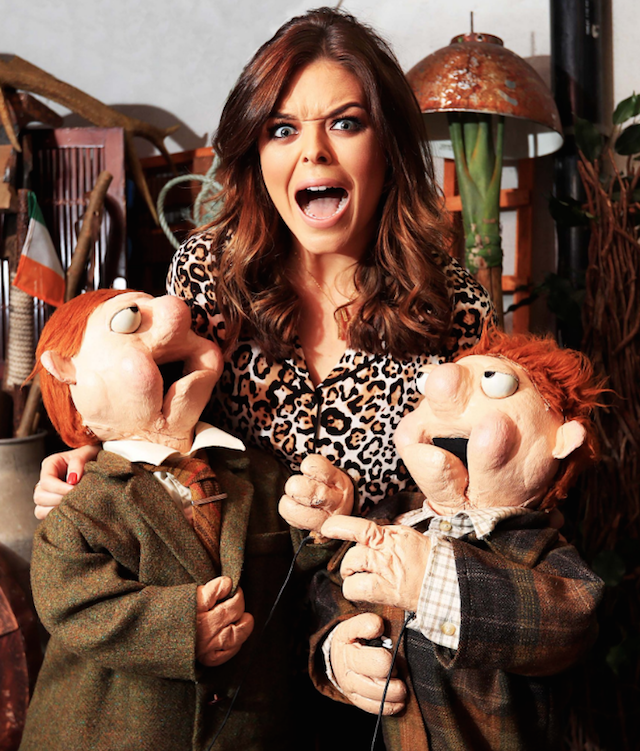 "She is great – she might have been pretending to be my friend so she can have my job. But yes – why not – in years and years to come."
Doireann is currently making her mark in RTE with two tv shows on air – or coming soon.
As well as hosting Podge and Rodge, The Doireann Project will be out in a matter of weeks.
Watch this space!