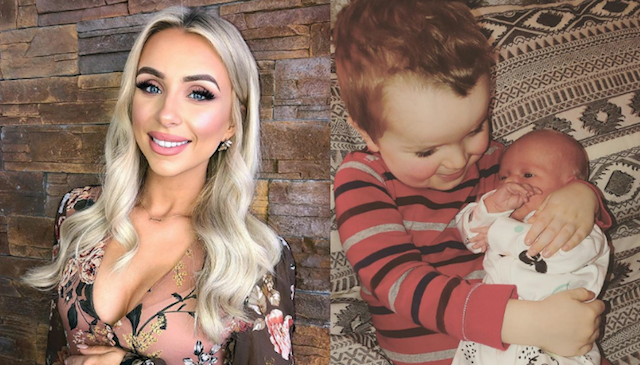 Rosie Connolly has opened up about life as a mum of two.
The top blogger, who already has a four-year-old son with hubby Paul Quinn, gave birth to little Remi just over a week ago.
"At 3.32am, this beauty made a rushed and amazing entrance into our lives. The littlest light of our lives, you are pure perfection," she said.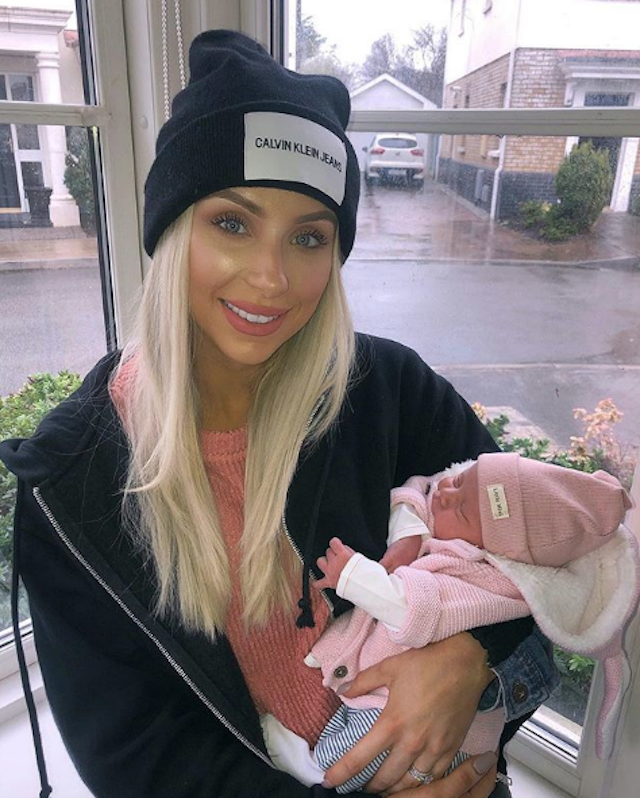 Rosie admits that Harry is totally and utterly obsessed with the newborn, and has been doting over the tot ever since she arrived home.
His adoration has made the transition much easier, as they settle into life as a family of four. 
Sharing a snap of Harry with his little sister, Rosie said, "Adjusting to having two little precious souls to look after and care for is hard, but it's worth it for moments like this.
"Not every day is going to be easy, but we'll take it one step at a time, little ones."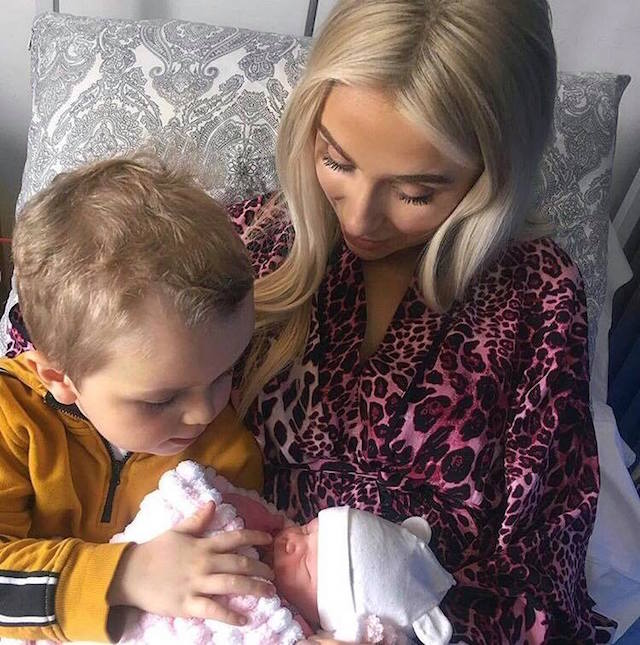 Rosie Connolly has been nominated as Most Stylish Woman for the Peter Mark VIP Style Awards.
Speaking of the awards, Rosie said, "It's always one of my favourite nights of the year and I'm honoured to be nominated again alongside some fabulous women.
"Now to find something to wear, as I've a feeling the next few months are going to be comfort above all else."
Check out the rest of the nominees, and vote for your favourite here.