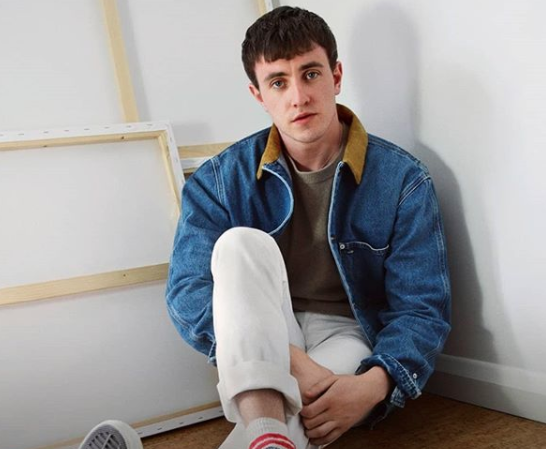 Breakout star of hit show, Normal People has been Paul Mescal. The Maynooth native has been very in demand, and since the show aired has been joining almost every chat show you can think of, through video link of course.
The show follows Marianne and Connell (played by Mescal) as they complete their final year of school and make the sometimes tricky transition to college life. Having only recently had to recreate sixth year and the stress of the Leaving Cert for the show, the memory of it must be fresh in his mind.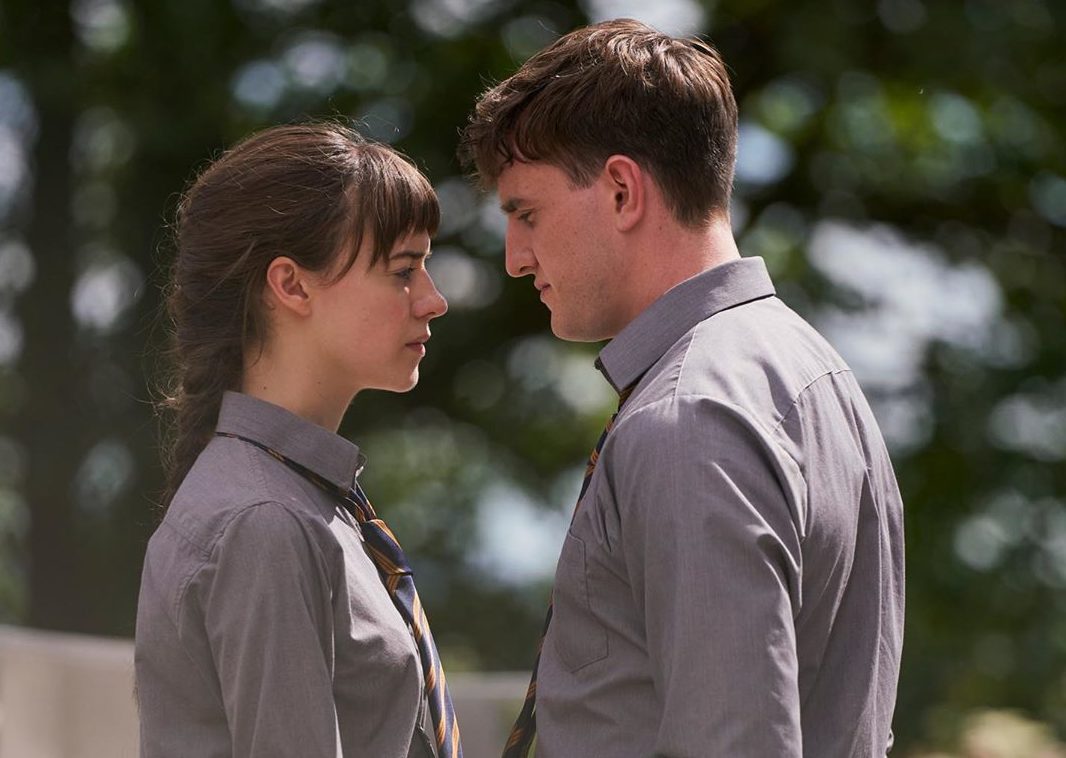 It seems he hasn't forgotten his roots though as he sent a video offering his congratulations to the students of St Joseph Of Cluny, in Killiney, Dublin this week. Sending it from lockdown in his London flat Mescal said; "Hello, my name is Paul Mescal and I just want to say a quick hello to ­everyone to Cluny school in ­Killiney, I hope I have that right."
"I want to say a massive congratulations to you on your graduation. I'm sure at the moment it's probably not what you thought you were going to be walking into — but I think you should be incredibly proud of yourselves."
"And I wish you all the best moving forward into college and all the rest. I hope you enjoy this as best you can — and, again, best of luck."
Now this how you win the hearts of a community. Our favourite neighbour Matt Damon just sent this video to the graduating class of my daughter's school Loreto Abbey in Dalkey. pic.twitter.com/nra6w5a4sp

— Mark Little (@marklittlenews) May 15, 2020
This comes only a week after Loreto Abbey in Dalkey had Matt Damon sending them a congratulatory video for their graduation. it seems the schools had a bit of a rivalry going on!
He shared a special message for the local school and the 6th years now graduating in isolation without their friends.
"You guys are awesome, and I'm sorry you have to do all this from quarantine. But congratulations, what an achievement, good for you…I'm thinking about you."