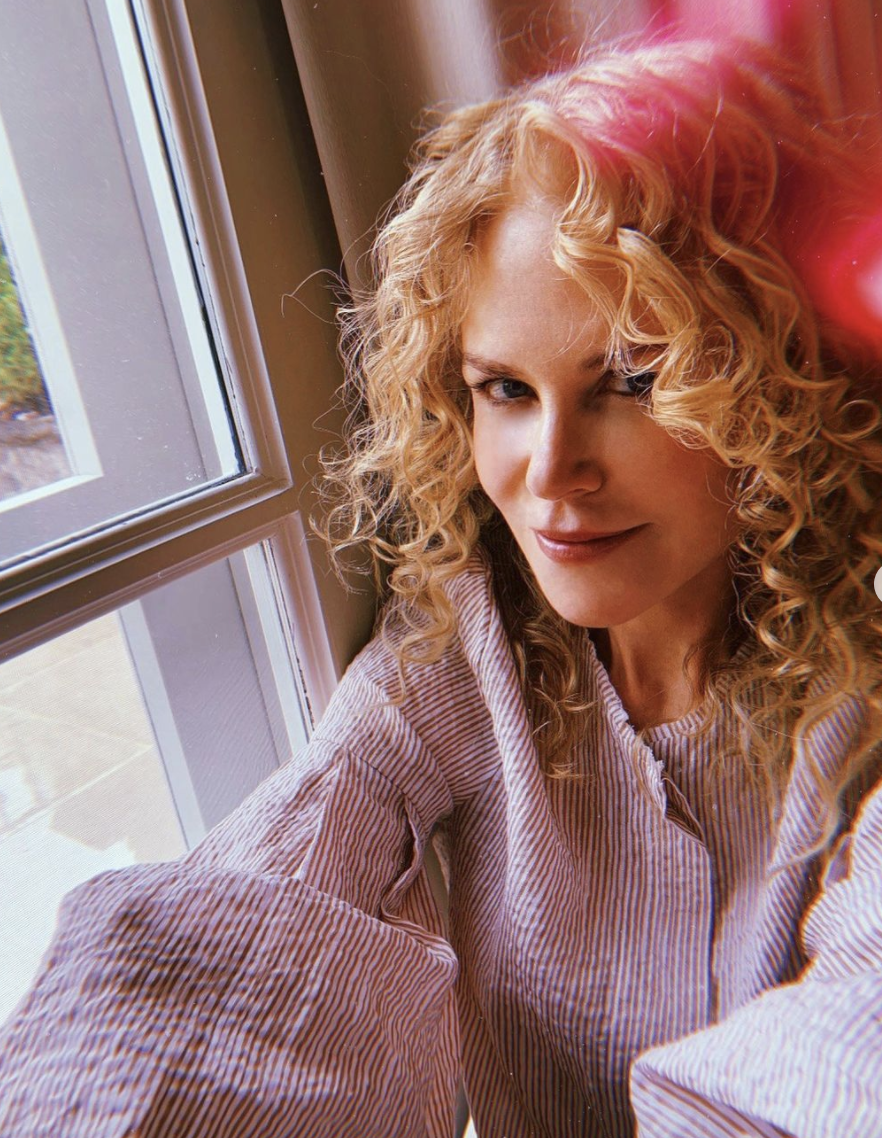 Nicole Kidman recently filmed an upcoming film, The Northman, here in Ireland, and it seems she's fallen in love with the Emerald Isle, after revealing that she'd love to move here.
Nicole is playing Queen Gudrun in The Northman, a historical thriller that was filmed in Belfast in 2020.
Speaking on Marc Maron's WTF podcast, the actress shared that she fell in love with Belfast while staying there. "I was shooting in Belfast, I love Belfast now.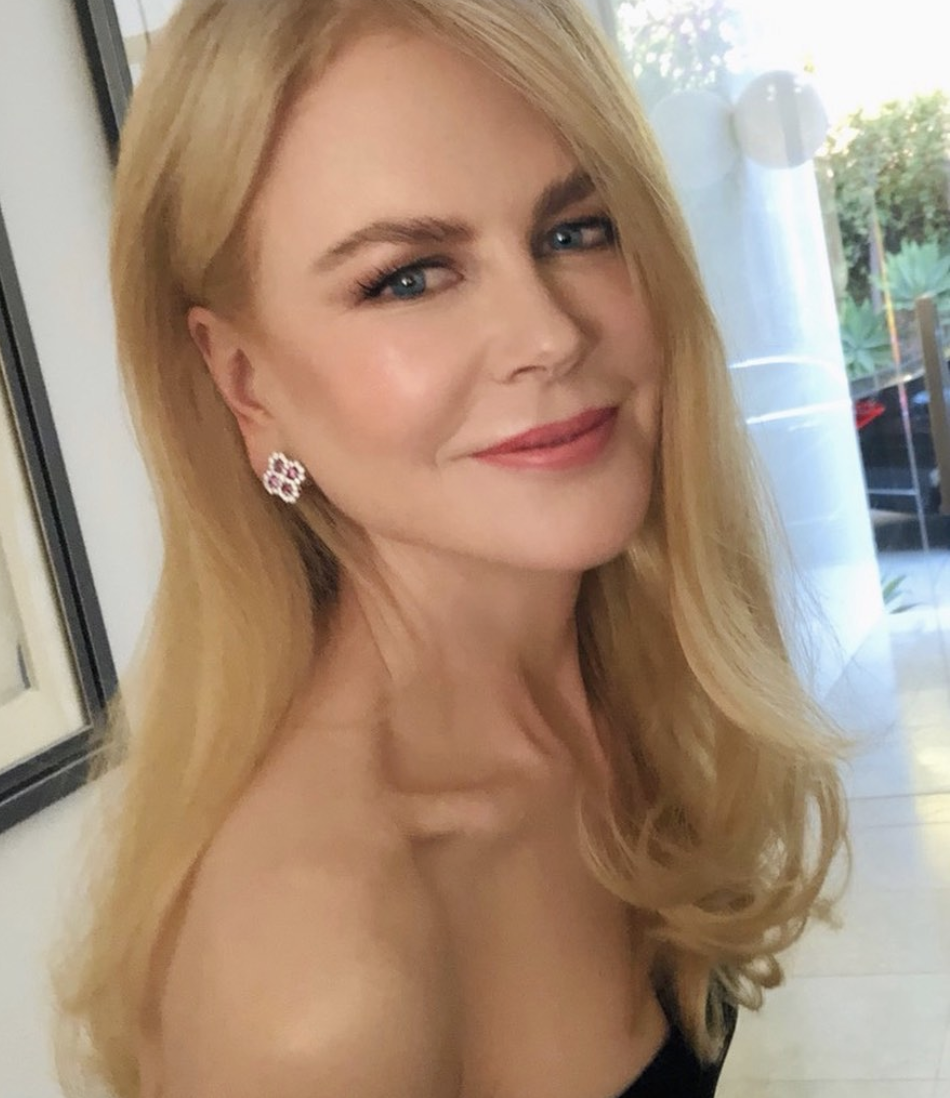 "The weirdest thing is I'm in Belfast and I'm like… 'maybe we should move here,' I'm that sort of person.
"I'm in Belfast going 'this place is really special.' There's something about it, I was just drawn."
Nicole then continued, sharing her Irish connection, "I have Irish blood, my family came over to Australia in 1839 on the SS Susan as free settlers."
So who knows, maybe one of us will be Nicole's neighbour in 2021?