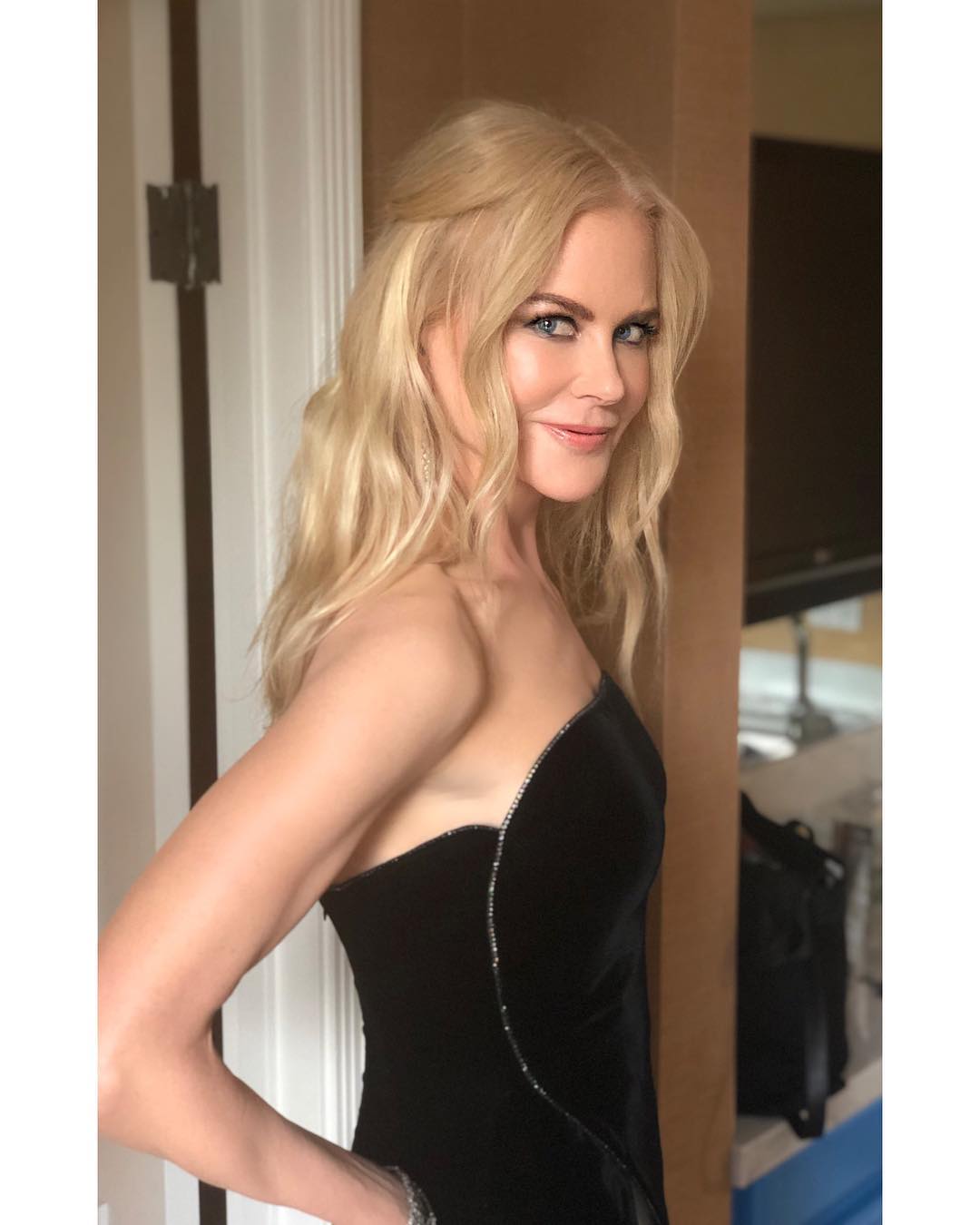 Cecelia Ahern's book of short stories, Roar, is set to be adapted into a television series, which is very exciting news for the Irish author.
The book is an anthology of 30 short stories, which she has described as a "fiercely feminist story collection" and was released back in 2018.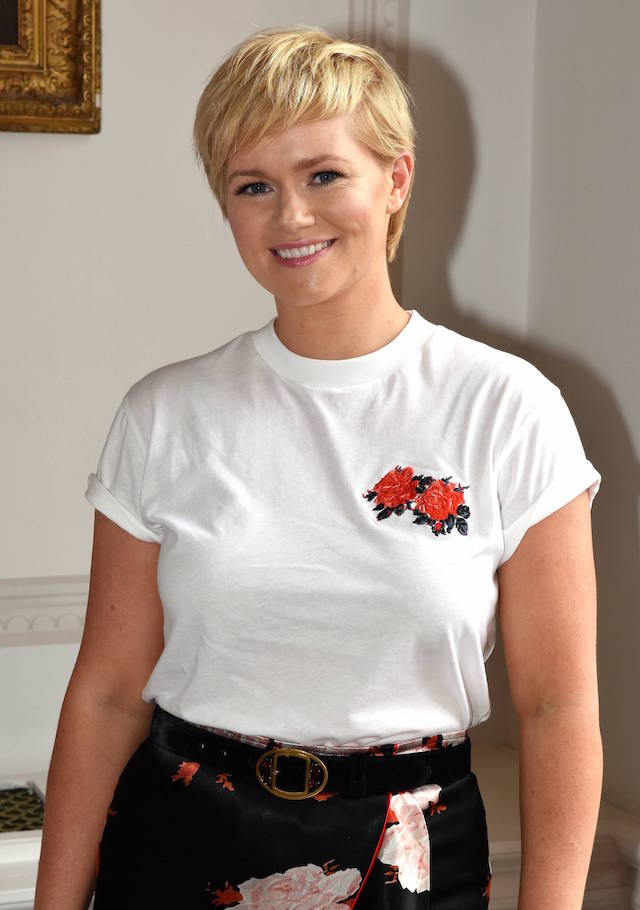 The series, which is set to be produced by the people behind Glow and Orange is the New Black, will be spread out over eight episodes at thirty minutes each.
It has recently been announced that A-lister Nicole Kidman is on board for the series, as well as Cynthia Erivo, Merritt Wever and Alison Brie. Kidman's production company, Blossom Films, is also involved in the show's production.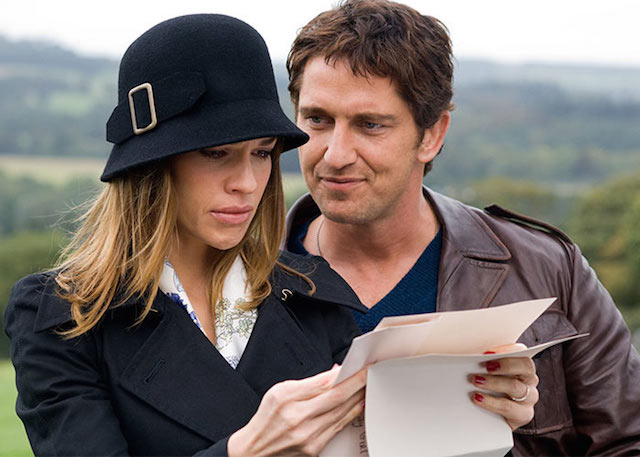 Of course we are already familiar with Cecelia's work making the transition from page to screen. Her book Where Rainbow's End, was adapted into a film called Love, Rosie.
Perhaps more famously, her book P.S I Love You also made it to the big screen back in 2007.
The show is set to stream on Apple TV when it's released.