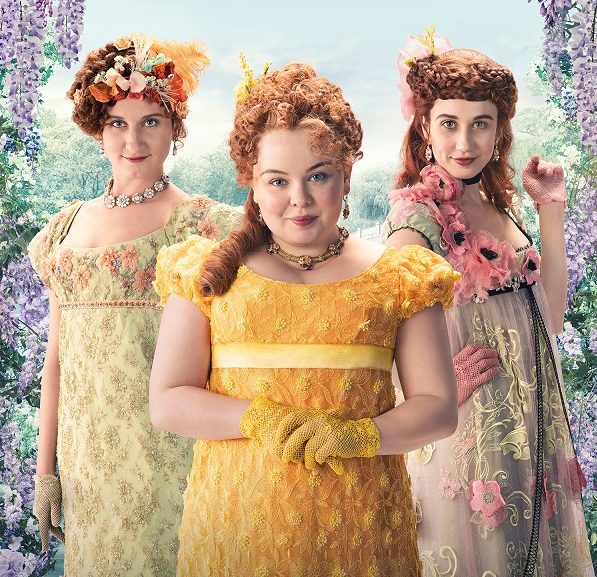 Nicola Coughlan has spilled what we can expect from Bridgerton season two. The Netflix show was a runaway success after it began streaming on the platform at the end of last year.
Galway native Nicola, who plays Penelope Featherington in the show, opened up about what the second series will be like in a new interview.
Speaking on RTÉ Radio 1's Morning Ireland, she spoke about being back on set; "Back in the corset and the wigs! We're deep into it, but it's so exciting to be back at work, it's been brilliant."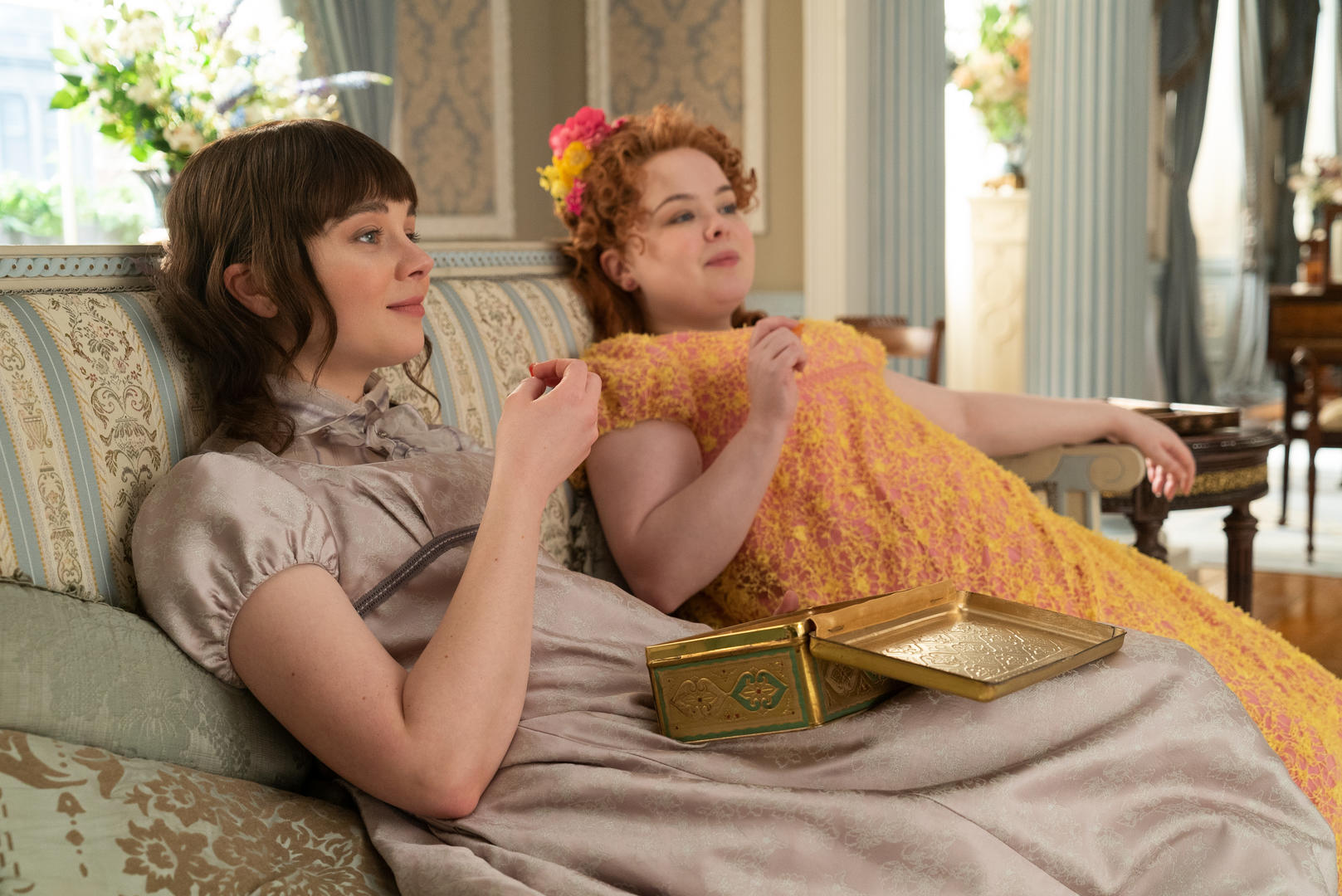 Chatting about the new season Nicola was careful as she didn't want to give away too much, and that she was "trying to think what I can say without getting in trouble with Netflix."
"It's very exciting. Bridgerton is based on a book series by Julia Quinn and there's eight stories so there's eight Bridgerton siblings."
Continuing she said; "This series moves on to Anthony Bridgerton's story. Penelope's definitely still doing her… Oh gosh, I was about to say – it's a huge spoiler!"
"If you know what happened at the end of the series, lots more of that is happening. Ok, just stopped myself in time!"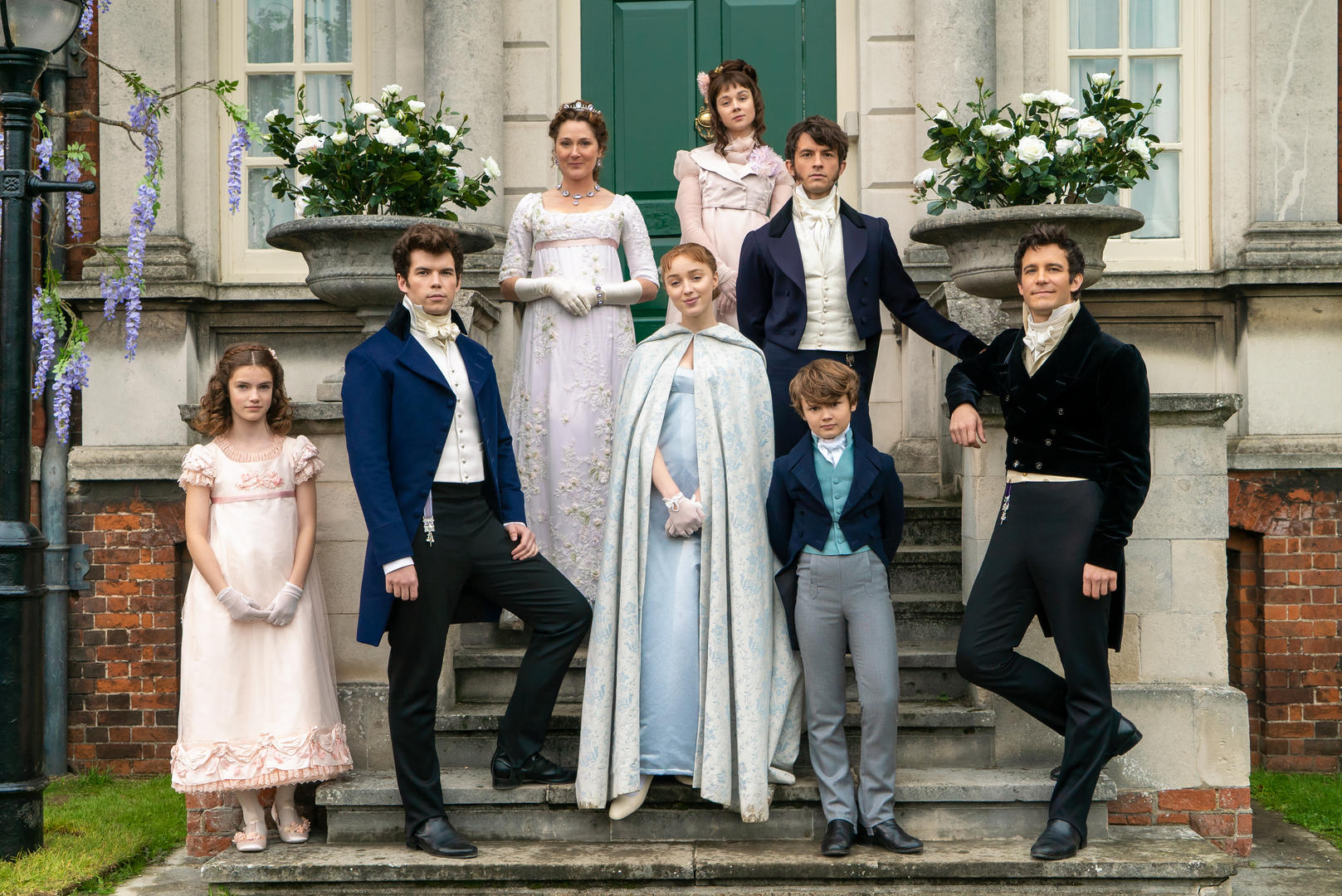 Following the show's launch in late 2020, the it quickly became the highest rated programme on Netflix, with 82 million streams in only 30 days.
After smashing all previous records, it was no surprise the period drama was given the green light for a second season, as well as a third and fourth.
We should be seeing the show back for season two later this year!