Nicola Coughlan has opened up about how different her life was before taking up her now iconic role in Derry Girls. The Galway native shared that when the show began around five years she was struggling financially.
Speaking with the RTÉ Guide she said; "The fear of having nothing is still there. I was in debt with student loans, I was working minimum wage and the rent was so high."
Continuing she added; "I only got Derry Girls five years ago so it's not that long since I've been able to go and buy a coffee and not have a panic attack."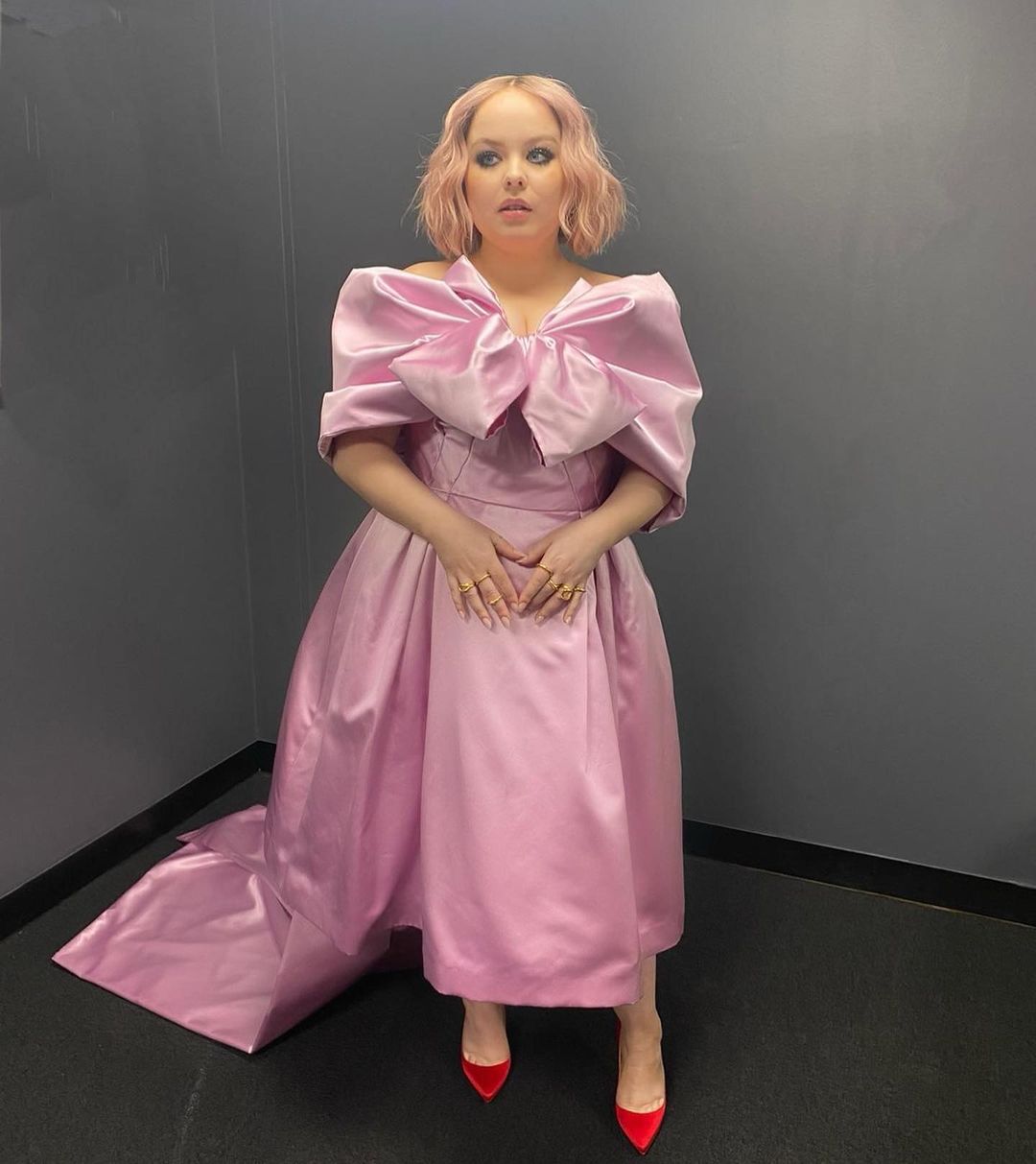 Of course now Nicola is a household name after her breakout role in Derry Girls and then starring in Netflix's smash hit, Bridgerton. This has of course change things for her financially but he shared that that fear doesn't go away overnight.
She said; "So I reckon I'll have a few more years of thinking 'I hope I have some money in my bank account" and that it keeps her grounded; "You know what it's like not to have all those things and you know how hard you've worked to get there."
"So for me to even be on a set is a privilege, to get an audition is a privilege because for years I couldn't even get in an audition room," she added.
In case you didn't know this month the highly anticipated second season of Bridgerton is set to be hit Netflix. The second season is based on book number two in the Bridgerton novel series, The Viscount Who Loved Me, which focuses on the eldest in the family, Anthony Bridgerton (Jonathan Bailey) as he explores a relationship with newbie to the show, Kate Sharma.
We will also see the family from across Grosvenor Square, the Featheringtons welcome the new heir to their estate, and all the while Penelope Featherington, played by our very own Nicola Coughlan, will be continuing to play her own cards very close to her chest….
In November last year filming wrapped on the second instalment and Nicola has also shared some insights into what we can expect revealing that it's even 'spicier' than the last.
Roll on March 25th!