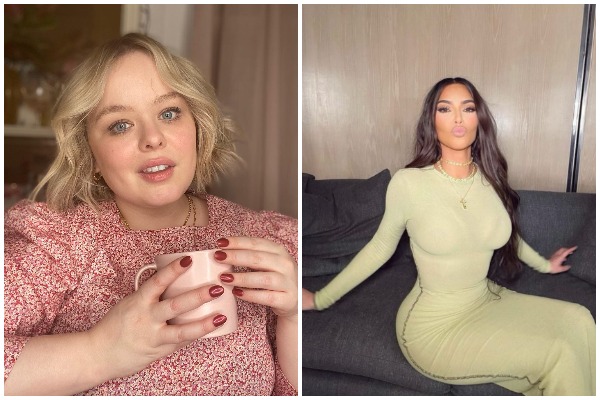 Bridgerton star Nicola Coughlan has shared her random connection to reality TV star turned businesswoman Kim Kardashian.
Nicola has been enjoying a wealth of fame since starring in the hit Netflix period drama Bridgerton. Since landing on the streaming service, the show has gone on to become one of the most-streamed shows the service has ever had. It has also raked up a number of A-list fans, including none other than Kim Kardashian.
Since tweeting about the show earlier this year, Nicola has been delving into all of the ways she and Kim are connected, sharing her most random findings.
Chatting with Elle Nicola shared her excitement over Kim's interest in the show:
"I remember waking up and looking at my phone one morning and seeing it on her Instagram I thought "oh my goodness, Kim's a proper 'Bridger-stan' now she's really into it"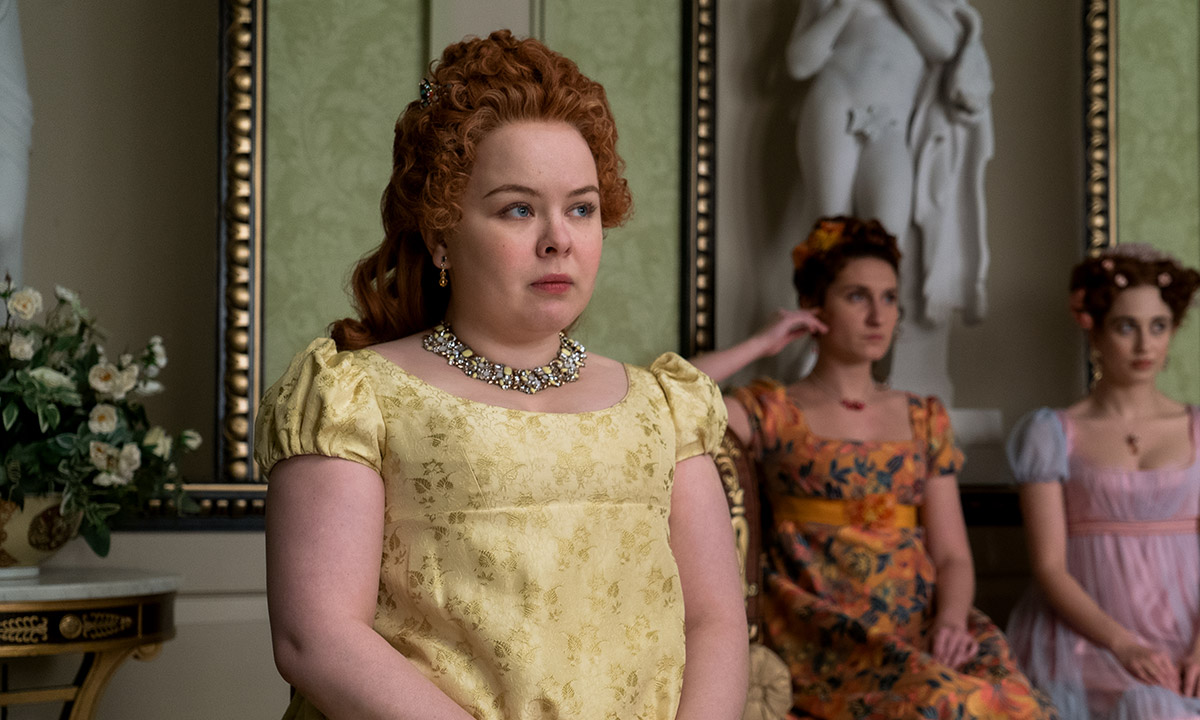 Going on to explain how the two are linked, Nicola says that Kim has had her own taste of Regency style, in the form of her 2019 Met Gala look.
"It was funny because Kim has more connections to Bridgerton than maybe she realises in that Mr. Pearl made her corset for the Met Gala and then the very next corset that he made was mine for Bridgerton," Nicola says.
What's more than that, Nicola also said that the Featherington sisters were loosely based off the famous Kardashian's, with Nicola admitting that she is the Kim of the family:
"Also, the Featherington family were sort of based on the Kardashians, which our costume designer Ellen Mirojnick very much modelled us around."
"I would like to think Penelope is the Kim, I'm just going to claim that she is."