Nicola Coughlan has an incredible worldwide fan base thanks to her roles as Penelope in Netflix's hit period drama Bridgerton and Clare in Channel 4's sensational comedy Derry Girls. And it turns out one of those fans is none other than reality royalty Kim Kardashian.
Speaking to Bustle, the Galway native revealed that following Bridgerton's debut, Hollywood A-lister Kim reached out to her on social media.
As Nicola explained; "I woke up one morning [in 2021] and had a DM from Kim Kardashian,"
"I was like, 'What is going on?' So weird! We talked about Bridgerton."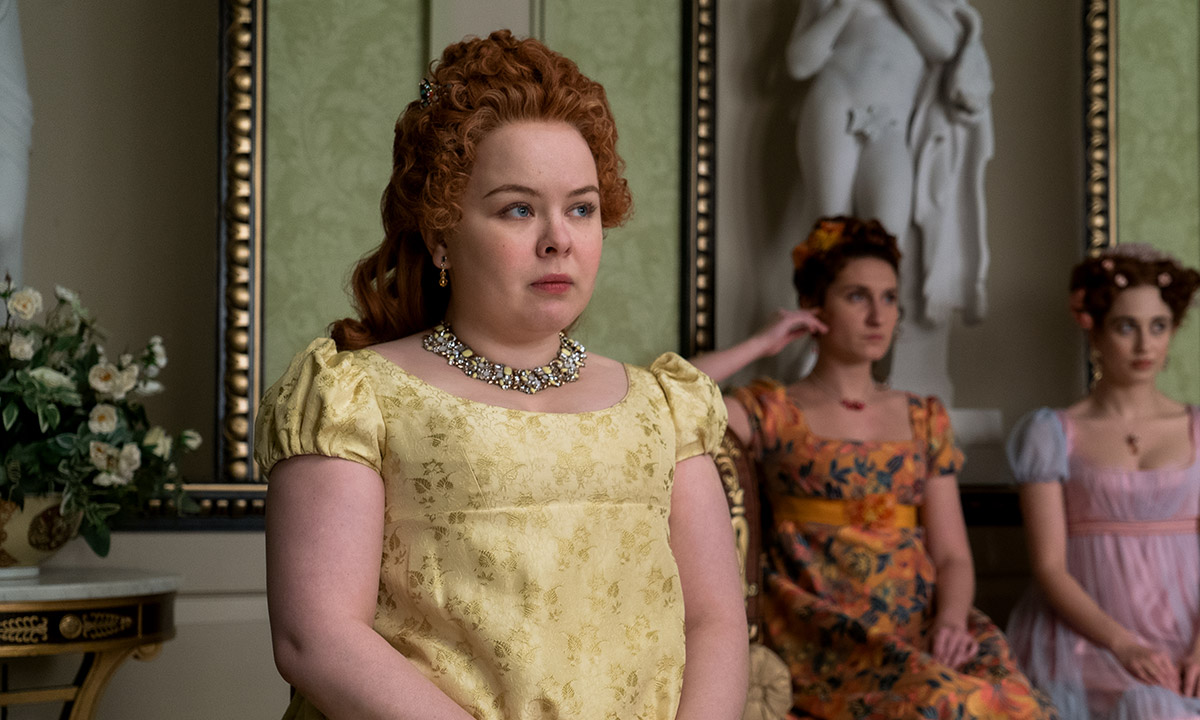 And their friendship is still going strong as the actress revealed her and Kim are still in touch, with Nicola supporting Kim ahead of her appearance on iconic American sketch show Saturday Night Live.
Nicola confessed; "I messaged Kim to say, 'You're gonna do great!' And she said, 'Thanks, I'm really nervous,' I told her, 'No, you're gonna kill it.'"
And the Derry Girls star couldn't help but gush about Kim, revealing that she lives up to the expectations.  "She's so nice. I'd heard that about her from lots of different people, and I can attest to it now."
Joking; "Well, now I'm, like, best friends with Kim Kardashian."
Kim is a die-hard Bridgerton fan sharing her love for the show on social media before, and now we know she's a Nicola fan as well.
And who knows, maybe we'll be seeing Nicola on The Kardashians sometime soon.