It seems little Gia may be following in her dad's footsteps, after Nicky Byrne shared an adorable clip of his daughter belting out one of Westlife's new tracks.
While on a family holiday to Ibiza, where they were celebrating Georgina's 40th birthday, the father-daughter duo enjoyed a sing-song as they lounged in the sun.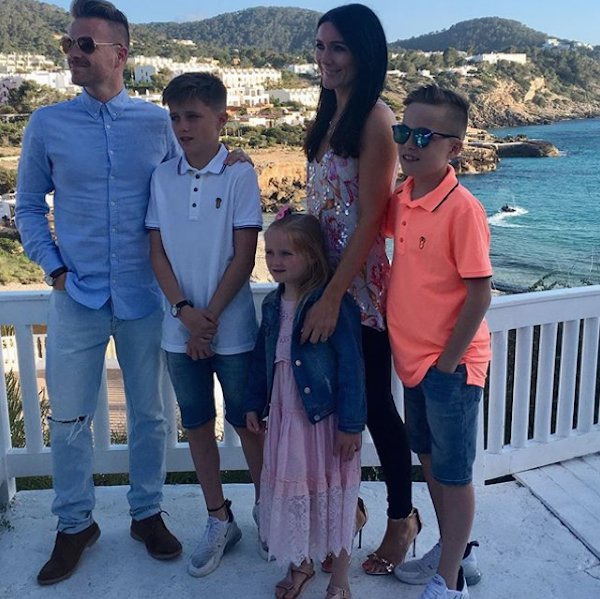 Performing her own rendition of their comeback track, Hello My Love, the five-year-old gave her it all.
Sharing the sweet clip, Nicky said, "Gia showing me how it's supposed to be done."

Westife are hitting the road again in just two weeks time, as they embark on their 20th anniversary tour.
Nicky, Kian, Shane and Mark will be performing to sold out crowds in the Dublin stadium on July 5th and 6th, and have just now announced who will be joining them on the night!
X Factor winner James Arthur and hugely popular Irish band Wild Youth will be taking to the Croke Park stage ahead of Westlife's return – and they're sure to be two amazing additions to the shows!