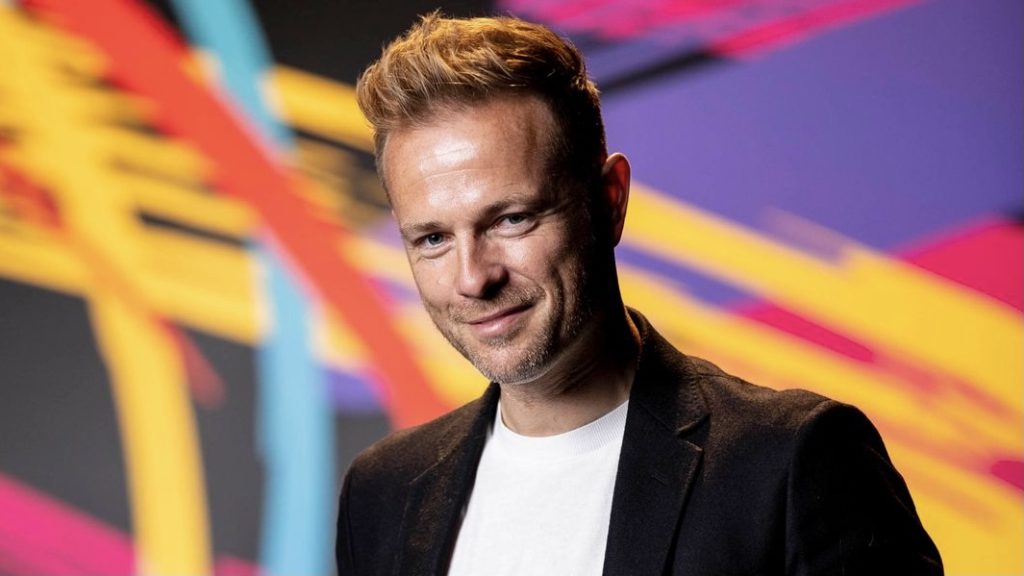 Nicky Byrne has paid tribute to his late father, as today marks the 12th anniversary since his passing. Sharing some lovely snaps of his Dad to social media today the he said; "Remembering the main man today 12 years on."
"Like you always used to say to me Dad, "do the biz," he added.
Nick Snr suffered a fatal heart attack in 2009, and the Westlife star opened up about the moment he learned of his father's death over a decade ago. Speaking on Brian Dowling's podcast Death Becomes Him, Nicky said, "It was November 2009. I was flying out that day to do a radio tour with Westlife."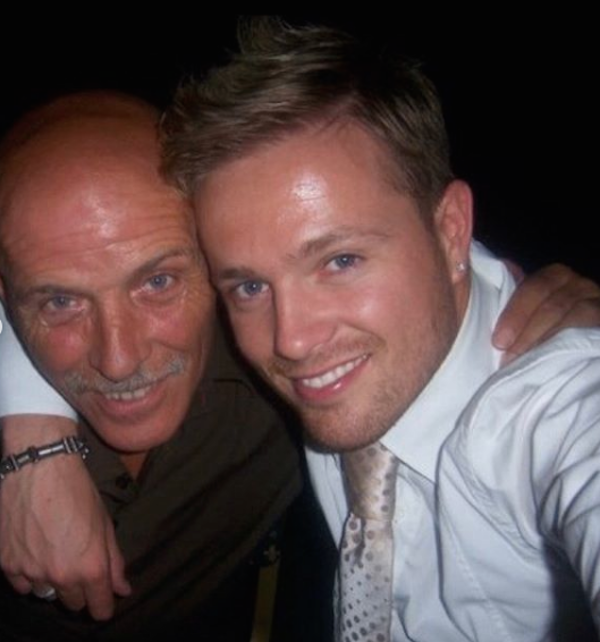 "My mam phoned me at 11am and said, 'I can't get your dad on the phone, have you spoken to him?' And I said, 'No I haven't actually'."
"I was on my way to Dublin airport, I phoned him and he didn't answer. I was checking in and going through security so I thought, 'When I get to the gate I'll phone him again'. When the flight started to board I remember thinking, 'My dad hasn't phoned me back'. So I phoned him again no answer."
Nicky got in touch with his mam who also hadn't heard back, so the singer reached out to his dad's colleague, Neill, who went to check on him.
"He said 'I'm just opening the door to his office now' and then the phone went dead," he recalled.
"At that point I thought he's either dead on the floor or the phone, in some weird wrong timing, cut off."
After calling back, Neill told Nicky that his dad was on the floor but he was getting help. "I don't remember jumping out of the seat. The plane was taxiing to the runway, but I ended up at the pilot's door," Nicky said.
"The air hostess met me at the door of the plane and I said, 'My dad's collapsed, I need to get off this plane'.
"She just turned and looked at me and said, 'No problem', turned and walked straight to the cockpit."
While Nicky got off the plane, an ambulance arrived and started doing CPR on his dad before taking him to hospital; "I phoned St James' hospital, tears in my eyes and I said, 'You've admitted somebody there, Nicholas Byrne, and I'm just seeing how he is'. I remember breaking down when I said, 'I'm his son'.
"They said, 'You need to come into the hospital, you don't need to rush but you need to come into the hospital' so I knew he was gone."
Nicky reveals the memory of that day will never leave him – or the pain of losing his dad; "I think the emotion is always there. It never goes away, life changes forever."