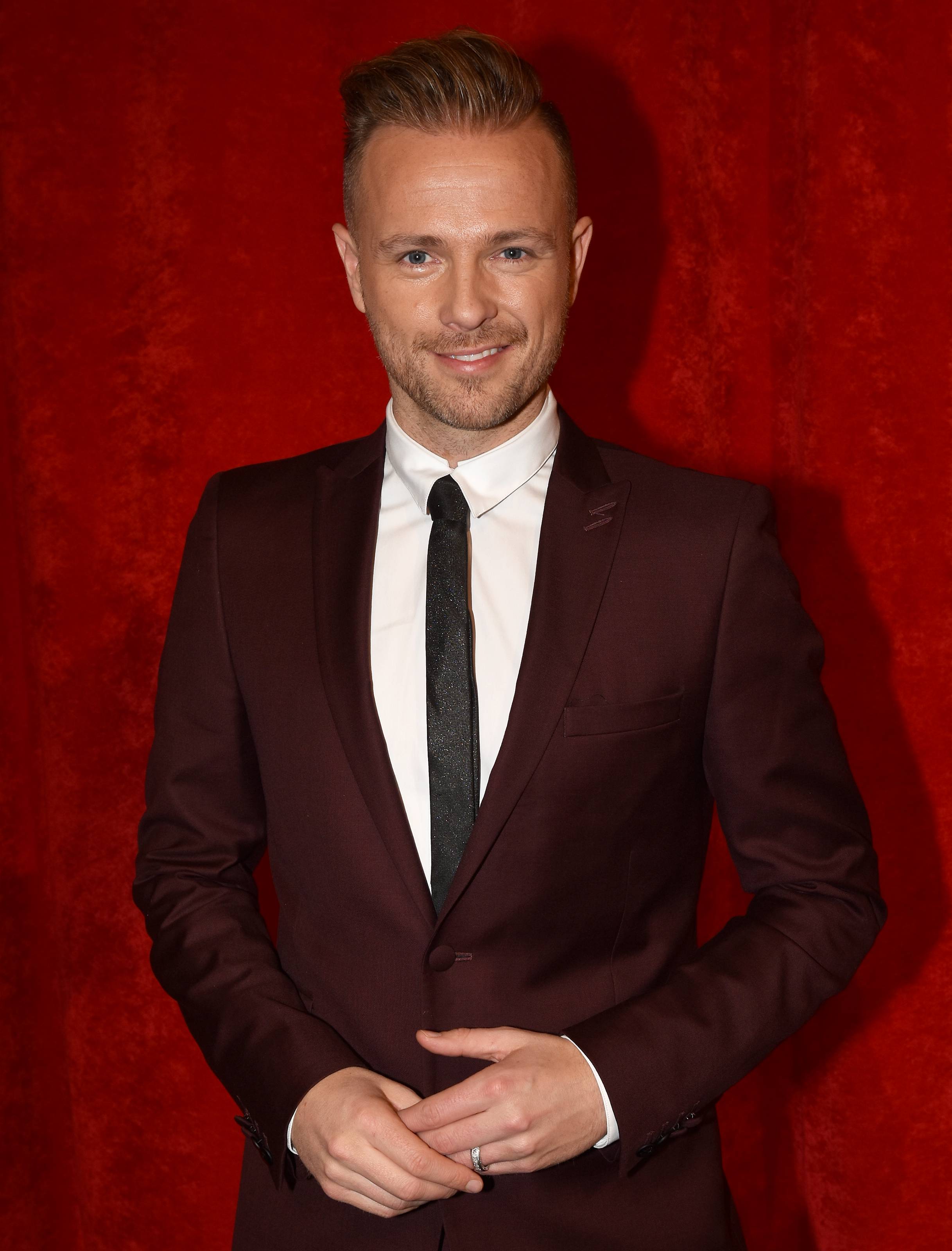 Nicky Byrne has set fans' hopes soaring as he hasn't ruled out a return to radio presenting sometime in the future.
The Westlife star co-hosted a 2FM show alongside Jenny Greene for almost 5-years, before they went off air back in 2019. While there's been no shortage of Nicky on our TV screens, as he's been hosting family show Dancing With The Stars with Jennifer Zamparelli on RTE for the last number of years, fans are still eager to hear more from him on the airways in the future.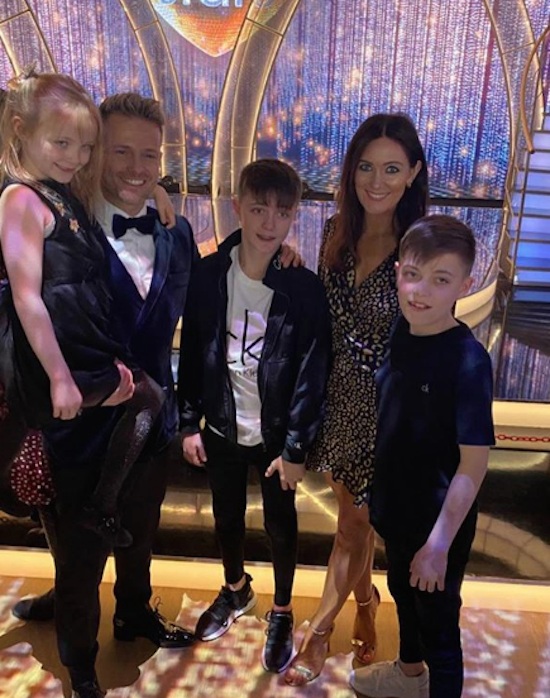 Sadly, it looks like that won't be happening anytime in the near future, but it's certainly something Nicky hopes to get back to at some point in his life.
When asked recently if he would be returning back to radio, he quipped back: "Not tomorrow morning anyway, I'm going to bed tonight"
"Yeah, I mean, radio is something I always want to keep in my life" he then added.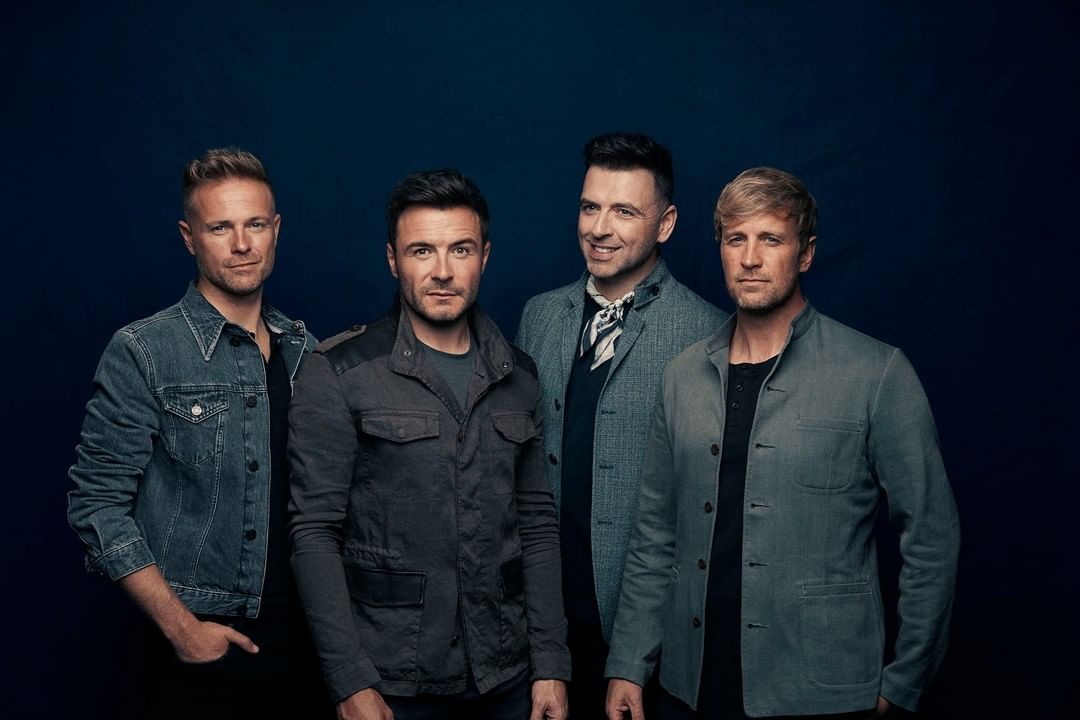 The main thing in Nicky's life, for now, is his upcoming tour with Westlife, kicking off this year.
"The tour with Westlife is coming up, we're starting off on July 1 in Kent in the UK, then Colchester and later that week we come back over to do a couple of nights in the Aviva and then the tour. "It's pretty much every weekend right up until October until we start doing arena shows in the UK and Ireland."
Nicky is even unsure if his tour commitments will allow him to return to next season's DWTS, should there be one, as he has dates for touring and recording in 2023 and 2024 that have not yet been confirmed.
"Next year we'll have to look at Asia and China, and different parts of the world"
"We've all had a strange few years, so it was nice to get the new album out and to head out on tour again… It's going to be good to get back out with the lads," he added.