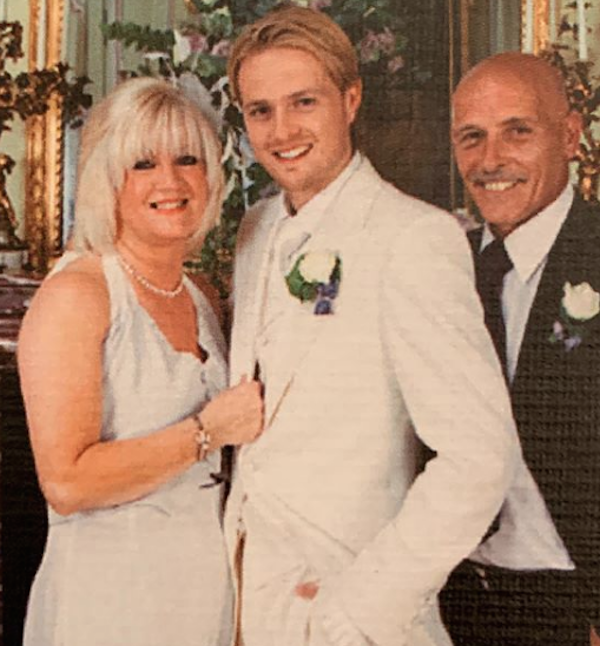 Nicky Byrne took to Instagram on Thursday morning to share a sweet clip of his Dad to mark the 13th anniversary of his death.
The clip shows Nicky's dad, Nicholas Byrne, performing That's Life by Frank Sinatra with fellow Westlife dads.
Nicky captioned the post: "Always brings a smile to my face. As a singer, all his life with "Nikki & Studz". He Bloody loved this moment.
"He was in his element this night with all the Westlife Dads! A cherished memory," he shared.
View this post on Instagram

The video had family and fans in awe of Nicky's late father, with some even noting that it was clear to see where the star got his talent from.
Author Cecelia Ahern commented: "I love this" under the video of Nicholas' performance.
Dublin tenor Paul Byrom offered his condolences saying: "Ah man, a great video. Thoughts are with you and the family."
Comedian Jason Byrne also shared his respects commenting: "What a man amazing Nicky."
View this post on Instagram
The Westlife singer also shared a photo of his late father, which was poignantly captioned: "13 years today since we lost this legend. Miss ya Dad, "Do the Biz" wherever you are."
Fellow bandmate Kian Egan showed his support by commenting with a red love heart below the picture.
The Dubliner's father tragically passed away 13 years ago from a heart attack leaving his family devastated.
Fans and family friends took to the comments to share their condolences with Nicky and his family.
Words by Rebekah O'Reilly