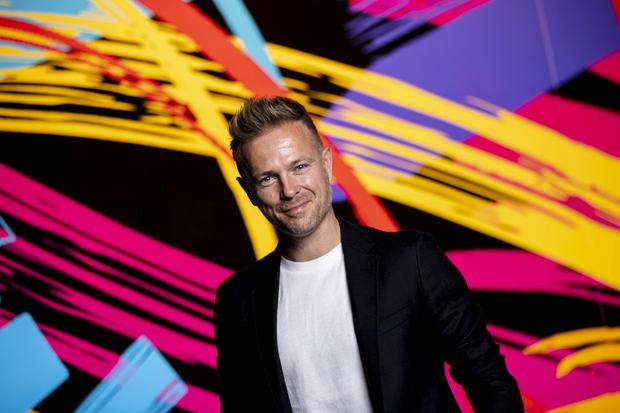 With RTE's launch of their new season, there's lots of exciting new shows coming to our screens this autumn. One of the programs we're most excited to see is a brand new talent show, Last Singer Standing.
The show will be your new Saturday night watch and is hosted by Westlife's Nicky Byrne. Much like your classic Saturday night gameshows, but with a twist, contestants will not only need tactics to play, but also singing talent!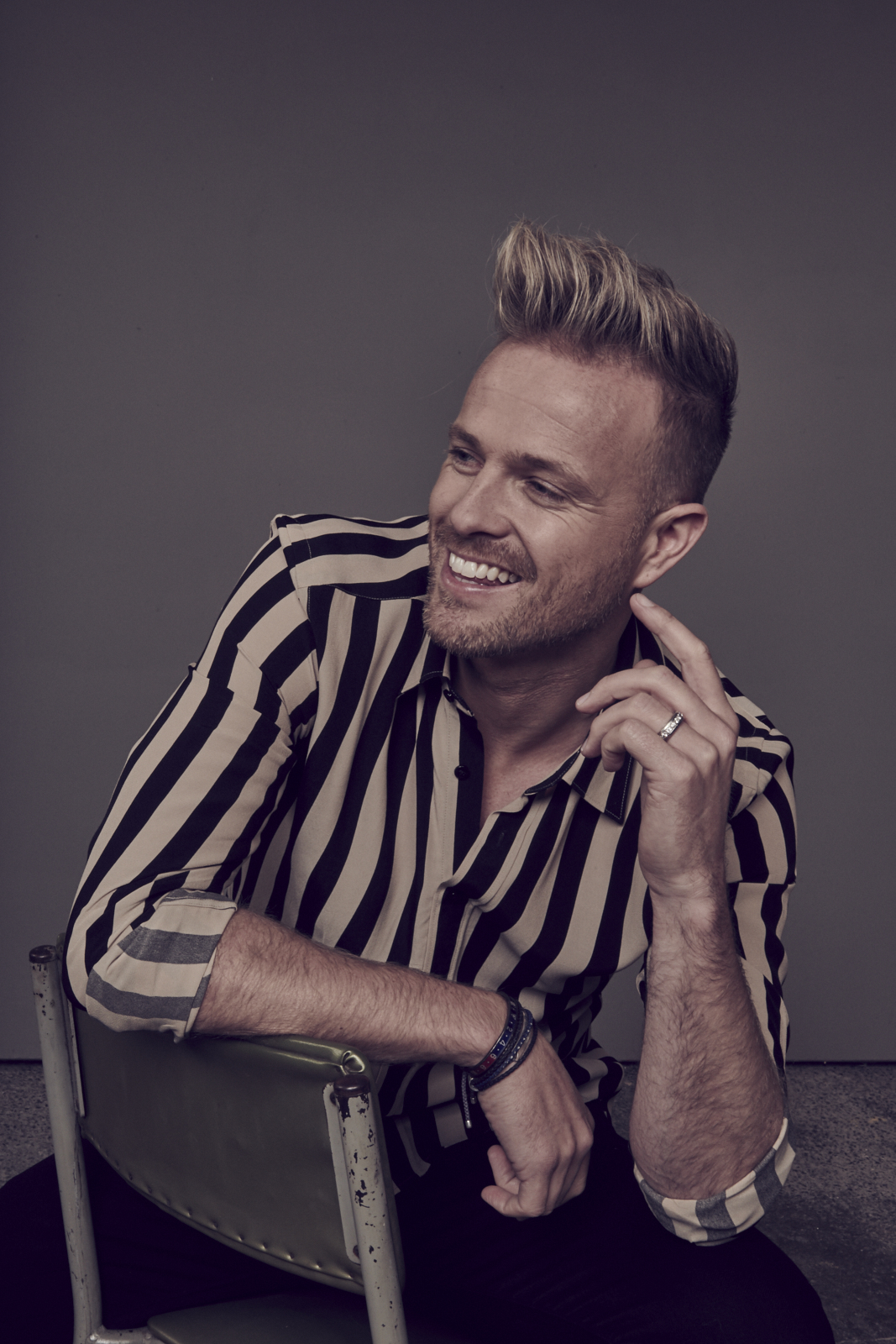 Joining Nicky Byrne on the show will be some other well known and experienced names in the music industry. The pop-panelists include Nadine Coyle, Joey Fatone and Samantha Mumba who will each offer support and guidance to the contestants throughout the series.
Speaking about working alongside these big names Nicky said; "What a pop panel that is. When you put together those three, it's exciting. They've all had huge success all over the world, won numerous awards and they're huge."
"NYSNC were a little bit ahead of us [Westlife] when we started but we met the guys through the years. I wouldn't say I knew Joey that well, but he's very funny. "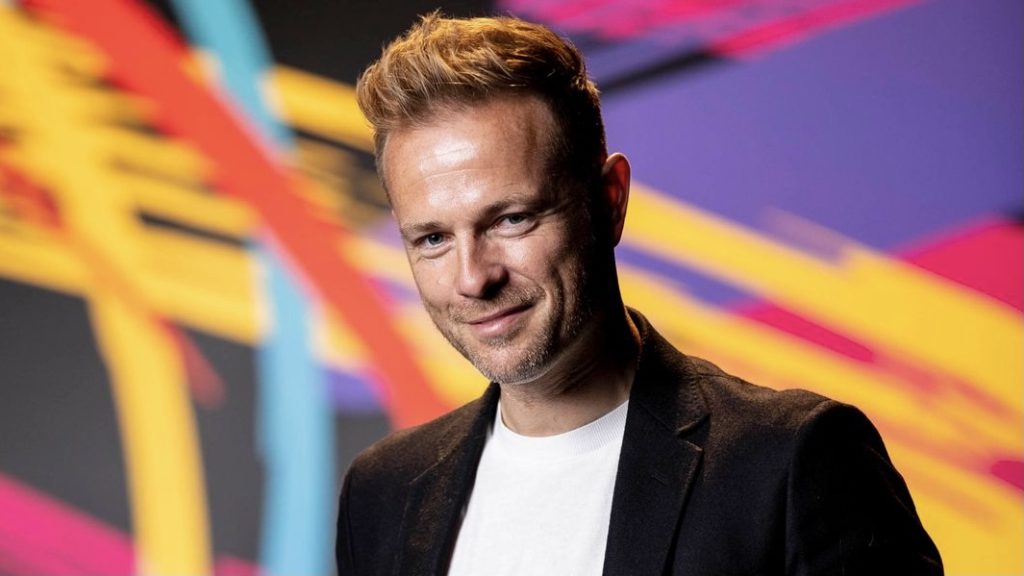 The new show is set over eight episodes, and every weekend you'll get to see singers, from around the country battle it out to be in with a chance of winning a massive cash prize of €25,000!
Chatting about this incredible prize Nicky said; "With the last couple of years we've had, people are being more courageous and thought, well my singing work has dried up and this is the chance of a lifetime to win €25k."
"It's a new format, it's not tired like previous talent shows. These people can dip in, try to win the money while having fun on a game show. They're not trying to get a record deal or play the 3Arena. It's fun."
"You've got all walks of life and all different talents which mix together to make great television," he added.