Westlife star Nicky Byrne and his wife Georgina Ahern have reportedly been evacuated from the area during their Portugal getaway as wildfire spread in the country.
According to the Mail Online, the couple were enjoying a family trip with their three kids, Jay, Rocco, and Gia. Along with Georgina's father, former Taoiseach Bertie Ahern and sister, author, Cecelia Ahern. With the whole family staying at exclusive Quinta da Lago resort in The Algarve.
Nicky and his father-in-law Bertie were said to have been enjoying some drinks in a local pub, when they were informed they must evacuate.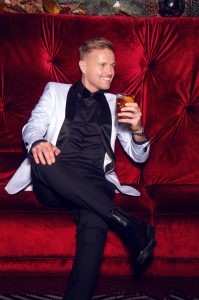 The Quinta Do Lago resort issued a statement earlier in the week confirming the evacuation of some guests.
Saying; "Following the fire situation in Quinta do Lago, the management of the Quinta do Lago Group would like to reassure all its residents that it is closely monitoring the situation with the competent authorities that are acting onsite."
"Some of the most critical areas close to the fire have been evacuated, as a precaution. We have also decided to close our golf courses, sports facilities and our outlets to ensure the wellbeing of our residents and guests."
"We would also like to appeal to the entire community to remain calm, keep updated as local authorities are working hard on the ground. Keep safe."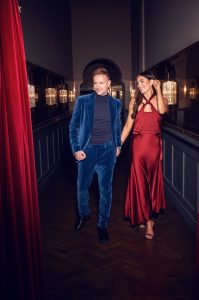 Thousands of residents have been forced to evacuate their homes as wild fires spread through the country, due to the extreme heatwave which has seen temperatures as high as 45 degrees.
28 wild fires have been reported across the country, with one person tragically dying and at least 135 people be injured since the outbreak of fires last week.