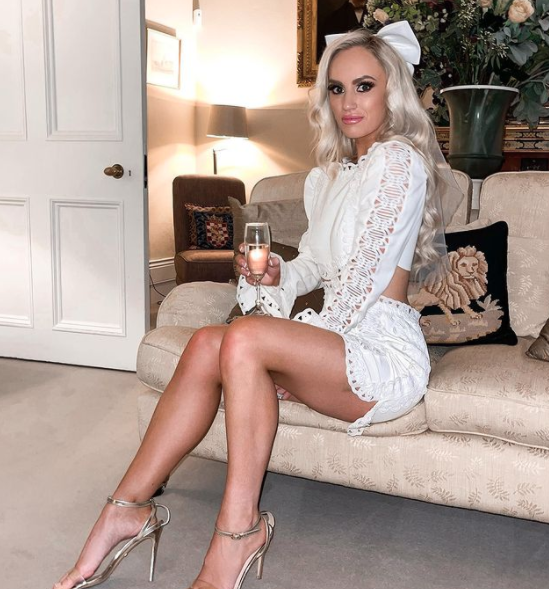 Niamh de Brún was celebrating this weekend, as she headed on a night out with friends for her bridal shower. Being so close to Halloween, the theme for the night was fancy dress and the Irish influencer looked amazing as she shared some snaps to social media.
Posting a picture to Instagram Niamh went all out with a full cheerleader costume and captioned the snap "#TeamReid."
Many other famous faces were quick to share their well wishes with her ahead of her big night including new Mam, Aoife Walsh and Dearbhla from Belle Azzure.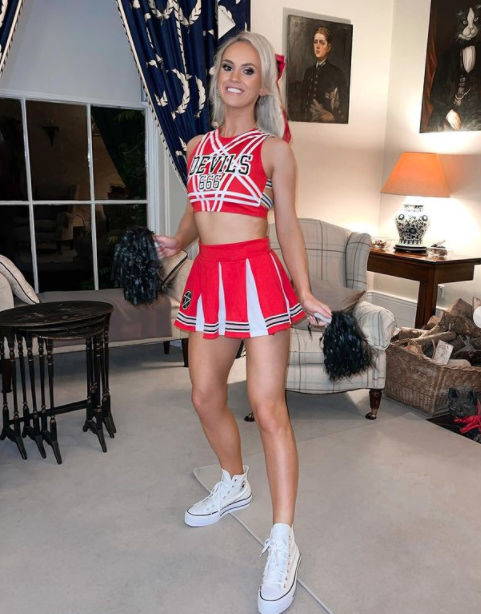 In January of this year the Irish influencer shared the unfortunate news that she had to postpone her wedding once again. This was the third time her big day with Kilkenny hurler, TJ Reid has had to be changed due to Covid-19.
Revealing the news to Instagram she said; "Here's to being your fiancée for a bit longer. Postponed Again #ThirdTimeLucky."
The happy couple, who announced their engagement last March, were due to tie the knot in December of 2020.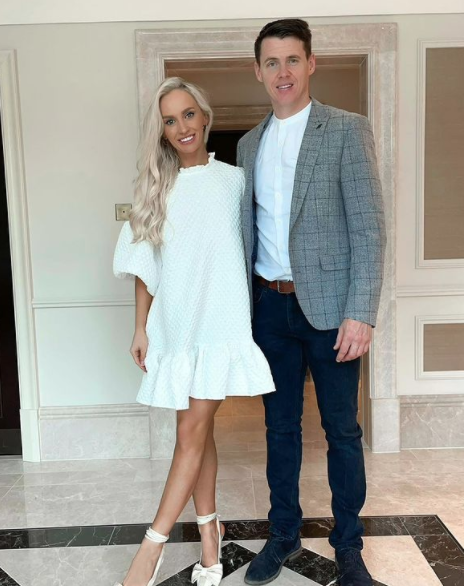 However, as cases of Covid remained high and levels of lockdown and restrictions continued to change late last year, the pair decided to push back their nuptials for another few months, to February 2021.
Unfortunately, as cases rose dramatically last Christmas and we ended up back in lockdown again, the pair decided to push the date back again and it's looking like it will be very soon!
Niamh has been planning every aspect of the big day for months, creating mood boards for every moment.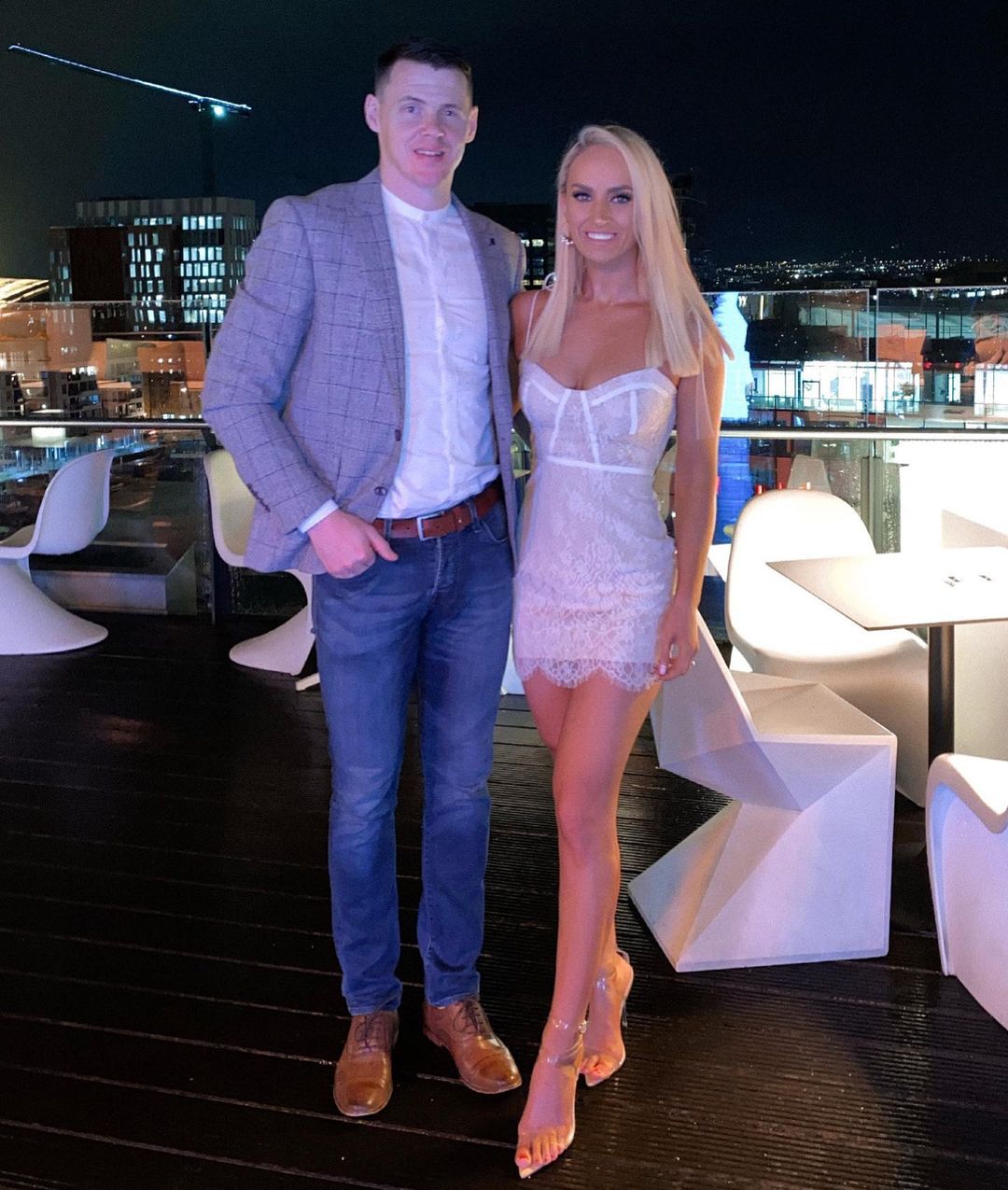 "TJ has every faith in my abilities to plan our special day and is happy for me to take the lead on it, which suits me too," she told VIP Magazine.
"Credit where credit is due though, he is very helpful when I go to him for his input and feedback on wedding related matters."
For the big day, Niamh will be joined by her two sisters and a close friend from Kilkenny as she walks down the aisle. They've been working tirelessly on the dresses, and she can't wait to see how they look on the big day.
"I have three bridesmaids and I am having their dresses custom made by an Irish designer which is very exciting. I am heavily involved in the design," she beamed.
Here's hoping they get to have their special day very soon.