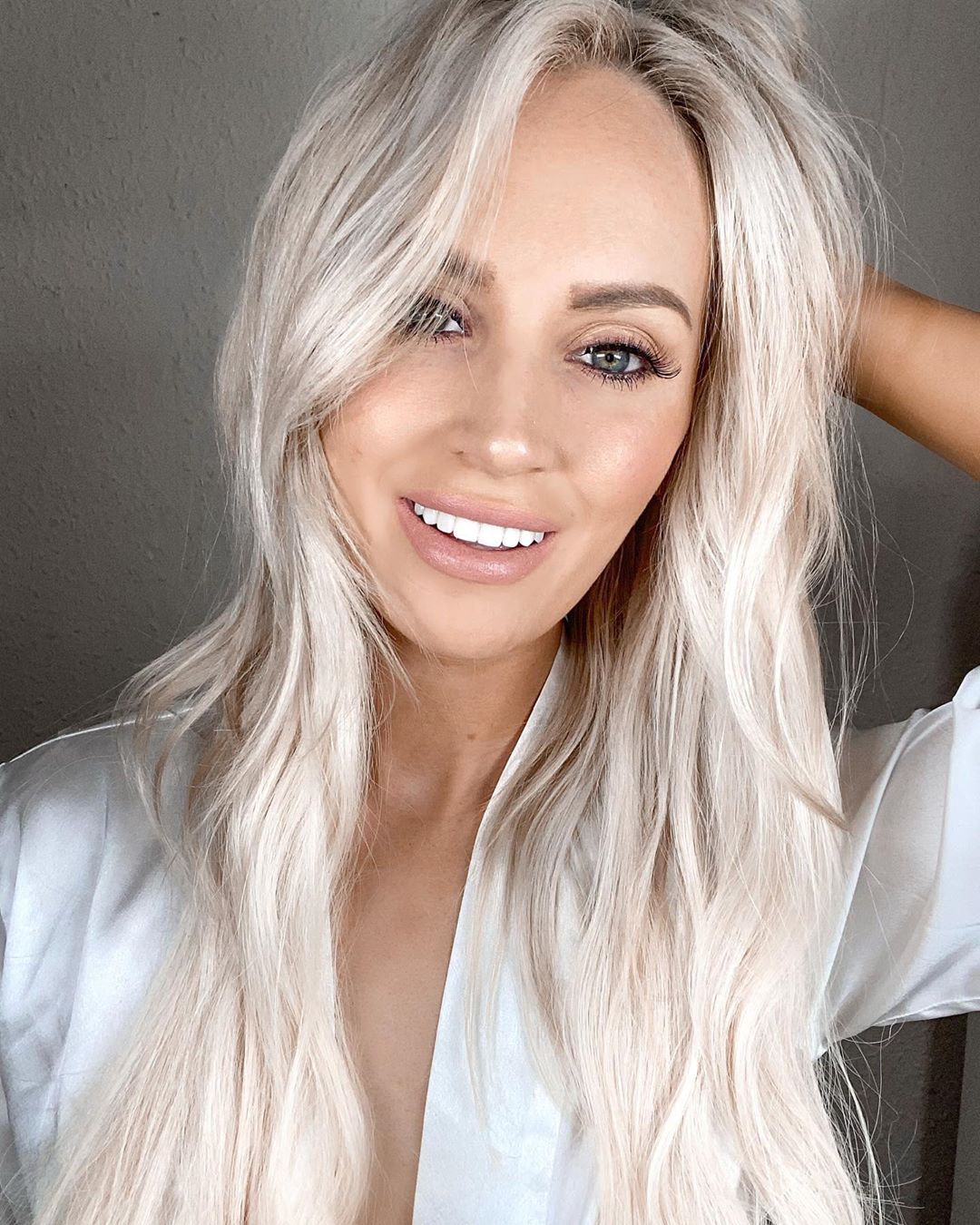 There's nothing we love more at VIP than a wedding, and we can't wait for restrictions to lift so people can begin to celebrate again! With so many brides-to-be having to cancel their big day this year we have been seriously missing out on some bridal glamour in 2020.
We caught up with social media star, Niamh de Brún to find out more about her big day, which is due to go ahead in December 2020. Niamh and her fiancé, Kilkenny hurler, TJ Reid got engaged in March of last year whilst on a romantic getaway.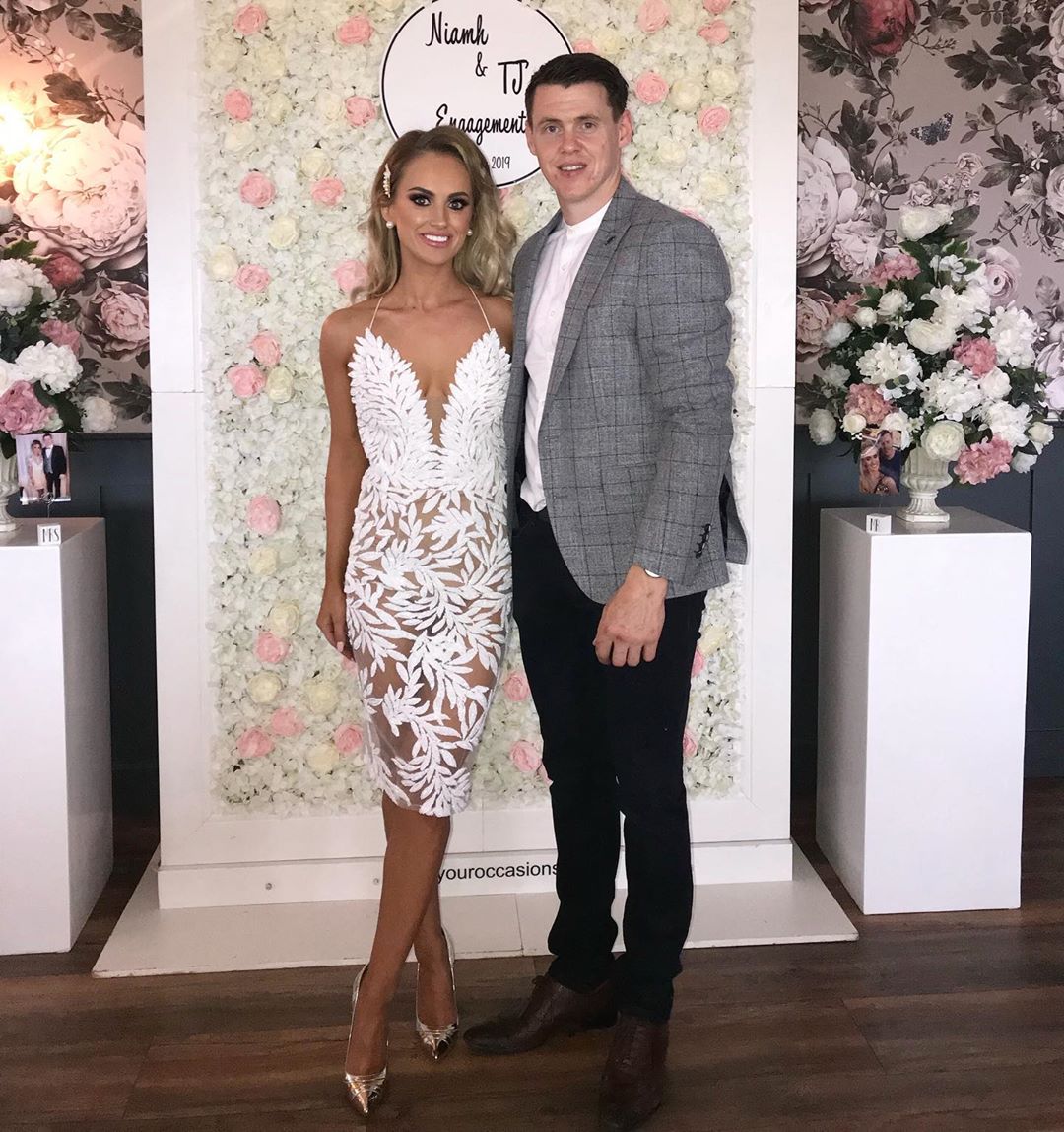 Do you have the dress yet for your big day?
Yes! I got my dress last December. It was a very special moment when I said yes to the dress!
Did you go for a style that you initially imagined or something totally different?
It didn't take me long to find it. I had heard people talk about the feeling you get once you try on 'The One', and I thought it was a myth. However, I started to well up once I looked in the mirror when I had my dress on. It was a special moment.
I will be starting fittings in September which I am really looking forward to. My wedding dress is different to the one I had envisaged.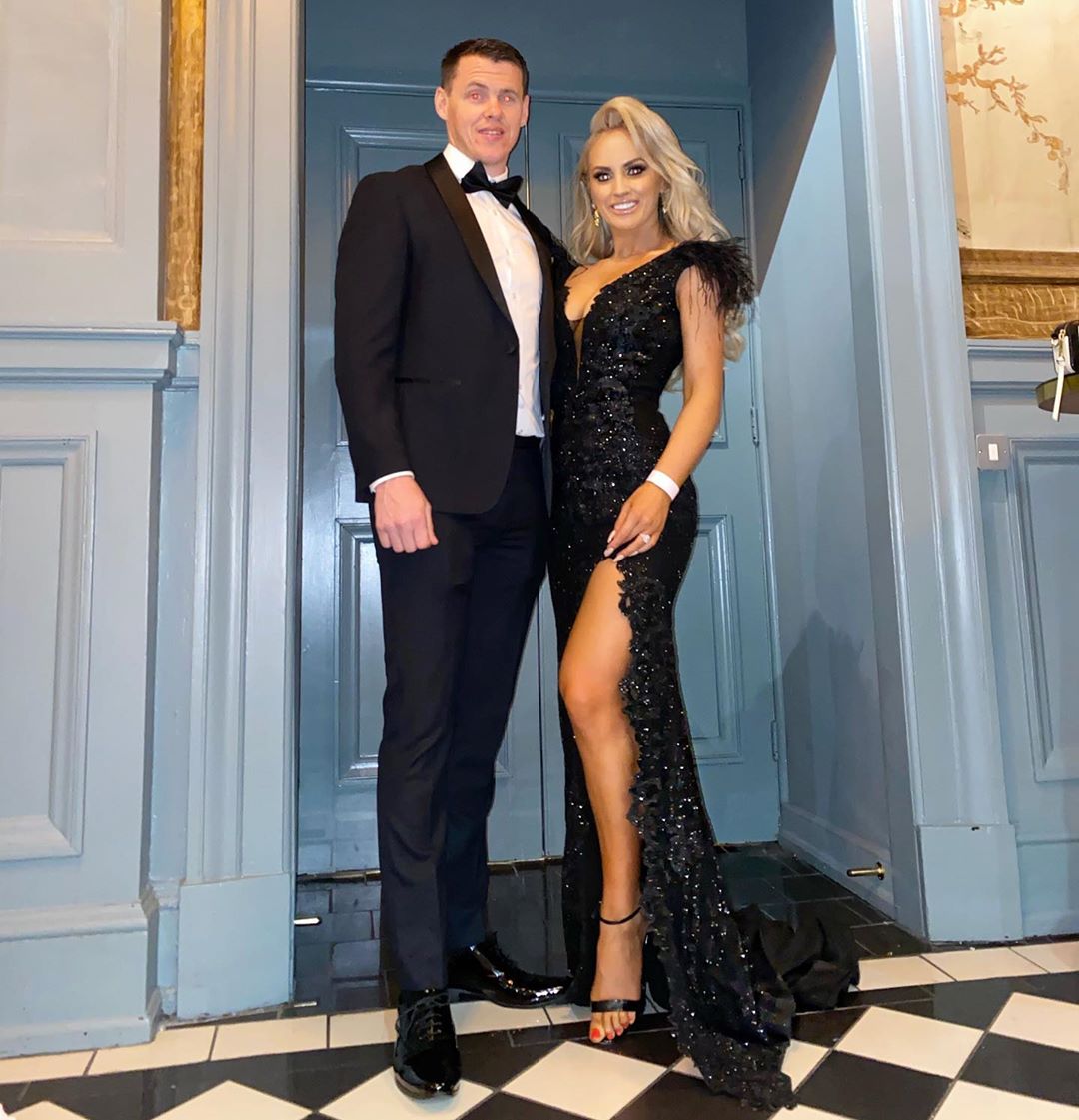 Can you give us ay hints on what the dress looks like? 
No way! You will have to wait and see 😉
How many bridesmaids are you having and have you got your dresses yet?
I have three bridesmaids, my two sisters and a close friend of mine from Kilkenny. I am having their dresses custom made by an Irish designer which is very exciting as I am heavily involved in the design.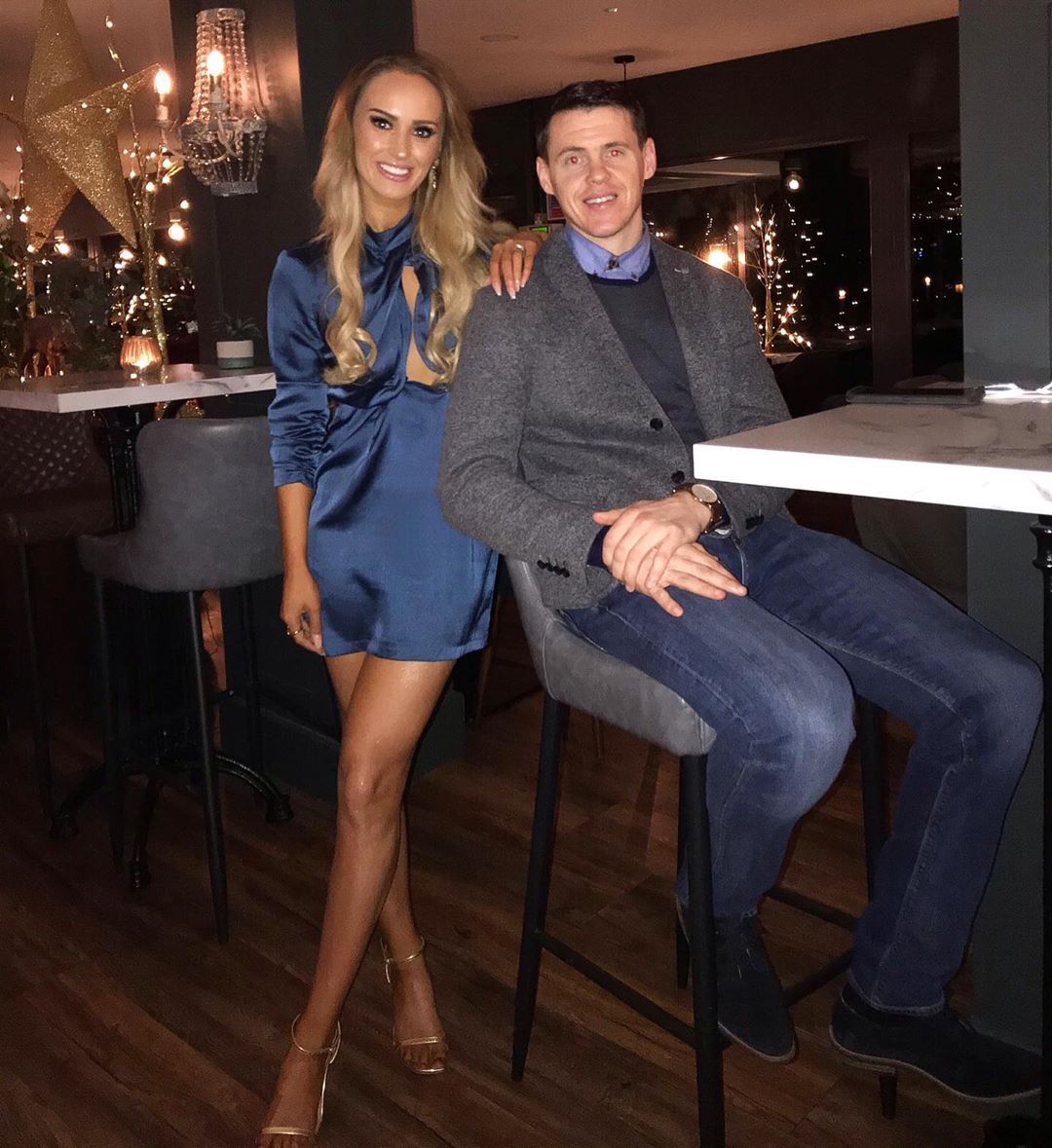 Do you have a theme chosen for you venue?
I do, this was one of the first things I started creating mood boards for. I really enjoyed planning our engagement party so when it came to the wedding I knew I would love planning the theme.
Which part of the planning have you found the most stressful? And the most exciting?
I haven't found anything too stressful (yet!) and we are enjoying planning the wedding. To be honest, it is hard to get overly excited at the minute with so much uncertainty due to Covid, however at the end of the day the most important thing is TJ and I and our life going forward.
How involved is you fiance, TJ in the planning?
TJ has every faith in my abilities to plan our special day and is happy for me to take the lead on it (which suits me too!).
Credit where credit is due though, he is very helpful when I go to him for his input and feedback on wedding related matters.