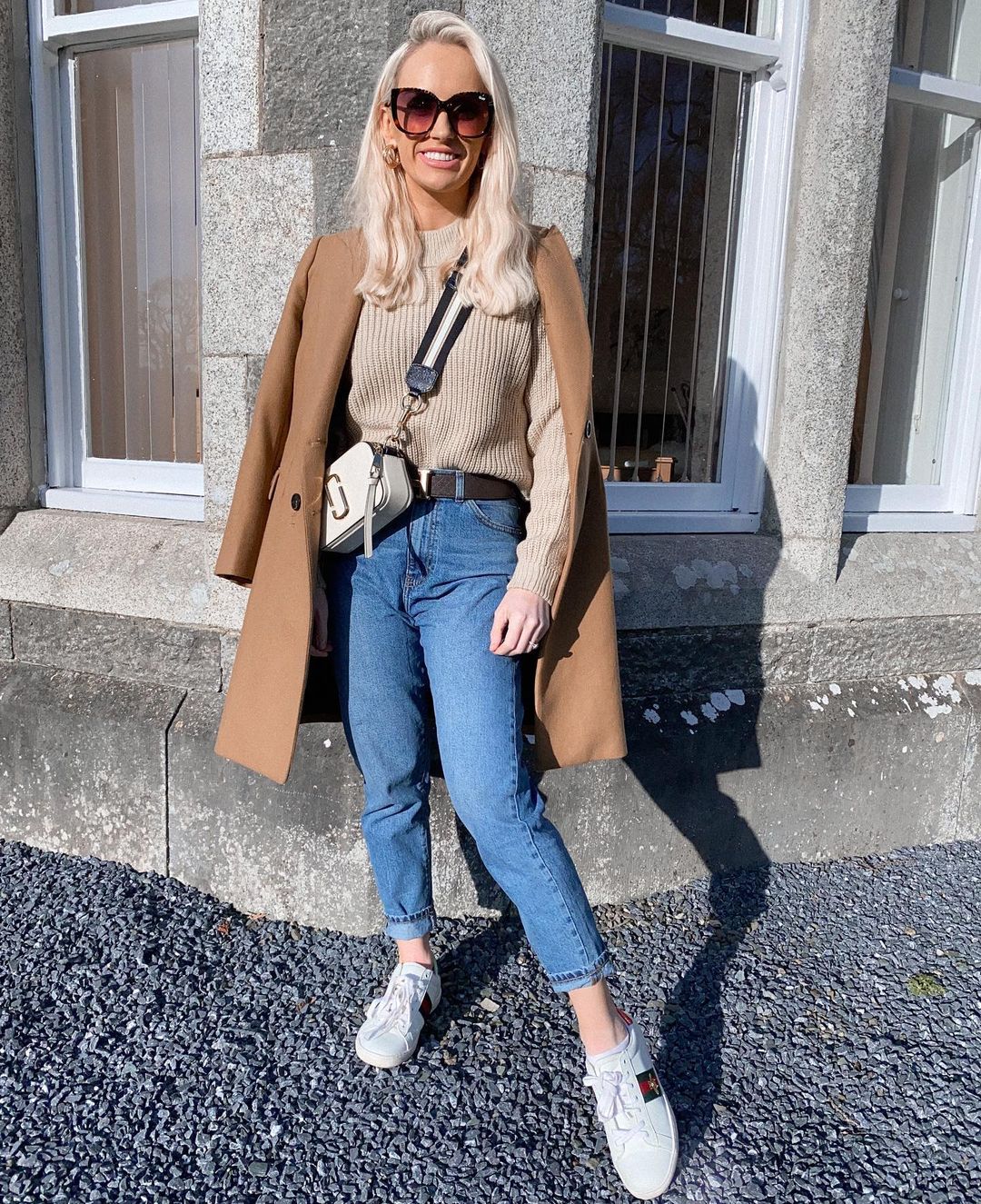 When it comes to fashion, the past year has seen us move far away from glamour and into the word of comfort and practicality. As much as we'd love to get dressed up for a night on the town, we have to admit we are enjoying the relaxed nature of getting dressed in the morning.
These days all we're doing is the food shop and a daily walk around the block, but that doesn't mean we can't look our best. Many of our favourite fashion influencers have been embracing this and investing in practical pieces we'll have long after lockdown is over.
We caught up with influencer Niamh de Brún to find out what her top three fashion buys have been during lockdown.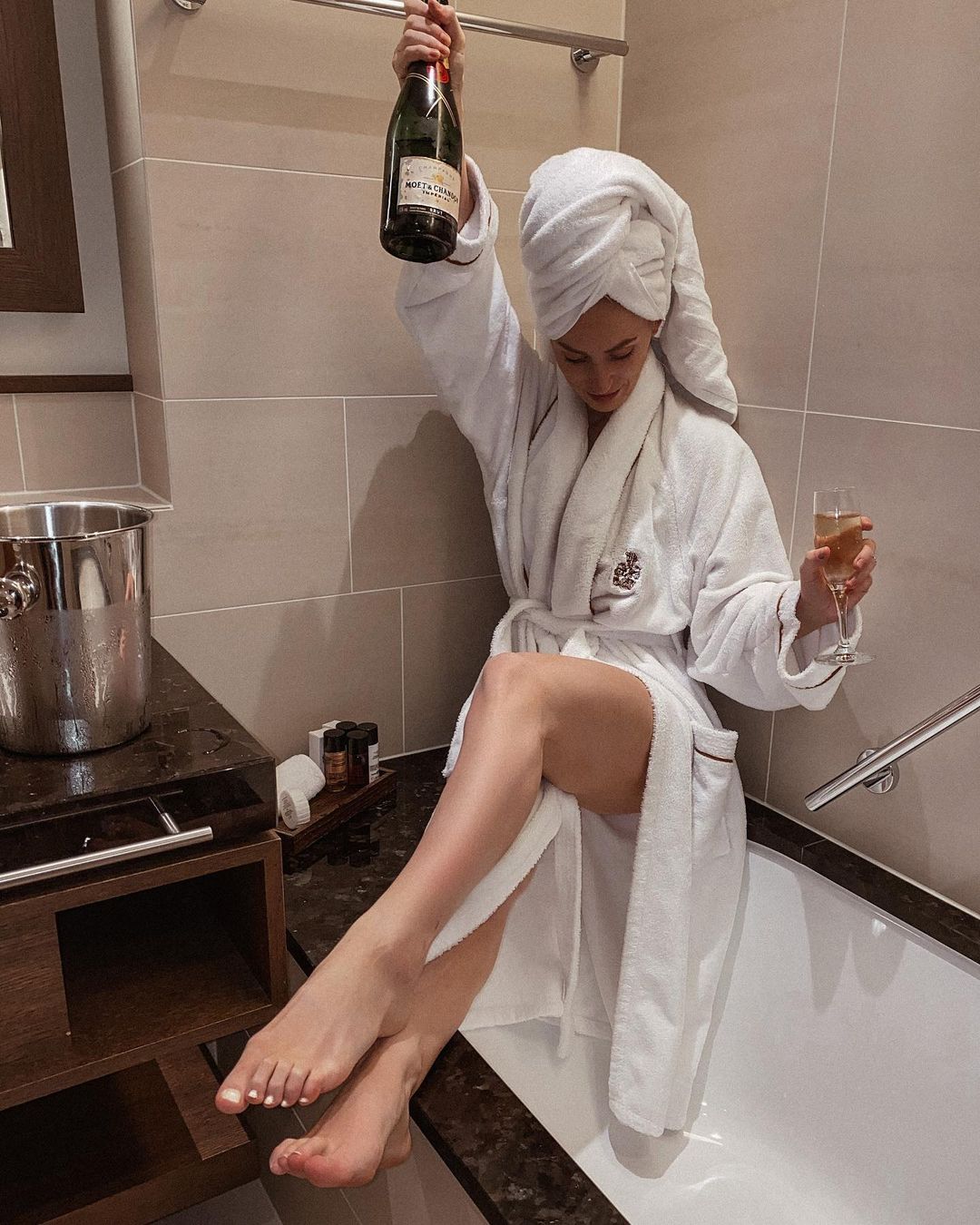 The first of my top 3 buys during this lockdown is a pair of satin pyjamas. I think everyone is struggling through this lockdown so it's important to recognise that and do something nice for yourself.
For me, that includes lighting the fire and some candles, getting cosy in new pj's and watching some of my favourite shows. (Currently watching The US Office on Netflix!)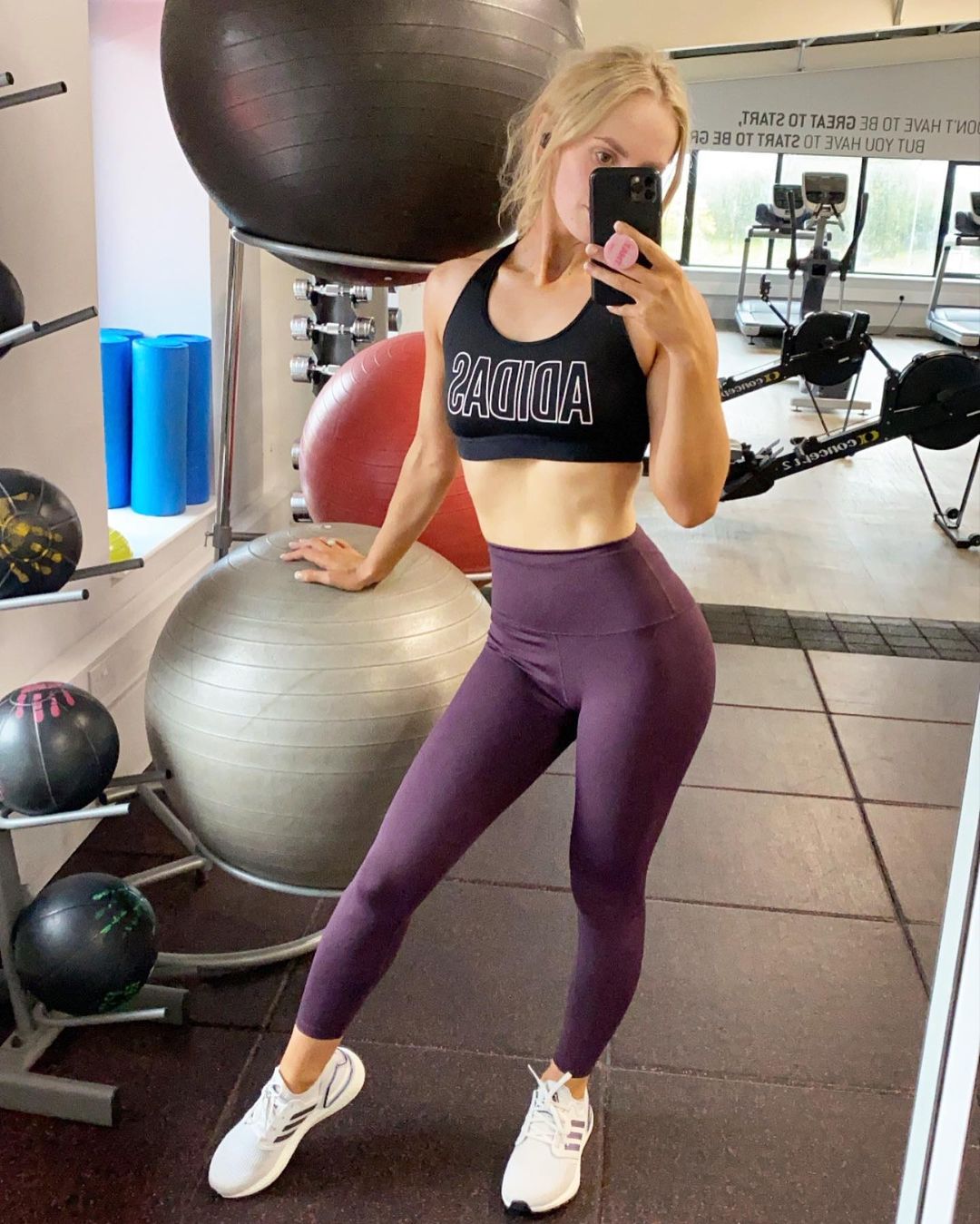 The second thing is a pair of runners for walking, it is so important to try spend time outdoors in the natural daylight.
It has a huge effect on our moods so going for a 20 minute walk or run (within your 5km!) will help boost your mood.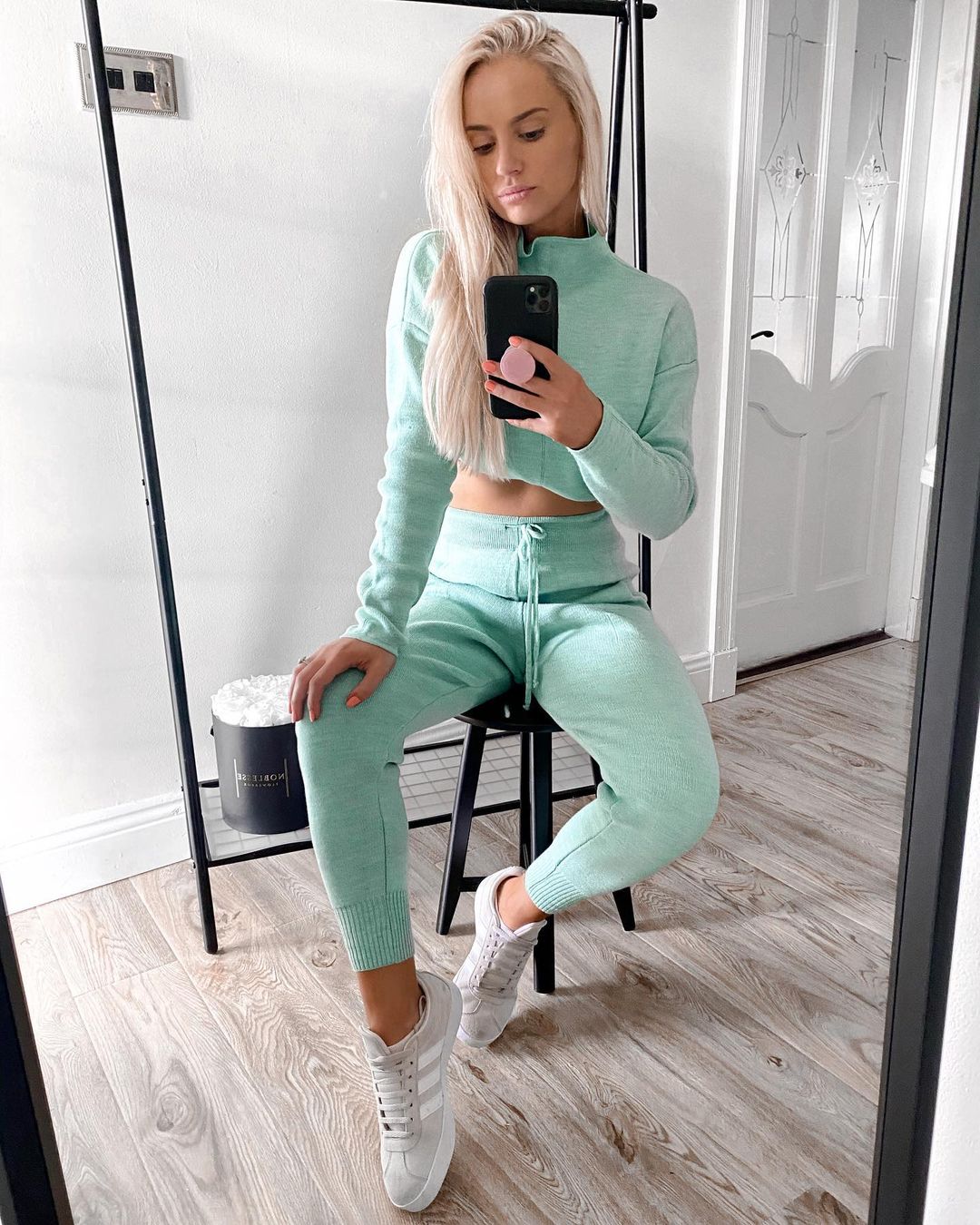 The final thing has to be lounge wear! You can't beat a cosy co-ord. It's very easy to stay in pj's all day if you're not working or at the weekends.
Changing into 'day clothes' ensures you helps separate your environments which is important for your mental health.