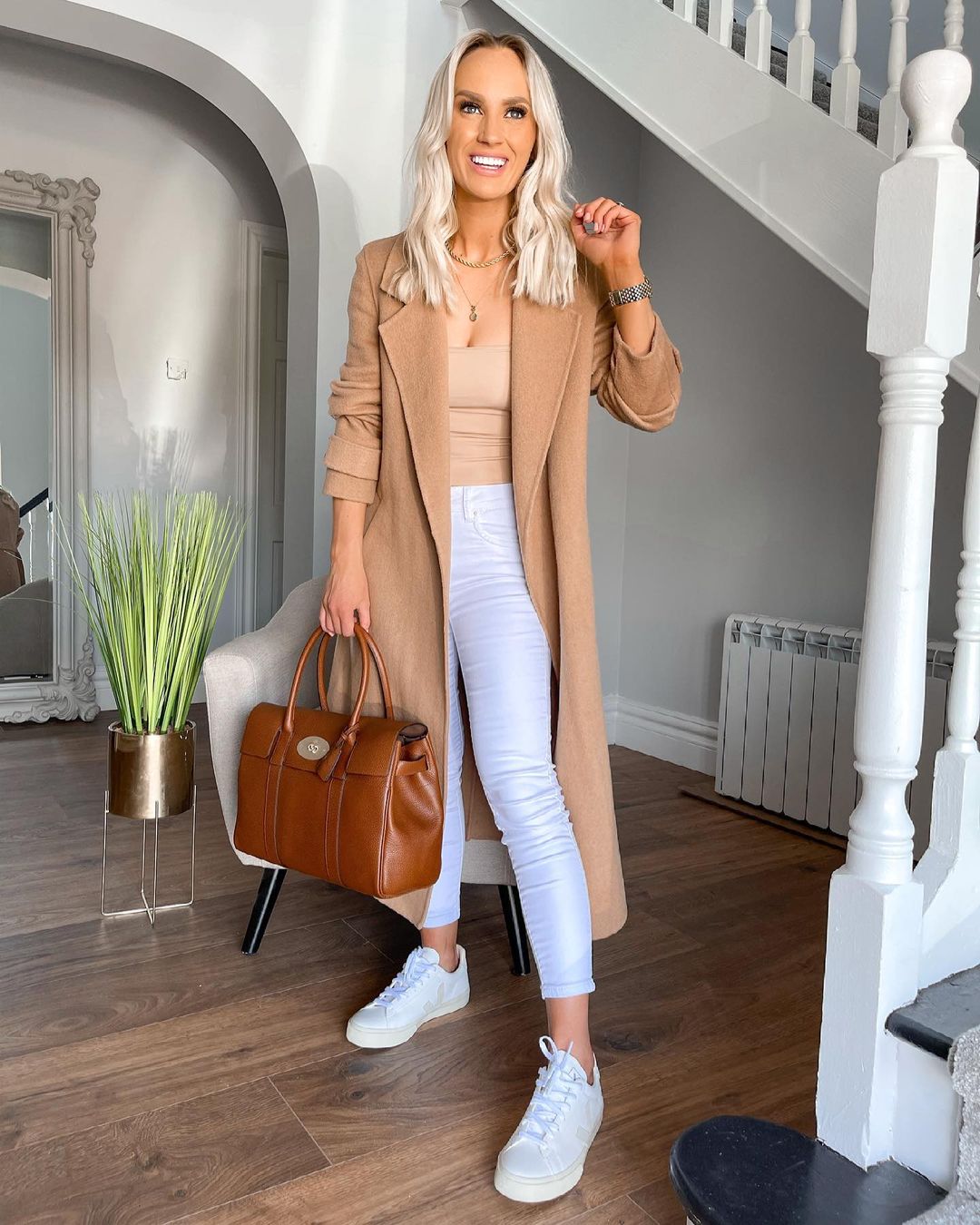 Influencer, Niamh de Brún has shared an emotional video with her followers over the weekend, as she opened up about trolling.
Sadly, this is the darker side to social media that many influencers have to deal with, but Niamh wanted to share this side to her job after taking part in Darkness Into Light over the weekend.
The video, which she admitted she was "nervous" about sharing, highlights the type of comments she sometimes receives, and showed a particularly nasty message she had got from a fake account.
View this post on Instagram
In the video Niamh revealed that she's almost become used to getting these types of messages from people; "To be honest with you, it didn't upset me, because I'm kind of at a stage now where I know that if someone sends me something like that, it's on them and not me."
"She said 'Oh, you think you've such a perfect life.' Like nobody's life is perfect. Everything you see online, take it with a pinch of salt. Not everything is real life on Instagram."
Continuing, she added; "People share their highlight reel. They don't share their downs. Some people do actually, sorry, some people do, but not everyone."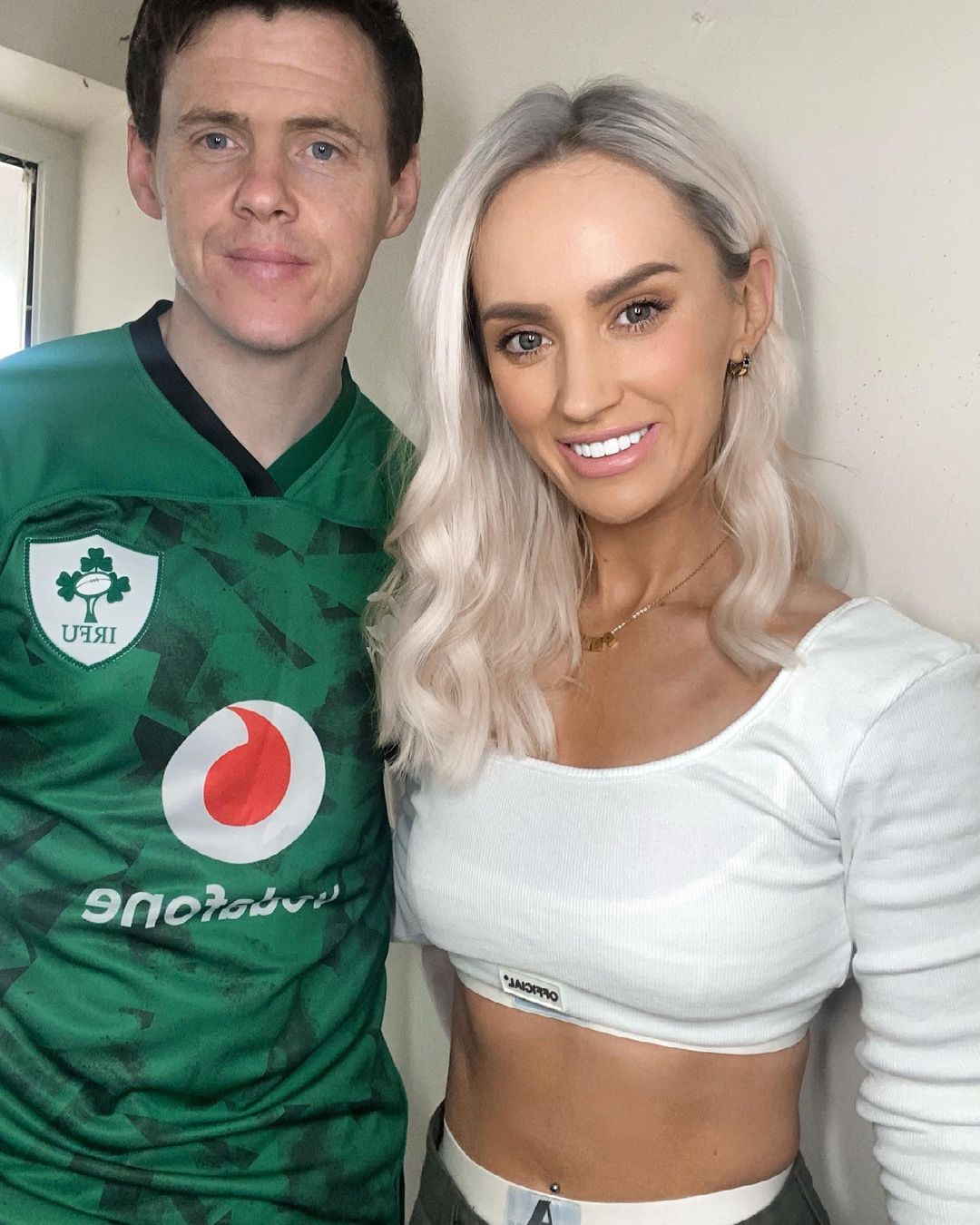 Niamh also shared that she also received lots of nasty comments online after a newspaper announced that she and TJ Reid were postponing their wedding due to Covid.
"They picked up on it and that was fine, but it was the comments underneath it commenting on my weight, on my appearance… I had to email the editor of the newspaper to get it removed because the comments were so hurtful."
"If you are one of these people who use online forums to talk about others or you set up fake accounts to troll other people… you need to remember that just because somebody has a social media account, it doesn't mean that they're not human."
"Like there's a human behind that screen with feelings, like we are all human. We're all just trying to do our best," she added.